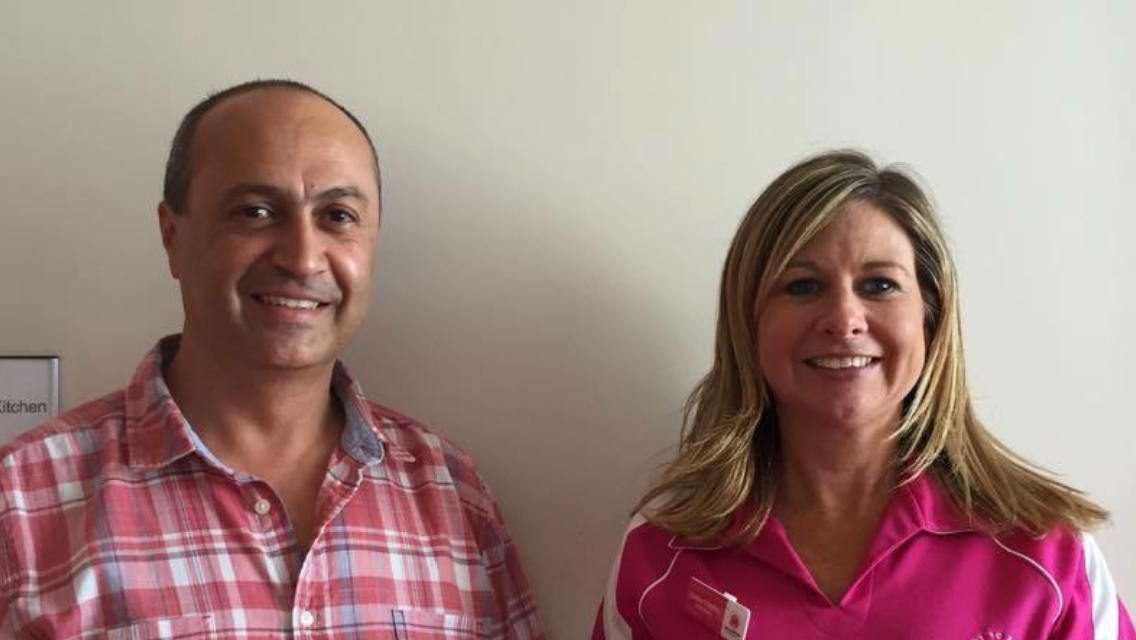 After years of hard work Frank Bezzina's fight against child sexual abuse has gained traction at a state-wide level.
The Latrobe Valley resident has campaigned tirelessly over the past two years to provide a string of seminars focusing on discussing inappropriate sexual conduct with children to parents and teachers across the region.
Education providers across the Valley, Cowwarr, Sale, Phillip Island and Korumburra have all jumped on board the initiative, known as Protective Behaviours, rolling it out across their respective districts.
And now the State Government has taken notice.
Come 1 January 2017, Protective Behaviours will form part of the government's Child Safe Standards.
Organisations providing services or facilities to children will be required to meet the standards aimed at ensuring organisations dealing with children have appropriate responses in place for allegations of abuse and misconduct.
As a result, schools will teach children Protective Behaviours as part of the curriculum.
The news is music to Mr Bezzina's ears.
"It's amazing, really good for me," he said.
"All of a sudden the government has jumped on board and is helping me out."
Mr Bezzina's fight for the initiative has opened up the conversation about a once taboo topic.
He said this was essential in the fight against child abuse.
"Paedophiles are opportunists. We have to stop the opportunity," Mr Bezzina said.
Empowering adults to teach children to identify 'green', 'orange' and 'red' light behaviours, the aim is for children to speak up in circumstances where they feel uncomfortable.
"Paedophiles aren't going to prey on a child who says 'no'," Mr Bezzina said.
"If a child says 'no, don't do that I'm going to tell my mother', they (the perpetrator) will move on."
Also on the cards for Mr Bezzina is teaching teenagers the dangers of 'sexting' and targeting abuse from same-sex perpetrators.
He said one in five children were abused in some form before the age of 18.
"It brings the teenagers a lot of shame. They feel dirty and feel like they will be labelled," he said of teen sexual abuse.
"To discuss abuse, break down the stigma and bring it into the light is how we can prevent it."
His vision is large, but Mr Bezzina said no matter the impact, it was a cause he would continue fighting for.
"If we save one kid then we are doing our job," he said.
"One kid or one hundred, it doesn't matter, I'll keep at it."
A Protective Behaviours workshop targeting teachers will be held on 2 August at St Mary's Primary School, Newborough.
Presented by Protective Behaviours Western Australia senior trainer Justine O'Malley, the one-day comprehensive training workshop is structured to support primary and early learning teachers with the skills to assist students with strategies to keep themselves safe.
The seminar will be held from 9am to 4pm.
Cost is $130 including lunch. To register phone Frank Bezzina on 0412 047 668 or email thebuzz@wideband.net.au