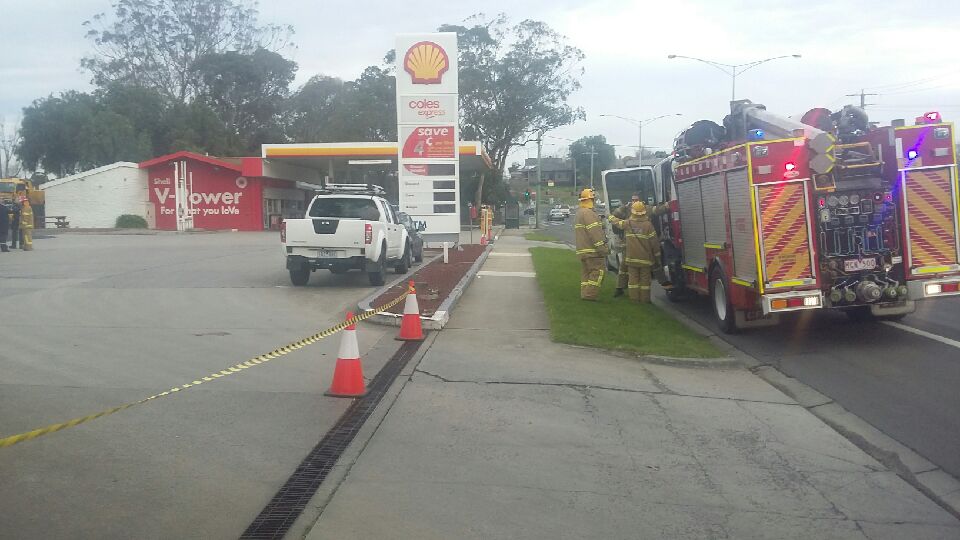 Fire crews are investigating a possible fuel leak at a Traralgon service station.

Country Fire Authority trucks from Traralgon, Morwell and Tyers were called to the Princes Highway service station about 9am following reports from staff of a smell of fuel coming from the drains.

Morwell Senior Station Officer Rohan Taylor said firefighters were working to determine the exact source of the odour.

The petrol station and fuel supply has been shut off as a precautionary measure.

The investigation is continuing.