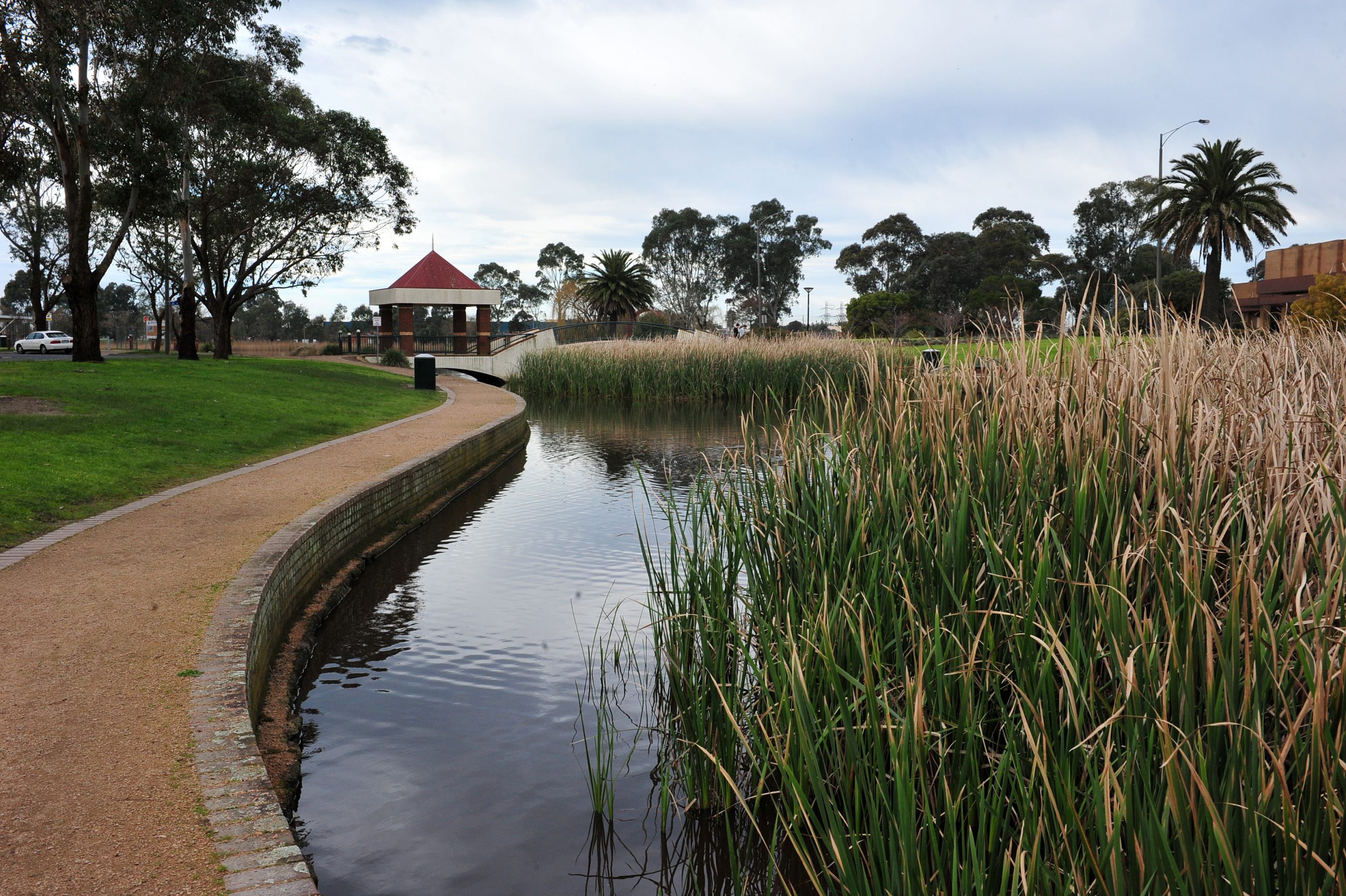 Latrobe City Council hopes to remove the reeds and bulrushes that have taken over Morwell's Kernot Hall Lake as soon as possible, if it finds surplus funding out of the budget.
However a new water source for the popular site still needs to be found.
Council adopted a motion by Councillor Graeme Middlemiss last week that it support the removal of the reeds and bulrushes and consider funding the work out of its mid year budget review process.
Cr Middlemiss said water for the lake had been sourced from the Morwell power station and briquette factory as part of the hosing down of the facility, however since its closure, the water level at the lake was low and the reeds had grown back.
He said council was looking at options for a new water supply and the replacement of the broken-down fountain, but the reeds and bulrushes should be removed separately to the overall project which he believed could take a year or more.
"I'm suggesting we should at least take the bulrushes out rather than put it all in one basket," Cr Middlemiss said.
The motion was carried unanimously.