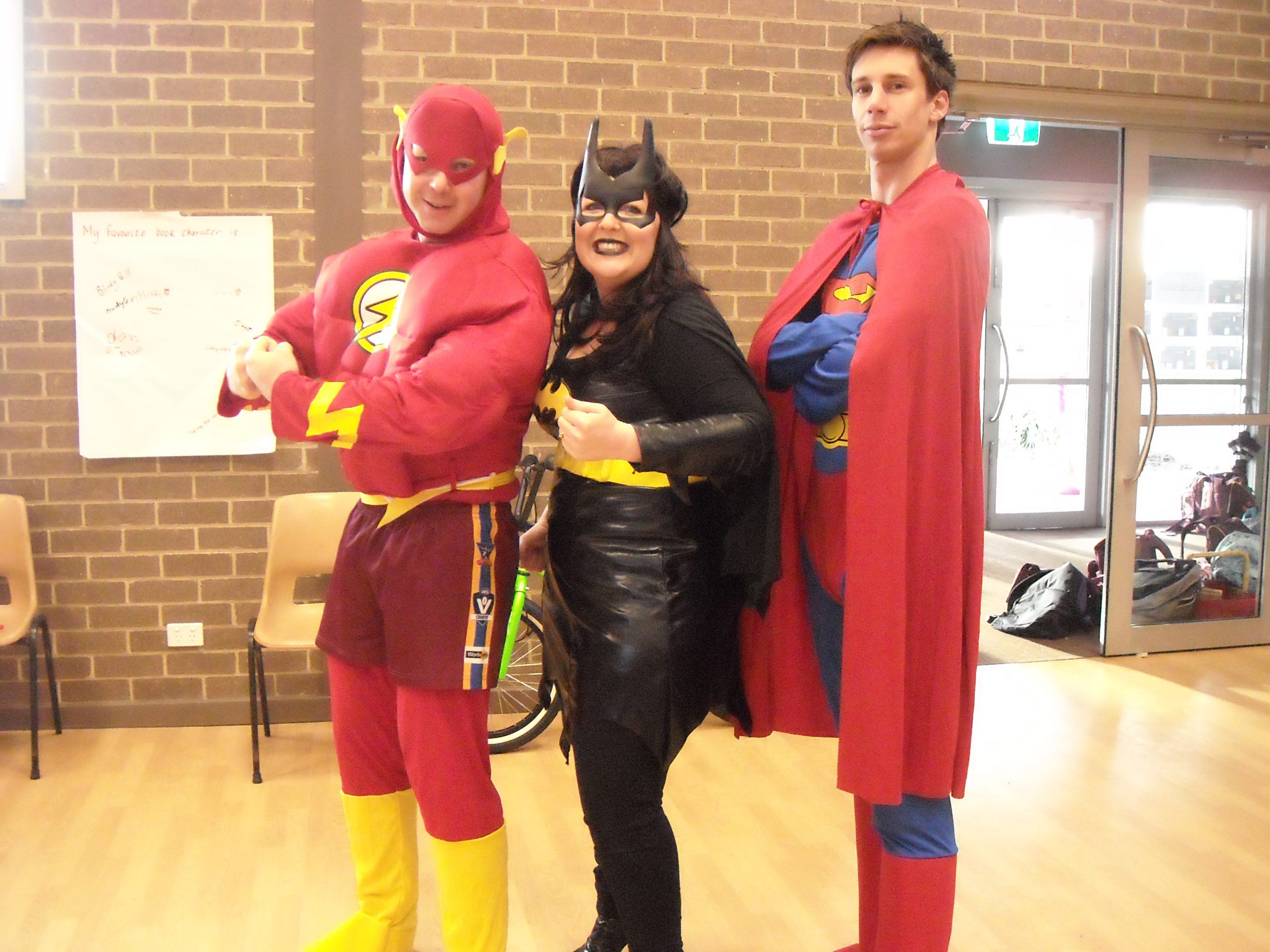 Staff, students, parents and parishioners recently celebrated book week at St Kieran's Catholic Primary School in Moe.
The day began with a special book week breakfast followed by a dress-up parade.
"The 2016 book week theme, 'Australia! Story Country', was central to the day and the children participated in lots of fun activities based around the 2016 book of the year short listed books," a school spokesperson said.
"'Blinky Bill', 'Nutsy', 'Grug', 'Ned Kelly', 'Gumnut babies', 'The Fox from Wombat Stew', 'The old lady who swallowed a mozzie' and 'Mad Magpie Gullu' were just a few of the Australian book characters students and staff came dressed as and we also saw many other classic characters."