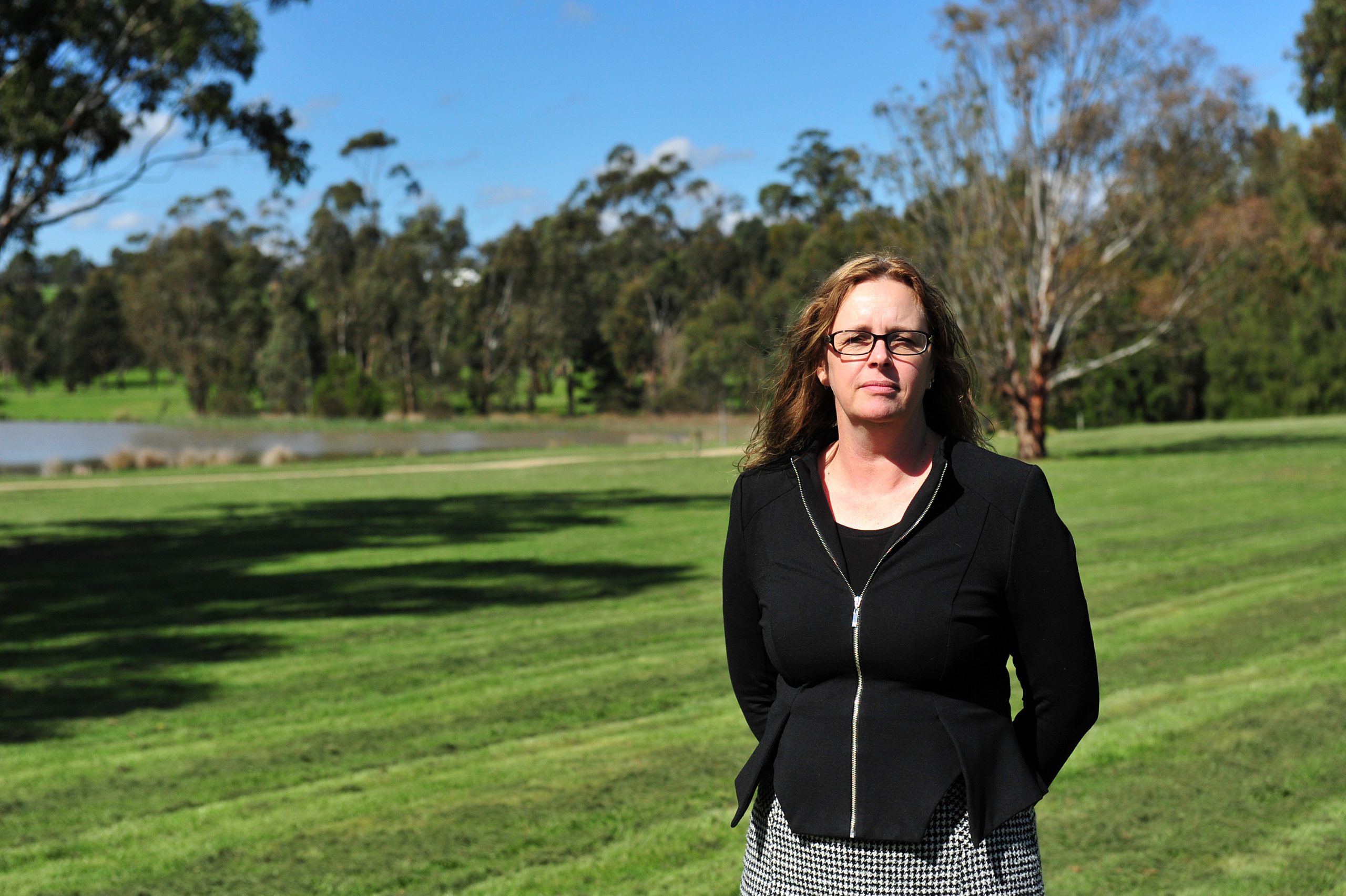 WHEN it comes to a smelly business, local noses are better detectors than computer generated air modelling.
That's the view of Federation University atmospheric chemist Barbie Panther, a spokesperson for a group of residents in the north of Morwell, disappointed that an odour buffer around the Australian Paper Mill remains.
Latrobe City Council resolved to approve a compromised buffer around the Maryvale site, skirting around residential areas in Morwell's north, Traralgon's west and Tyers after years of debate.
Although the rotten-egg like scent is anecdotally infrequent, the Valley's largest employer sought to maintain development encroaching closer to the industrial zone.
"I don't agree with the modelling and there is no odour here," Dr Panther said.
"Our group have raised concerns with the proposal, but it's been passed as it is."
She said the buffer had been set using computer modelling rather than on the ground air testing.
"The human nose is sensitive to hydrogen sulphide," Dr Panther said.
"It's lower than you can detect it chemically. That's the big problem with odour, we can smell odour but there's no good technical way to measure it at low levels."
Dr Panther said she had raised concerns about the modelling since 2011, given there had been no public complaints about smell coming from the Morwell north region.
She believed the topography of the affected residents west of Maryvale Road and north of Andrews Street protected them from the sulphuric scent.
"Odour travels where the air travels, with the wind conditions and how the air moves around that region of the Valley," Dr Panther said.
She said even though residential areas had been cut out of the buffer, the areas were still labelled as an 'amenity lifestyle precinct'.
"Essentially it's semantics, a new name, but still the same thing," Dr Panther said.
"There's no odour and we want to be out of the buffer, not patched in and given a different name."
Australian Paper Mill spokesman Craig Dunn said he appreciated the unanimous support of Latrobe City Council in approving the 'Urban Amenity Rural Buffer' surrounding the site.
He said the approval followed a lengthy and extensive consultation period with the community, council and the Environment Protection Authority.
Council strategic planning coordinator Jason Pullman said it was a reasonable compromise meeting objectives – protecting jobs at the mill and amenity for neighbouring areas.
He said the Planning Minister still had to approve the council's resolution.