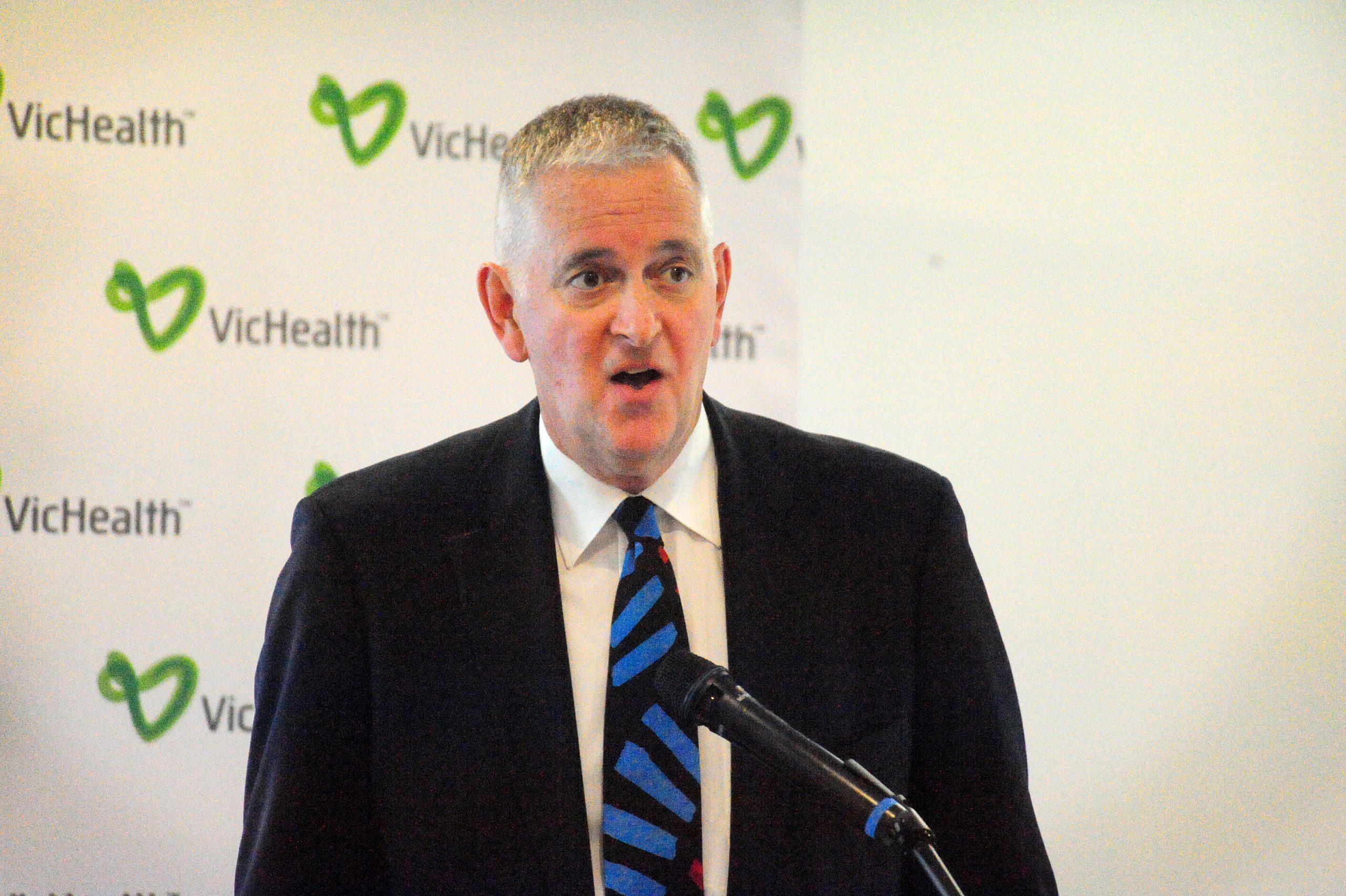 The State Government expects the Latrobe Health Assembly to be up and running by December, two months later than previously announced.
The group, tasked with planning for local health improvement and appointing the Latrobe Valley Health Advocate in response to the Hazelwood Mine Fire Inquiry, was expected to be operational this month.
However, applications only opened on Monday for expressions of interest from community members looking to join the 40-person assembly.
When asked about the delay, Health Minister Jill Hennessy said "things have taken time".
"It's been important to get a taskforce established. It's been important to make sure we get all the back-of-house operations up and running," Ms Hennessy said.
"But we do want the assembly up and running by December."
Ms Hennessy said the assembly, initially chaired by Professor John Catford, will be made up of community members with backgrounds "as diverse as the Valley itself".
She said the group would be responsible for determining the health priorities of the region, along with looking at innovative ways to better design health services for the community.
"It's got a real important task to determine where the priorities are for the Valley and about designing services that are really centred on patient needs, not on the needs of a bureaucracy or the needs of an organisation," Ms Hennessy said.
She said this would involve going out into the community to engage with residents who may not otherwise seek professional healthcare.
Therefore, a diverse range of assembly members was needed, she said, not just those from health backgrounds or already in leadership positions.
"We want to make sure we're getting young voices, old voices, indigenous voices, voices from different parts of the Valley and that's going to be very critical to make sure we can do our job properly," Ms Hennessy said.
Professor Catford said it was up to the community to determine its future.
"Frankly, that's the only way. It's about being a partner in the solution so everyone is both a giver and a receiver for health," Professor Catford said.
Latrobe Regional Hospital board chair Kellie O'Callaghan said she was "not really" concerned about the delay in the assembly's formation.
Ms O'Callaghan said circumstances, including the May fire at LRH's consulting suites, prolonged some of the behind-the-scenes operations, as the suites were a potential location for assembly meetings.
She said the group would temporarily be housed at Berry Street's headquarters until a permanent location was identified and secured.
To register an expression of interest in the Latrobe Health Assembly email latrobehealthtaskforce@lhiz.org.au or call Berry Street on 5134 5971 and ask for Daniel Mainville.