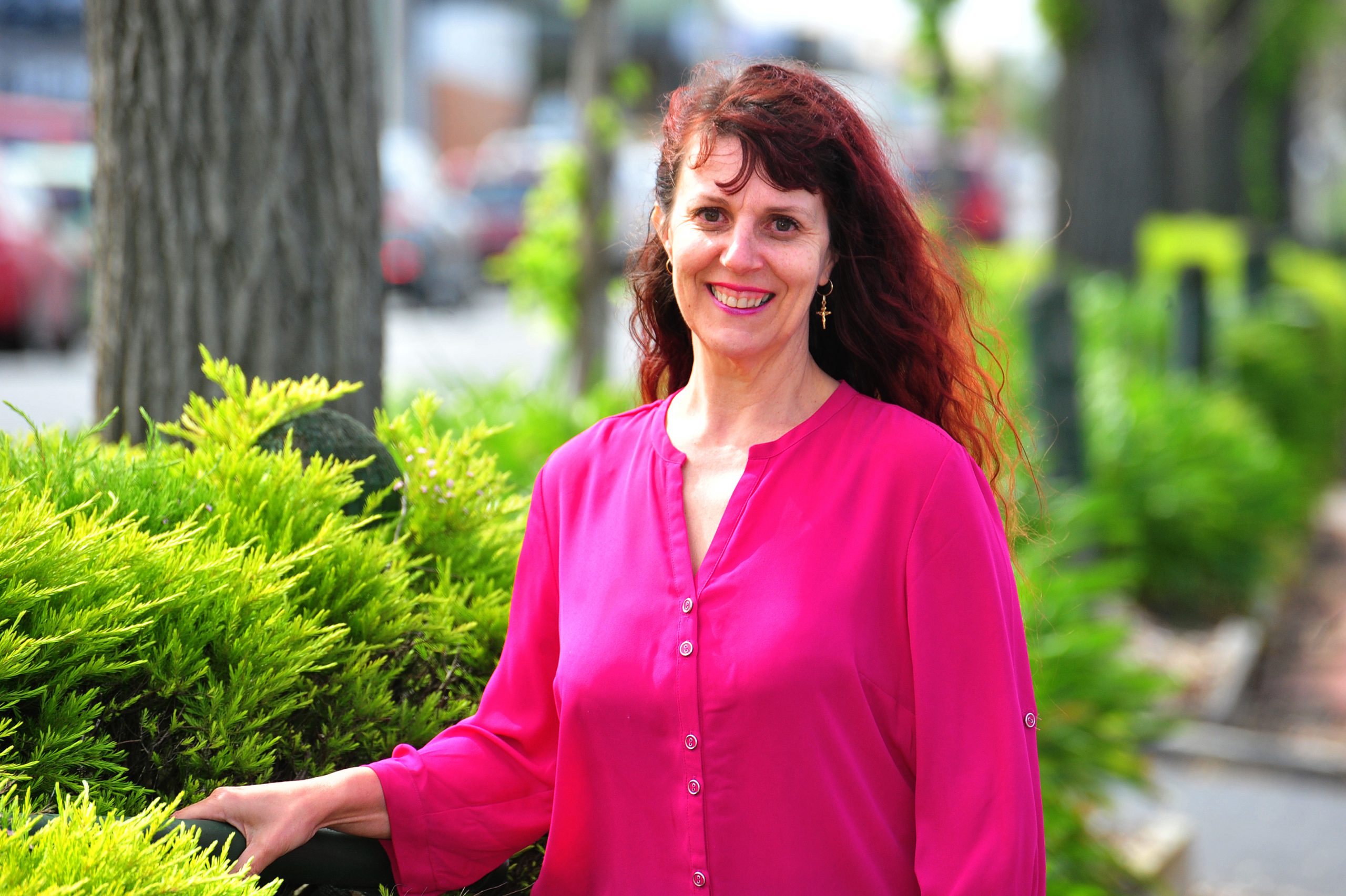 SHARON Gibson has four generations in her family who have called the Latrobe Valley home.

And apart from a three- to four-year stint outside of the region, Ms Gibson has stayed put.
"We have a real gem here; we are an hour from the beach, an hour from the snow, an hour and a half from Melbourne," Ms Gibson said.
"You can walk down the street and know your neighbours and normally, people will always be there to lend a helping hand.
"To me, that's what I grew up with in the Moe-Newborough area."
Ms Gibson first stood for Latrobe City Council to help out the community, and with tough times ahead, she's standing for re-election.
The West Ward councillor says it's nothing to put in more than 50 hours a week and boasts of her accessibility and availability to the public.
In her two full terms with Latrobe City, Ms Gibson said council's main achievement was in becoming more inclusive with ratepayers.
Looking forward, jobs, infrastructure and services are her focus.
"There's an old saying, 'if you build it, they'll come'," Ms Gibson said.
"But you'll also have to have the infrastructure for the people. And by that I mean, just look at the trains.
"Out of the four main regional cities in Victoria, there's Bendigo, Ballarat, Geelong and Latrobe.
"Look at their public transport, look at their services."
Ms Gibson wants better public transport – more services, another rail line and sufficient parking – along with protective services officers in Moe and Morwell.
She would also like to see a decentralised government department set up in Moe, to "bring the jobs down" here.
She said for too long the state and federal governments had either put the Latrobe Valley's challenges "in the too hard basket or (said), 'she'll be right'".
"They weren't proactive; there is a problem here, how are we going to address it?," she said.
Ms Gibson said she had always listened to the community and represented its views, and still had faith in the Valley.
"I believe in our area," Ms Gibson said.
"We have so much going for us that sometimes people don't realise just how much we do have.
"When you work together, you can achieve so much.
"At the end of the day, what I have learnt from state and federal governments is when you work together and you're united, that's when you get their help."