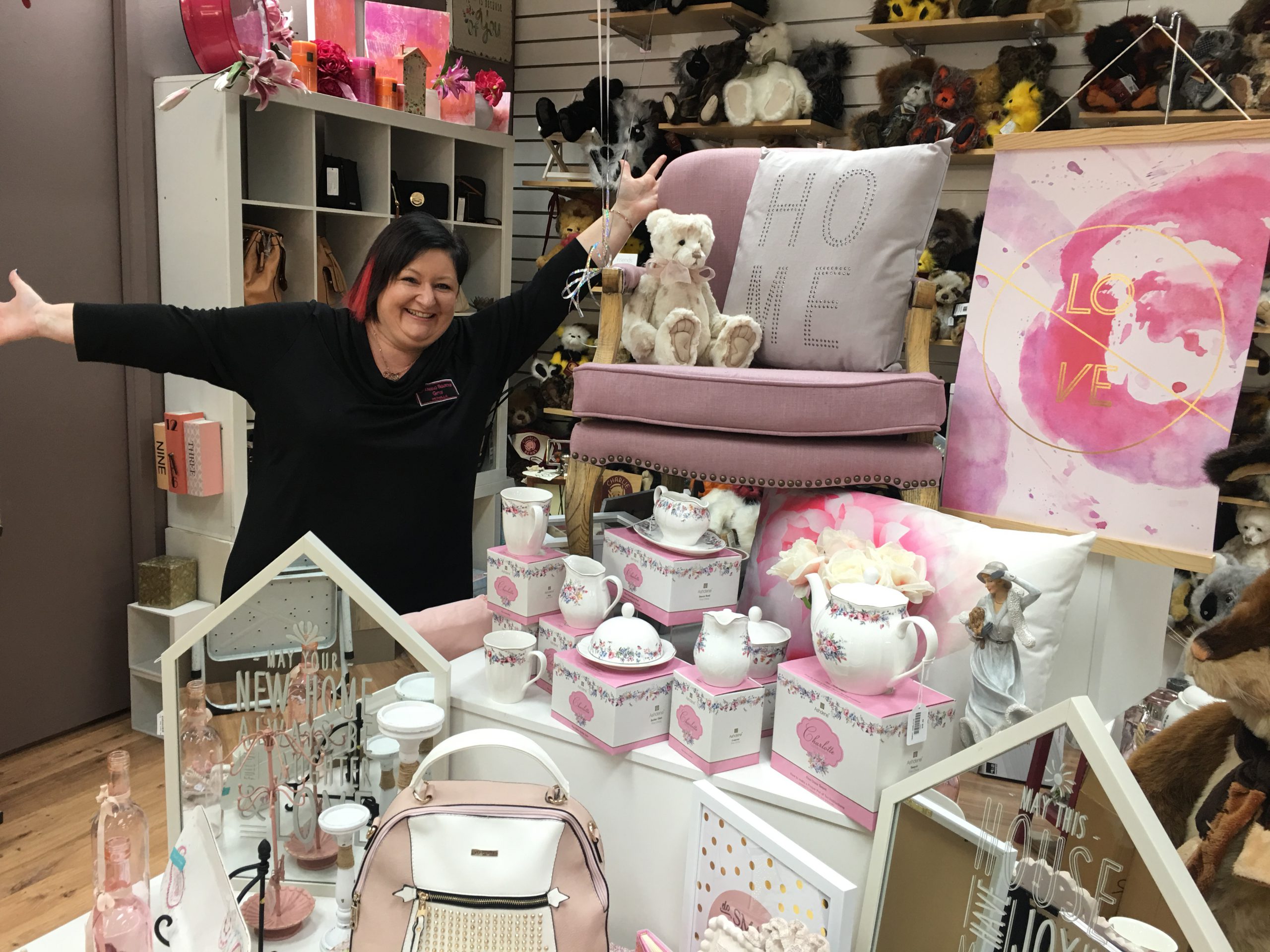 ​
THE Moe Cup runneth over with patrons who spilled into the streets for the town's annual three hour sale on Thursday.

The sale has survived four of the past five years without the town's flagship race meeting, due to its cancellation, and the return of the Cup this year brought with it plenty of foot traffic through the central business district.
Moe Traders Association secretary and Turn Back Time Caf owner Susan Broadbent said early indications from business owners suggested it was a whale of a sale.
"The traders I saw yesterday said they were all rapt, the customers that came into the caf said there was heaps of people in Moore Street," Ms Broadbent said.
"Foot traffic was huge, there was a lot of people around.
"I think it went down very, very well and I believe everyone was pleased."
Ms Broadbent said the mutually beneficial relationship between the sale and the Cup meant the race meeting going ahead this year came as a huge boon.
"(Having the Cup on) was awesome; the racing club has put so much into it this year as well and they always help us," she said.
"It was a beautiful day. My daughter went to the races, it was the first time she'd ever been, and she said there was a lot of people there and it was a great day."
About 30 MTA businesses were involved in the cup day sale, which appears to have succeeded despite the lack of a half-day public holiday for the township this year.
Punters who backed $19 outsider Authoritarian in the feature race may have refunded their sale purchases after Daniel Moor rode the horse to victory in the Cup.
Any business owner interested in becoming involved in the Moe Traders Association can email secretary@moetraders.org