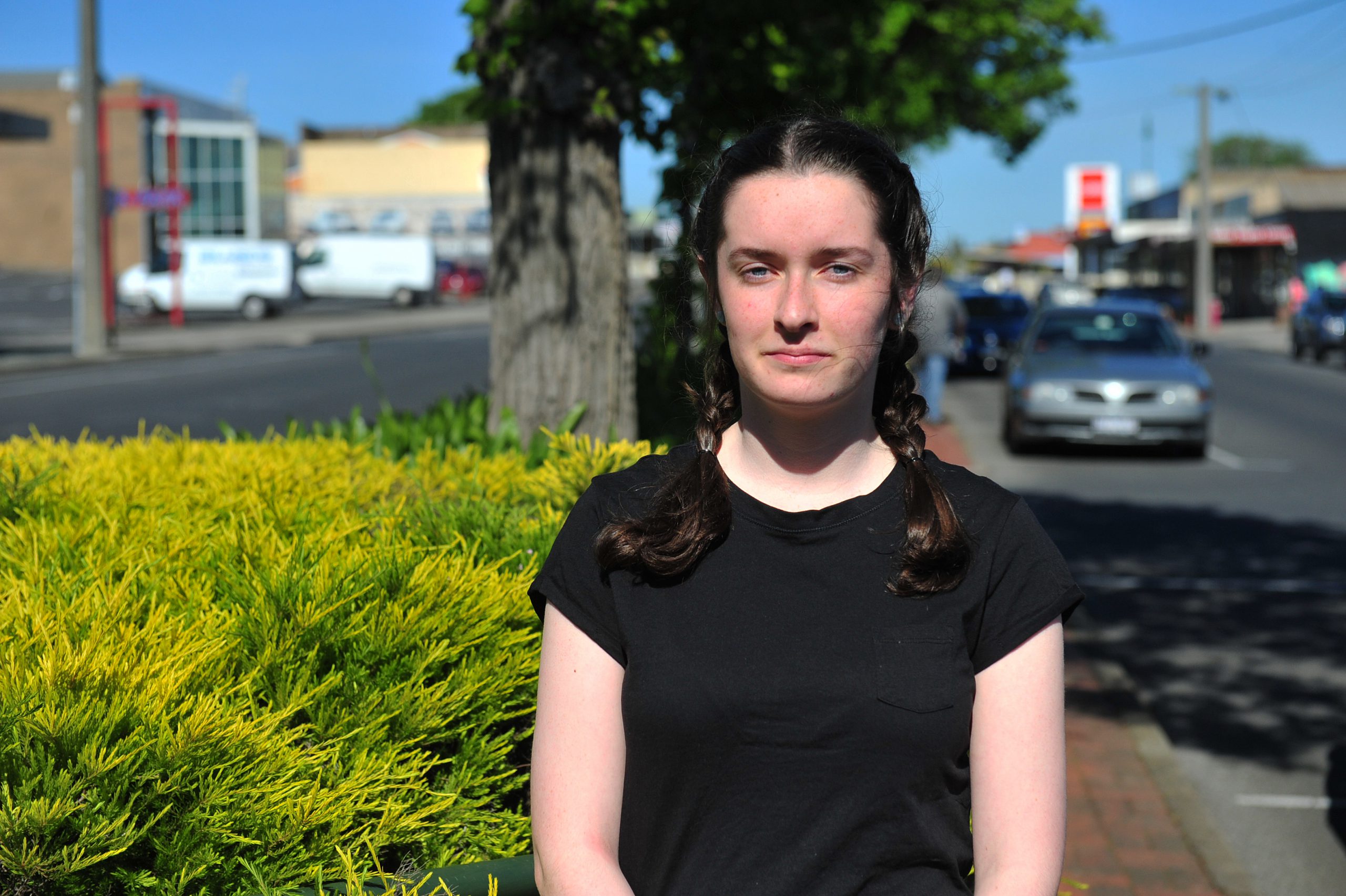 When talking about the Latrobe Valley post-Hazelwood the community often turns to the 'experts'.

The government, the industry, the community groups and small business owners who will feel the immediate impacts of such closure.
But one group is often forgotten, left in the darkness, and some may argue their voice is one of the most important.
The youth of today and the workforce of tomorrow; the Valley's future.
Sixth generation Morwell resident Ella Darling may only be 16 years old, but she has a voice and wants to be heard.
"We're the ones being affected the most, definitely we want to have a say on the matter," Ella said.
"It's our future here."
She said Hazelwood's closure was something "everyone's always seen coming", yet was still surprising.
"It's a bit daunting it's happening now, but we've got to look at it positively," Ella said.
"In some ways I think we (the youth) are more creative and optimistic about this.
"The older population has always lived with coal, but I think we can see a different future for the Valley."
Ella's first concern was for workers' welfare, followed by a vision for the region's future.
She does not believe multiple taskforces and action plans are the answer to rising unemployment and loss of industry.
Instead a cohesive plan is needed.
"We have to take action, we've been sitting back waiting for it to happen and it's happened," Ella said.
"It's time for the community to come together; it's time for all levels of government to have a proper discussion together."
Ella does not claim to be an expert or have all the answers; she simply cares about the future.
And she sees a vibrant one ahead.
"I love this town and the area," Ella said.
"I think we could definitely boost our tourism. We have a beautiful landscape, quirky cafes and shops. There's a lot more to us than coal."
There are plans to transform the Hazelwood mine into a lake, but Ella is not quite sold on the idea.
Instead, she'd like to see the mine transformed into an art gallery.
"We've got the basis of a really unique art community here; this (a gallery) would really boost us up and attract visitors," Ella said.
Also a member of the Australian Youth Climate Coalition, Ella sees strong potential for renewables in the Valley.
"We definitely could have renewables based here. Renewables are suited everywhere; there are so many different types," she said.
"I think renewables is the future; we just need to help the environment to help this be possible."