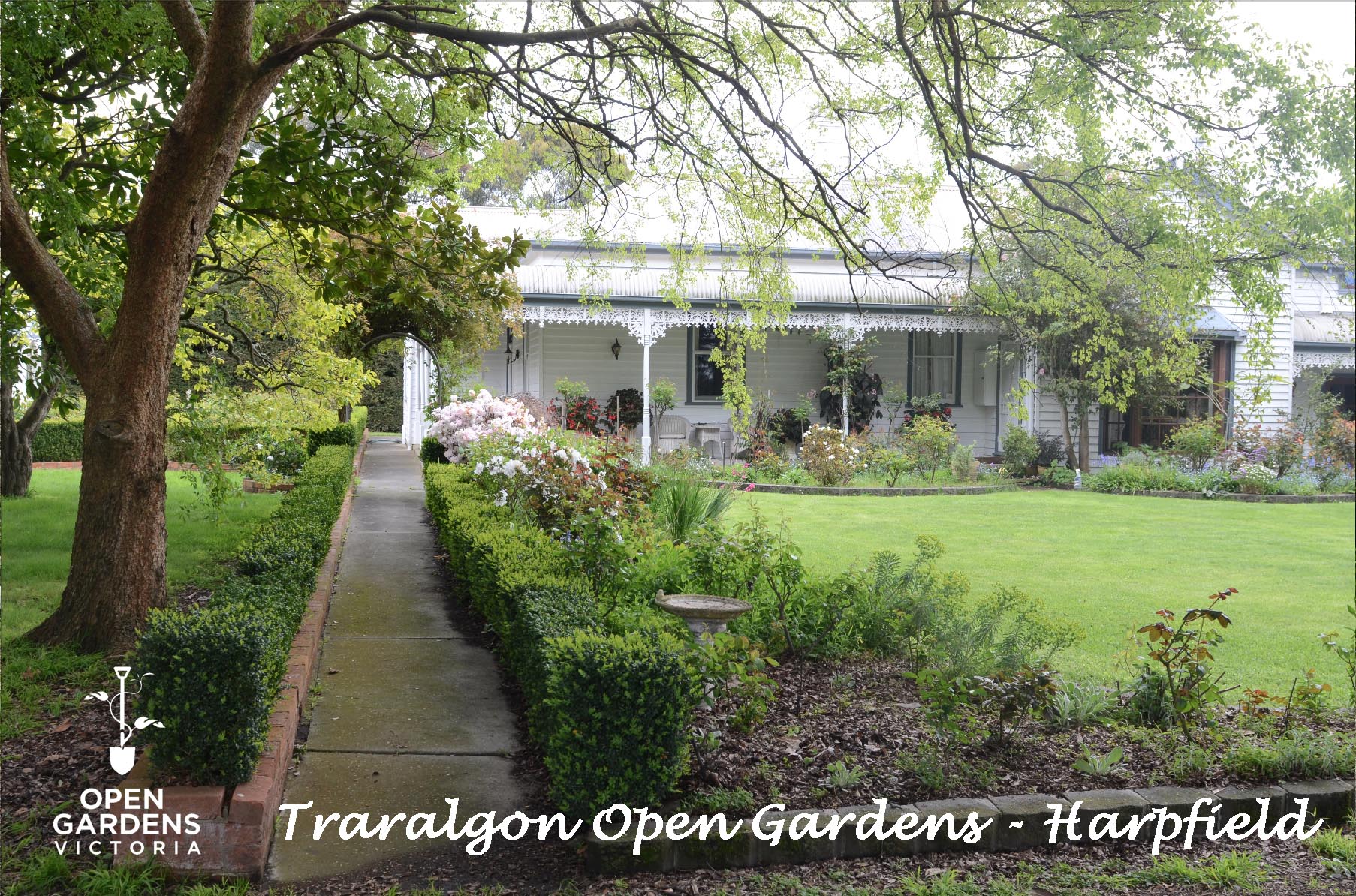 The gates to some of the Latrobe Valley's most striking gardens will open to the public for a weekend fundraiser.

Six gardens will be on display to residents as part of Traralgon's inaugural Open Gardens program.
Attendees will be able to explore the manicured gardens, purchase seedlings and plants, enjoy refreshments and have a picnic lunch.
Traralgon social worker and nutritionist Gina Symonds, who is behind the garden fundraiser, said while the gardens had previously opened individually, this was the first year a co-ordinated event had occurred.
Ms Symonds said its aim was to bring awareness and donations to the Gippsland LifeSkills program, which is looking to expand beyond Traralgon to meet demand.
The program assists young people to develop important life skills such as believing in themselves, handling feelings, making and keeping friends, dealing with bullies and resolving conflict.
"There have been lots of requests (for the service) from other towns in Latrobe and indeed Gippsland, and it's just trying to meet the demand of the people needing this help," Ms Symonds said.
Open Gardens Victoria will retain a small fee from the event, but the majority of funds will go to GLSP.
A Open Gardens spokesperson said the weekend offered a variety of gardens, each with different highlights.
"There are gardens to suit all tastes – productive, stately, plant collectors, artistic and cottage," the spokesperson said.
The Traralgon Open Gardens will be held on 12 and 13 November from 10am to 4pm.
The gardens participating are Mountford Manor, Harpfields garden, Maria and Sal Testa's garden, Jeeralang Junction's Into the Blue, Seven Acres garden in Hazelwood North and Fairhaven.
Tickets are $8 for a single garden entry, $25 for a group pass to all six gardens pre-purchased through the Open Gardens Victoria website and $30 for a group pass purchased at the gate.
Group passes will be valid for the whole weekend, but participants are advised Harpfields will not be open on Sunday.
For more information about the gardens, visit www.opengardensvictoria.org.au/companies/41/62