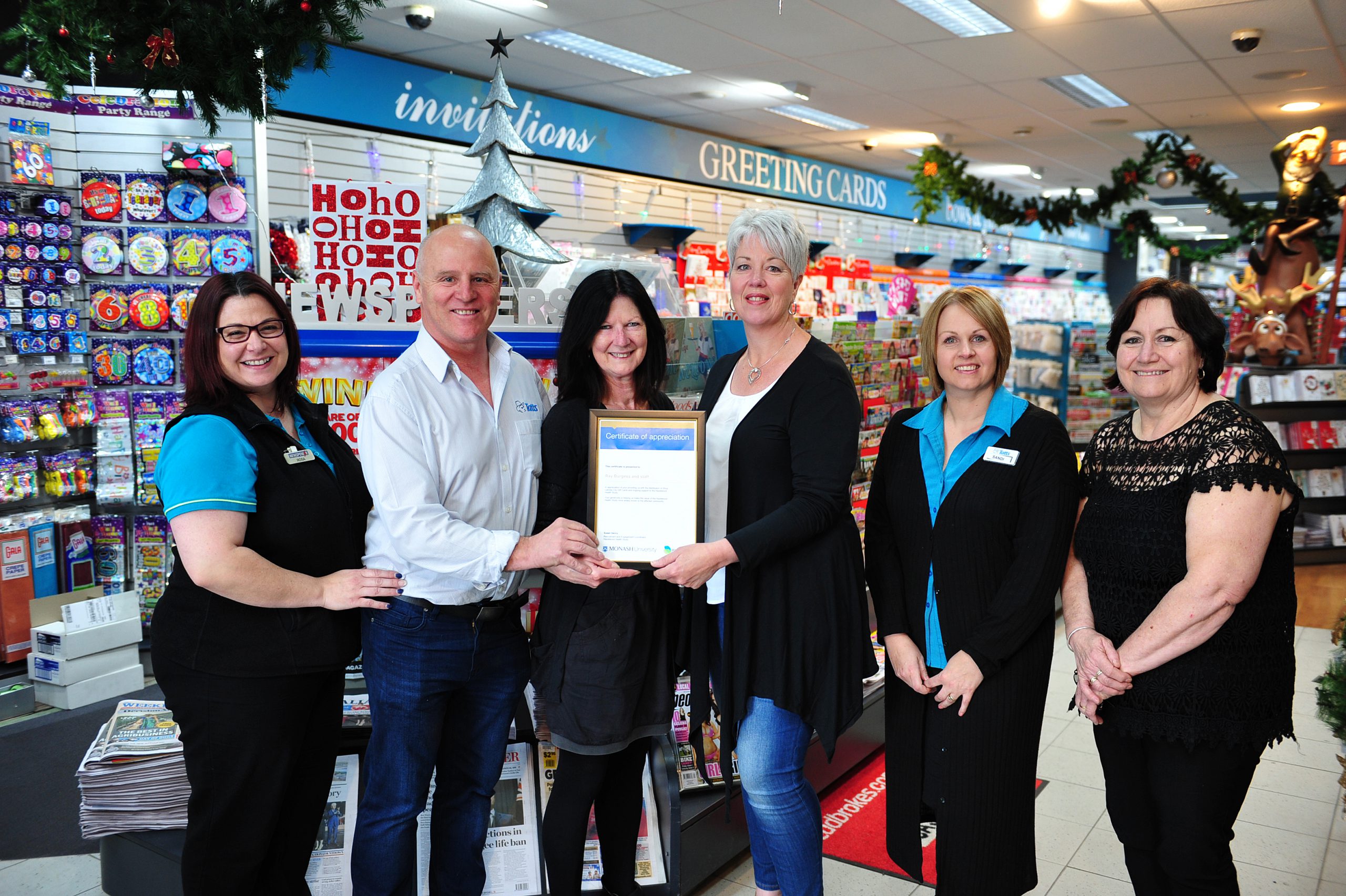 The Hazelwood Health Study team has urged all eligible Morwell residents to participate in the Adult Survey while they still have the chance.
So far just over one quarter of invited Morwell residents have participated in the survey, which is the largest component of the Monash-led study looking at the potential long-term health impacts of the 2014 Hazelwood mine fire.
With the deadline looming, the study team is keen to see this figure increase.
While residents can still participate by paper questionnaire until the end of January 2017, the opportunity to complete the survey by phone or online closes on Friday, 25 November.
Investigator Professor Judi Walker said recruitment numbers were particularly low with residents aged in their 20s and 50s, so participants in these age groups were most sought after.
"It is so important for us to have a large sample group to ensure this study accurately reflects the current and future health needs of Morwell's population," Professor Walker said.
"The study not only aims to answer questions about the true impact of the mine fire, but it will also inform governments about future health service planning needs across the region.
"At present, however, we know very little about the health of 74 per cent of the Morwell adults we have targeted."
Professor Walker said any adult who lived in Morwell at the time of the mine fire but had not received a mailed invitation for the Adult Survey should phone the study team on 1800 985 899 or collect a survey pack.
Packs are available at Morwell Newspower in Commercial Road, Latrobe Community Health Service in Morwell and Traralgon, all local GP clinics, the Morwell Neighbourhood House, Latrobe City Council and the Morwell Library.
Those who would prefer to be interviewed over the phone – often the quickest way to participate – are advised to book in now, she added.
Professor Walker also reminded participants Latrobe City gift cards were available for collection from Morwell Newspower about two weeks after they completed the Adult Survey.
An annual Hazelwood Health Study briefing will be held at the Morwell Bowls Club on Tuesday, 29 November from 7pm to 9pm for all interested residents.
The researchers will provide updates for all the study's research streams, including the Adult Survey, infants, school children, community groups and the elderly across the Latrobe Valley.
It will cover activities over the past 12 months, discuss early data analysis and advise on what will be happening as the study moves forward.