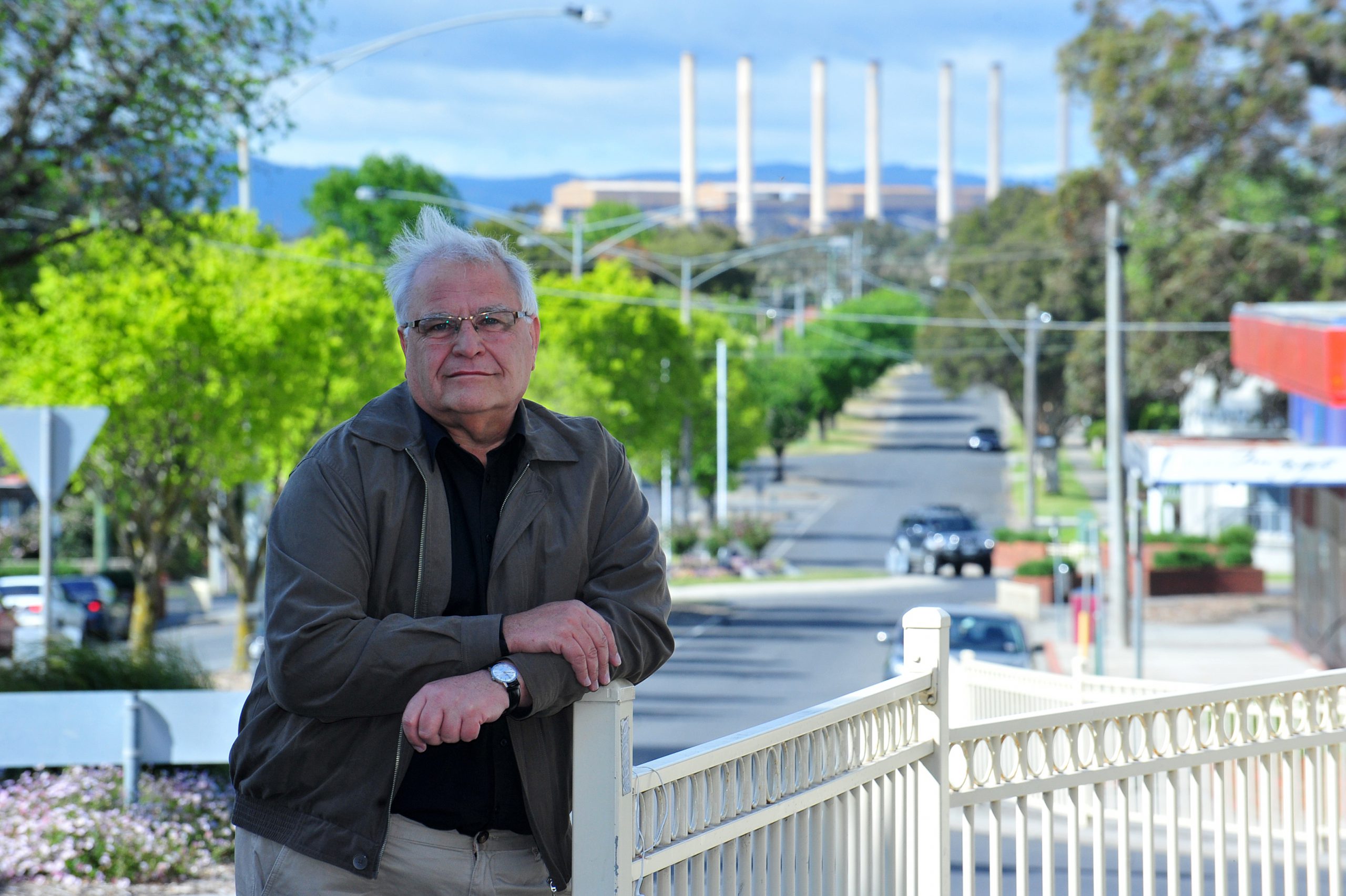 HE has spent most of his working life in the science and engineering field and now Chris Barfoot is taking his expertise to government.
The Morwell man has created a concept that looks at attracting technology-based companies to the region, to get their products market-ready.
Mr Barfoot has aptly named it the Latrobe Valley Technology Proving Centre, and is calling for flexible legislation so existing technologies proven elsewhere can access the Australian market.
"We need a radical change if we are going to move forward into a new world," Mr Barfoot said.
"In looking at that, we have tried in the past with things like fuel cell development where we've looked at blue-sky research, which was great, it was an investment, it was worthwhile, but it was 30 years before it hit the market.
"We can't wait 30 years. We need technologies that are there now."
Mr Barfoot's concept suggests the Latrobe Valley could provide a space where new technology is tested before regulatory changes are made to allow widespread use.
He wants to negotiate with regulators while working on risk assessments of each technology to see how they can be taken to market.
Mr Barfoot said an example would be installing a hydrogen station in the area, which would then attract people developing the use of fuel cell vehicles.
"As we grow into that field, you start to develop this area as having technology that is unique, we become the leaders of this country in terms of technological advancement," Mr Barfoot said.
"This makes this area far more attractive to those who are interested in a technological field.
"It starts to attract the youth, it starts to retain the youth."
His concept highlights a trial in New Zealand, which looks at the possibility of using unmanned drones to deliver pizza.
Mr Barfoot said the trial was taking place across the ditch due to New Zealand's flexibility in regulation.
"The companies already have the money and they already have their product, so we are not pouring money into research and development, we are really testing and proving, and like I say it's about giving them a path to market," Mr Barfoot said.
"The other side of that of course is once you've developed a relationship with a company, what happens next? They bring out a new model, they bring out a new item.
"So there is a whole potential there to build the next generation again."
THE 57 year-old has contacted council, local politicians, Committee for Gippsland, an Advance Morwell representative and several engineering firms.
Former Latrobe City councillor Christine Sindt believes the centre is worthy of council's consideration.
She said it was a low-cost option that could gain economic stimulus for the region by attracting companies to the area to test, trial and demonstrate their products and ultimately gain regulatory approval.
"An additional spin-off benefit is that we would provide an opportunity for Federation University and Federation Training to potentially link in with major world companies to provide research, training and support, particularly in the fields of computer science and mechatronics," Dr Sindt said.
FedUni spokesman Matthew Freeman said the university commended new ideas and technology for the region.
Mr Freeman said FedUni would continue to liaise with stakeholders and industry groups to help boost economic growth and jobs in the Valley.
"Particularly for the outgoing Hazelwood workers," he said.
Committee for Gippsland chief executive Mary Aldred said the committee was happy to speak further with Mr Barfoot about the concept, as it was important people put forward constructive ideas as the Valley transitioned.
"It's just the sort of thing we need; innovative ideas and proposals put forward to government and to the broader private sector for consideration," Ms Aldred said.
Latrobe City general manager of city development Phil Stone said council's economic development team members were reviewing the information Mr Barfoot had provided and would discuss the concept in coming weeks.
Last week the State Government announced a $266 million package to support affected workers and businesses, and open doors for industry.
It established the Latrobe Valley Authority to 'partner with community and businesses', which can be contacted via www.lva.vic.gov.au or 1800 136 762.