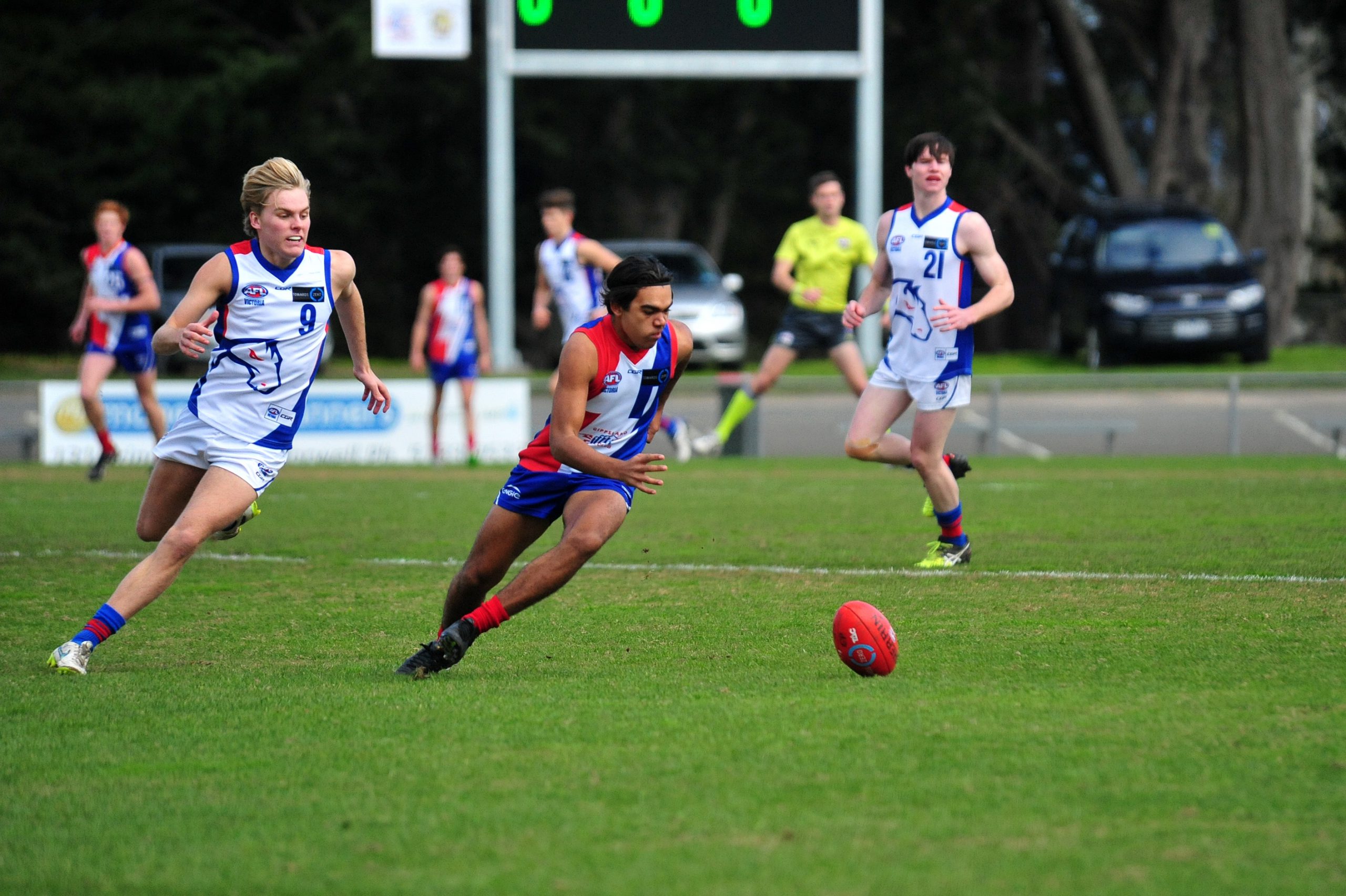 SPORTING and community organisations that receive funding from Engie will be spared any immediate fallout from the decision to close Hazelwood after the company announced it would continue to provide support next year.
The owner of Hazelwood power station and mine provided $1 million nationally this year for community and sporting groups as part of its corporate social responsibility program.
Engie spokesman Trevor Rowe confirmed the program would continue next year but said there were no firm commitments beyond then.
"There's no firm plans but you would expect that the program would be reviewed beyond there," Mr Rowe said.
The program funds a diverse range of projects with the bulk of the money directed to groups which are based or operate in the Latrobe Valley.
Recipients that received funds this year include food charity FareShare, youth support program Operation Flinders, drug and health education organisation Life Education Gippsland and Latrobe Regional Gallery.
Sporting organisations such as TAC Cup team Gippsland Power, Gippsland Swimming and the Latrobe Valley Baseball Association and Baringa Special School's Friendship Games soccer program are also sponsored.
Other groups to receive support include: Latrobe City's Children's Traffic School, Tyers Art Festival and neighbourhood houses in Traralgon, Churchill and Morwell.
Gippsland Power manager Peter Francis said Engie had confirmed it would continue to sponsor the club next season.
"We've got a contract with them for 2017 and at this stage they'll honour that contract," Mr Francis said.
"We'll be sitting down with the company anyway after the 2017 season and having discussions with them.
"They've been a long-time partner of ours for 20 years and we've got a fantastic relationship and they've been very, very good for us."
Latrobe Valley Baseball Association secretary David Bloomfield said the league had already received its funding for next season.
"They were good enough to work with us on that this year and awarded us that and paid out, which we're quite grateful for," Mr Bloomfield said.
"It's been a great partnership for us over 20 years."
Charity FareShare collects food which is close to expiry date and uses it to cook meals for the vulnerable. It works in partnership with a range of Gippsland charities to distribute meals throughout the region.
FareShare chief executive Marcus Godinho said Engie's support had allowed the organisation to provide 400,000 meals "at the least" to the Latrobe Valley during the nine years of the partnership.
"Obviously there's been a lot of rumours floating around and the company has been proactive in assuring us that they're committed not just to our organisation but to continuing to support efforts to advocate social issues in the community," Mr Godinho said.