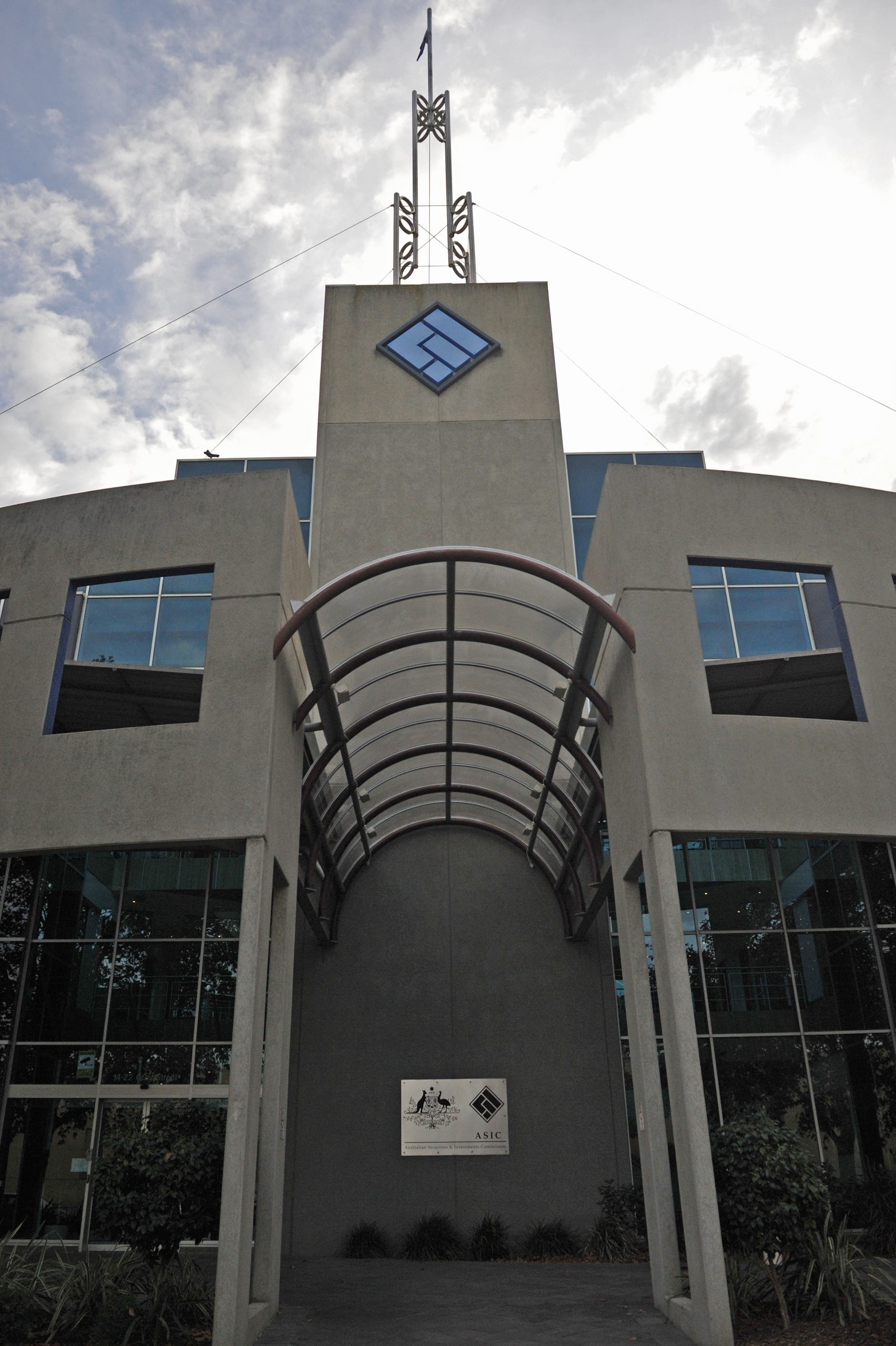 THE Federal Government has decided not to privatise the Australian Securities and Investments Commission registry, including offices in Traralgon.
The decision is hoped to be a reprieve for the 235 employees at the registry arm in Traralgon as well as the broader Latrobe Valley.
The region is facing mass unemployment with the impending closure of the Hazelwood power station and mine next year.
"The commitment from the Federal Government to maintain that work within the Federal domain gives us a much clearer indication of their intent to maintain jobs in Latrobe," Latrobe City mayor Kellie O'Callaghan said.
The decision came after the Commonwealth's mid-year economic and fiscal outlook stated final bids received for ASIC did not deliver a net financial benefit.
A total of $4.5 million will be returned to the budget.
The Community and Public Sector Union supports the government's decision to abandon privatisation.
"Selling off the ASIC Registry was always a bad and dangerous idea. We welcome the fact it has been put out of its misery," CPSU deputy secretary Melissa Donnelly said.
A $12 million 'scoping study' into the sale of ASIC's registry service in 2014 found there was an "active and growing private market" for sophisticated data services including business information.
Last year Finance Minister Mathias Cormann announced a tender process and more than 30 potential bidders registering their interest.
Through the process, budget cuts, targeted redundancies and efficiencies were sought at the registry office.
Member for Gippsland Darren Chester also welcomed the move.
"This announcement is welcomed at a time when we should be looking to attract more highly-skilled jobs to the Latrobe Valley through decentralisation," Mr Chester said.