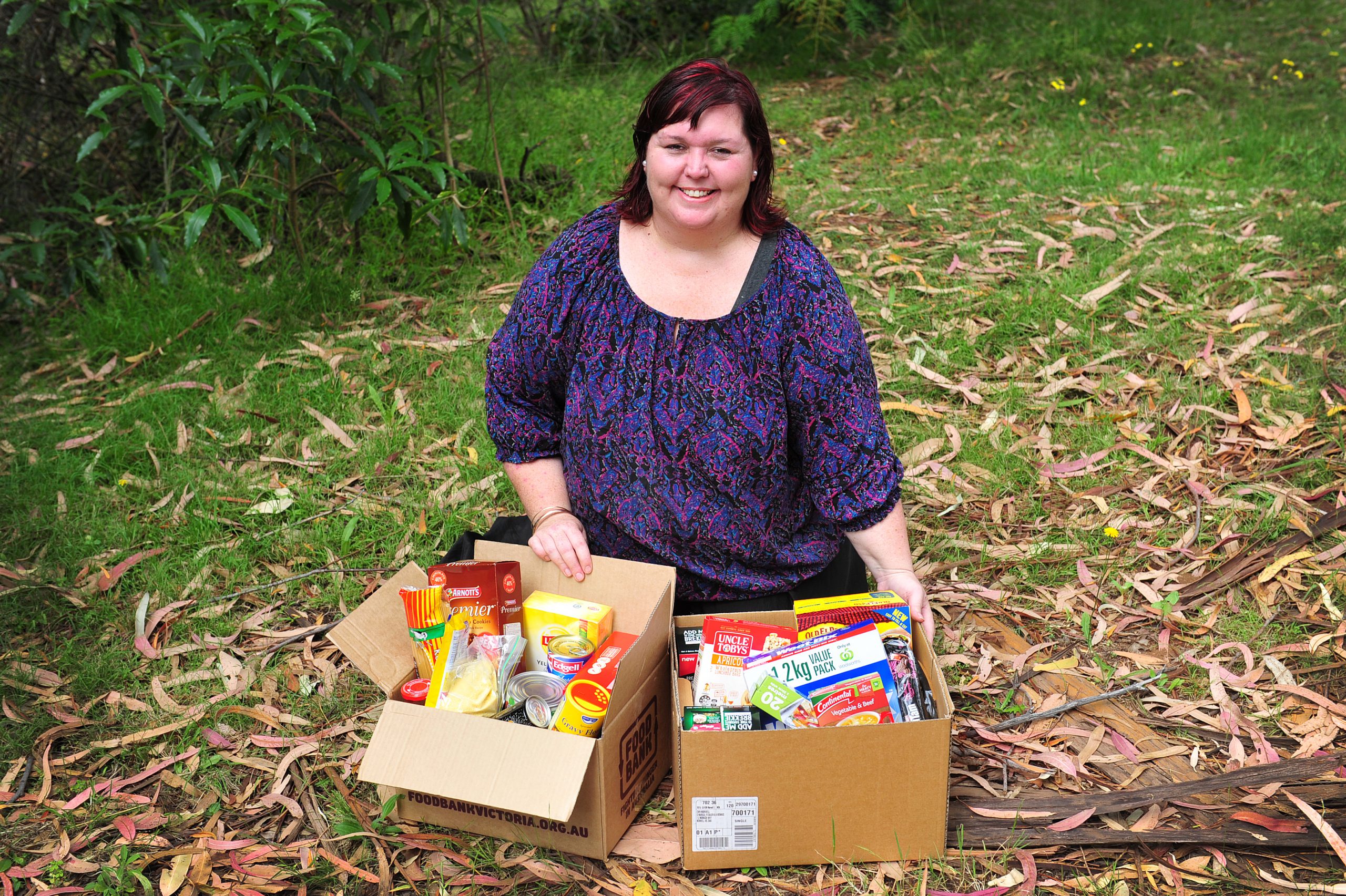 Dairy farmers are in the midst of a crisis but the generosity of some Gippsland volunteers has restored their faith in humanity.
Following a decrease in milk prices a group of concerned locals formed the Gippsland Farmer Relief, a volunteer initiative working to assist dairy farmers across the region.
GFR president and share farmer Melissa Ferguson said farmers were grateful to receive hampers over Christmas.
Ms Ferguson said the organisation would be around for as long as there's "struggling farmers".
"A lot of farmers still milk twice a day – even if it's at a loss," she said.
"Some are receiving little to no financial return but are still holding (out) hope that might change.
"People have been very emotional upon receiving the hampers, we've had lots of people in tears."
Ms Ferguson believes the hampers have been a relief to farmers doing it tough.
"Over 100 people have received a hamper, most of the people on our books are regulars and have been for six months or more," she said.
"Not every dairy farmer is struggling but it's the small scale producers who are really doing it tough."
The Yinnar South resident said since milk prices were cut in June, farmers had been forced to investigate other avenues of farming by "diversifying" their properties.
Some dairy farmers have been probing other areas such as horticulture and beef, in addition to running their dairy operations.
However, Ms Ferguson said there were few opportunities to diversify a dairy farm when money was already in short supply.
"In the beginning the family farm had natural diversification, you had pigs, cows, chickens and fruit and veg which meant farmers could make a living off several things," she said.
"However, as modern agriculture came in farming it became all about production and the one line of farming."
About a dozen GFR volunteers rely on anonymous tip-offs to identify farmers experiencing an uncertain future.
Ms Ferguson said some farmers had put their properties on the market, but found it hard to be resilient and make ends meet.
"We'll go and chat with that person and access the situation and provide them with a hamper that includes several meals," she said.
"If farmers are stricken with money or time in between the milking, they know there is food in the cupboard and that's a relief."
Donation trolleys have been placed in supermarkets across Gippsland in an effort to collect "loads" of food.
A list of drop-off points are listed on the Gippsland Farmer Relief Facebook page.
The organisation is also offering assistance to potato farmers affected by the Oakville Produce Group closure in May.
GFR is on the lookout for donations and more volunteers, particularly in east Gippsland.
For more information, visit gippslandfarmerrelief.com