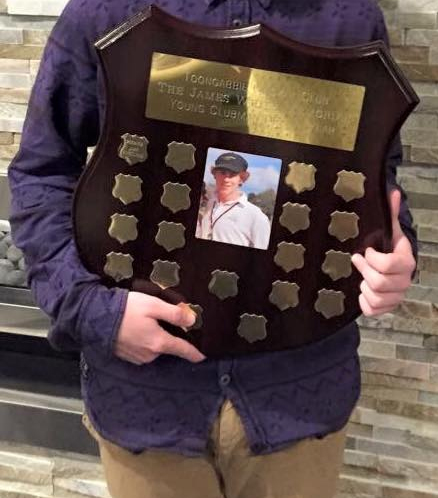 Cricket
The Toongabbie Cricket Club community is devastated following a Christmas break-in which resulted in the theft of a beloved memorial shield awarded in honour of a former player.

Club president Mark Bass said he believed thieves broke into the club on 24 December, resulting in the loss of goods including a television, a new barbecue, audio equipment and a patio heater.
But it was the loss of the memorial shield, awarded to the young clubman of the year in memory of James White, that hit hardest.
"He passed way a couple of years ago in an accident," Bass said.
"He was a senior member of the cricket side, he coached our juniors – he was just a loveable guy.
"He was just one of those affable people that you like to talk to and be around."
Bass had a simple message to the thieves – "just return the shield".
"Ultimately, if they have a bit of a conscience, return the rest of the stuff but the shield is the heavy impact on the club," he said.
The club's fridge was damaged in the incident.
It is not first time Toongabbie Cricket Club has been the target of theft.
Criminals stole copper piping from the clubrooms earlier this year, leaving its facilities temporarily without water.
The crime comes at a time when the club has been enjoying a period of on-field success, sitting in second place in the Traralgon and District Cricket Association's A grade competition.
Bass said the club had worked hard to attract players and build stronger connections with the community and sponsors this season.
As a result of the theft, the club will have to draw on funds which had been earmarked for future seasons.
"It's going to have an impact on next year and the year beyond," Bass said.
"But at the end of the day the club will go on and the people in the club will work a lot harder."
Bass said other clubs in the region had become victims of "opportunistic" crime recently.
"It's just a shame that sporting clubs around the area have really been a target for this type of action," he said.
"You volunteer your time to put into clubs for the benefit of your community… but all of a sudden you're a target of someone else's wants and desires.
"Whether it's the lawn bowls or tennis, football clubs or cricket clubs, they're all easy targets."