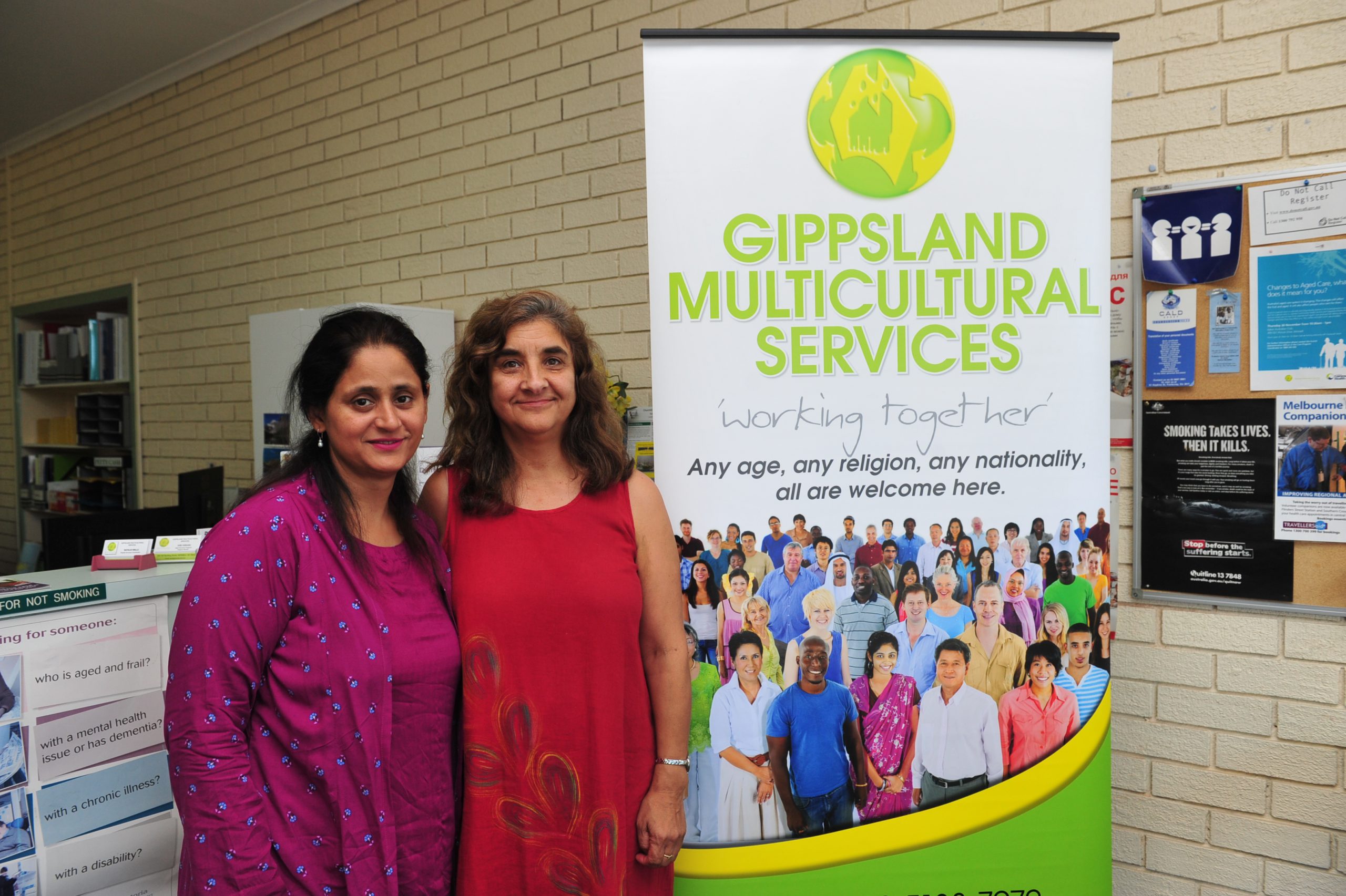 The feeling of isolation, a lack of employment and the underwhelming sense of recognition are three adversities multicultural women face across the Latrobe Valley.

In a response to address these issues, a multicultural women's health and wellbeing group has been established to build the confidence and community connectedness of multicultural women across the region.
Gippsland Multicultural Services director Lisa Sinha said the project would empower disadvantaged women from migrant and refugee backgrounds.
"In the past couple of years we've had a few women share concerning experiences from diverse multicultural backgrounds," Ms Sinha said.
"Their answer was to build the resilience of the women in the community by running a group like this to help improve their sense of belonging.

"It'll help these women to develop skills to job seek, help them connect with the community and build their confidence and wellbeing."
The group will be open to more than 20 women.
Group participants will have an opportunity to invite community leaders in decision making and community influence roles at the end of the course to share a meal and help build an understanding of their culture and the Valley's diverse multiculturalism.
"There will also be an opportunity to complete credited short course certificates such as mental health first aid throughout the group," Ms Sinha said.
United Muslim Sisters of the Latrobe Valley president Arfa Kahn said the group would offer an exclusive chance for women to build social networks throughout the community.
"Already a lot of women have shown great interest in this course," Ms Kahn said.
"It will give these women the confidence to help build important skills and connections with the local community."
The GMS received a Westpac Community Grant to fund the project.
For more information, phone Lisa Sinha on 5133 7072 or email lisa@gmsinfo.com.au