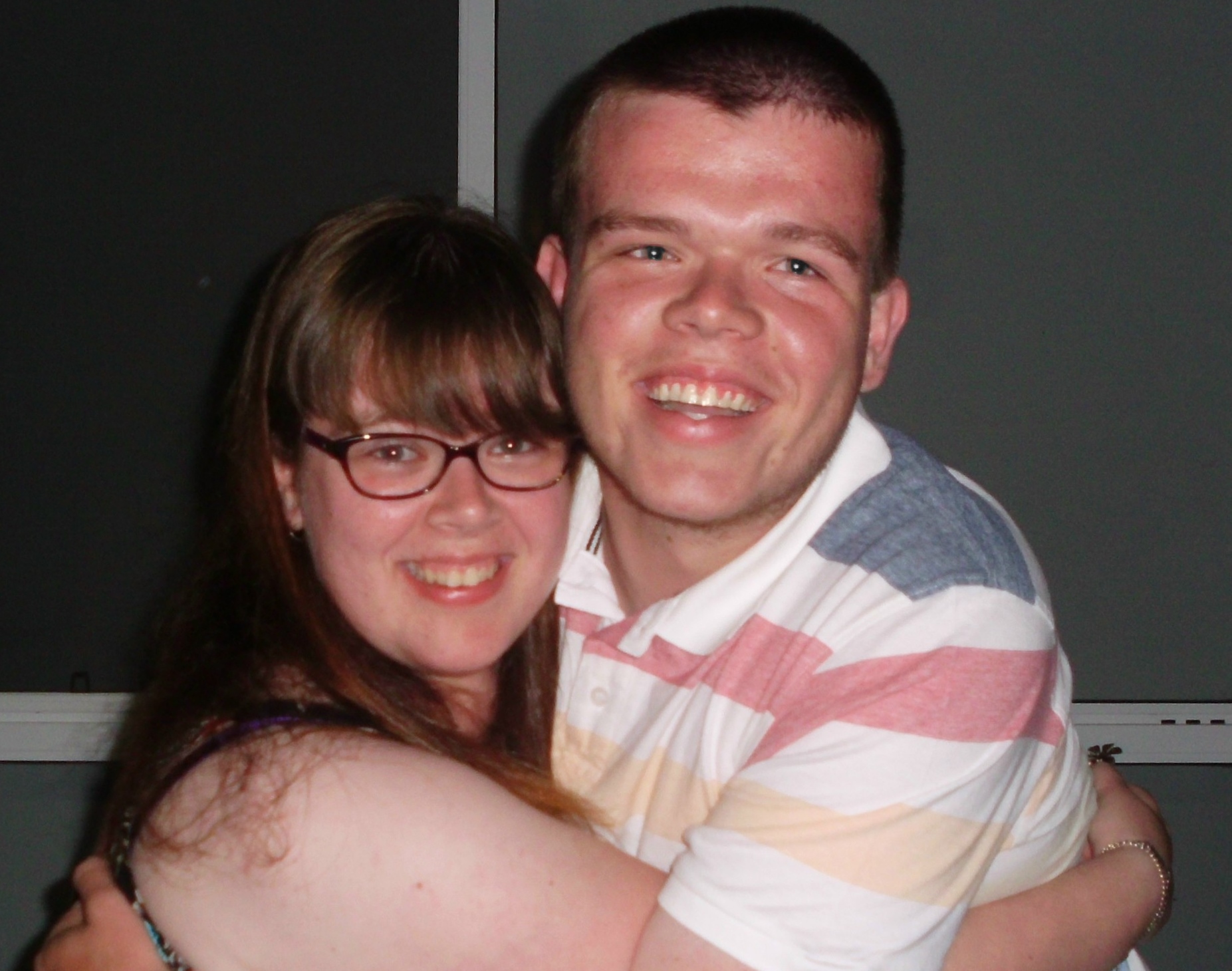 She may be just one person, but Morwell's Chelsea Townley is dedicated to changing the lives of many.
The 20 year-old is fundraising for the Epilepsy Foundation, inspired by her brother Corey's battle with the neurological condition.
As a result of the disease, Corey has lost vision in both eyes and had a third of the left-hand side of his brain removed.
He is also susceptible to reoccurring, sudden seizures.
Chelsea said she had watched her brother battle the condition his whole life and did not want others to face the same fate.
While he lives a relatively normal life, at 18 years-old he is unable to drive and do a number of other activities.
"I've seen how it affects my brother and I'm just trying to play a small part to push the Epilepsy Foundation into the spotlight," she said.
Last year Chelsea hosted a fundraiser in her backyard with 10 of her closest friends and family, with the aim of raising $250 for the foundation.
But through gold coin donations, raffles, games and the selling of the Epilepsy Foundation merchandise, she was able to donate almost four times that amount, with about $900 raised.
This year she plans to aim even higher, with a similar event scheduled for 25 March.
It will feature afternoon tea, raffles, 'guess the number' games and an assortment of homemade cards and bracelets.
Chelsea would also like to see the broader community come along and show their support.
"Epilepsy is not something that gets a lot of attention, I don't think it gets noticed enough to get the support it needs and that's what I'm trying to change," Chelsea said. Her fundraiser for the Epilepsy Foundation will be held on 25 March from 2pm.
Entry is by gold coin donation.
To register your attendance and for address details email Chelsea at scrapbookmania17@gmail.com