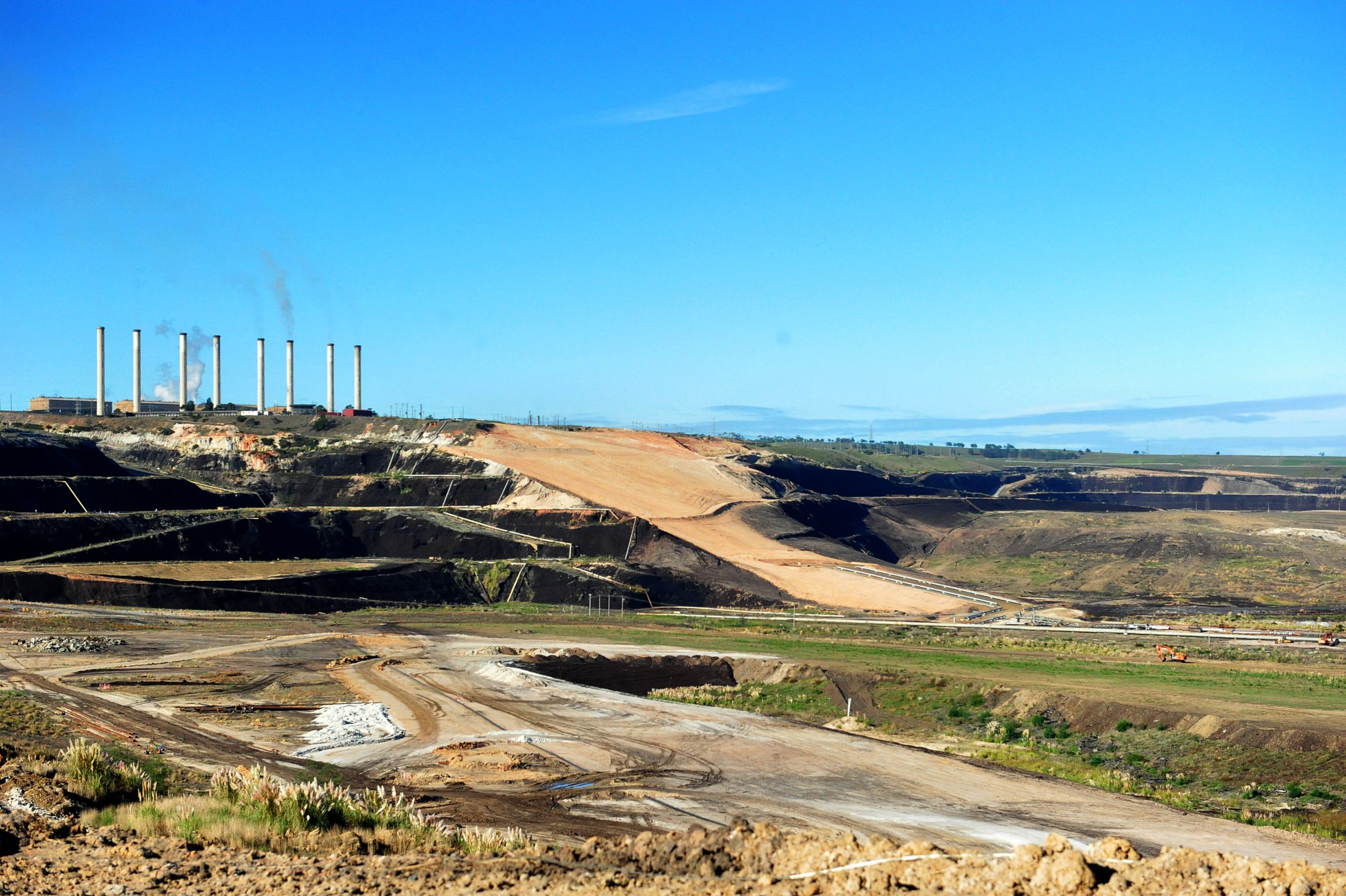 WITH just 50 days until Hazelwood power station winds down, community members have started asking about what projects are coming which can help fill the void when the ageing generator shuts down.
Hazelwood will cease production on Friday, 31 March taking 500 high-paying electricity power sector jobs with it.
Following the announcement last year, the State Government pledged a $266 million package to help the region adjust to life after Hazelwood.
But as the closure draws near members of the community are asking what comes next for the Latrobe Valley.
In his twin roles as president at Committee for Moe and Moe Football Club, Manny Gelagotis deals with a variety of community and business groups in the town.
He said there was a perception of a lack of activity as the closure approached.
"The community, from what I'm feeling and what I'm hearing, (feels) we seem to be talking about transitioning but there doesn't appear to be transition happening in the short-term or the long-term," Mr Gelagotis said.
"There's a lot of area, a lot of space and there's no reason why the government can't relocate government offices or significant employment down here."
Following the closure the State Government also announced the creation of the $20 million Latrobe Valley Authority to oversee transition as part of a response which included the establishment of an 'economic growth zone' to help boost business.
"The Latrobe Authority is a great idea but all we seem to do is have discussions," Mr Gelagotis said.
"Everything's a discussion, everything's a review, everything seems to be a concept – we just seem to continue to fail to deliver solutions."
While Mr Gelagotis would like to see more action to secure employment in the region others are looking for reassurance.
Claudia Davies has operated her caf on George Street, Morwell for nine years.
She said in the lead-up to the closure of Hazelwood there were a lot of rumours about potential projects designed to help the region, but it was hard to separate what's real from "something that someone's heard from a friend of a friend of a friend".
"What I think people would like to see is momentum, that this is happening and that's happening," Ms Davies said.
"I do get this feeling that everyone's on hold and they're paused and they're treading water and all those clich s."
Nearby at Morwell's S and J Cycles, it's business as usual for owner Shane Dunn.
Mr Dunn said while nothing had changed for his business since the closure of Hazelwood was announced, he welcomed new projects for the region.
But he questioned whether they would provide long-term support for the area.
"It's all great that this grant's coming for this and that grant's coming for that," Mr Dunn said.
"Alright, once those jobs are finished, then what?"