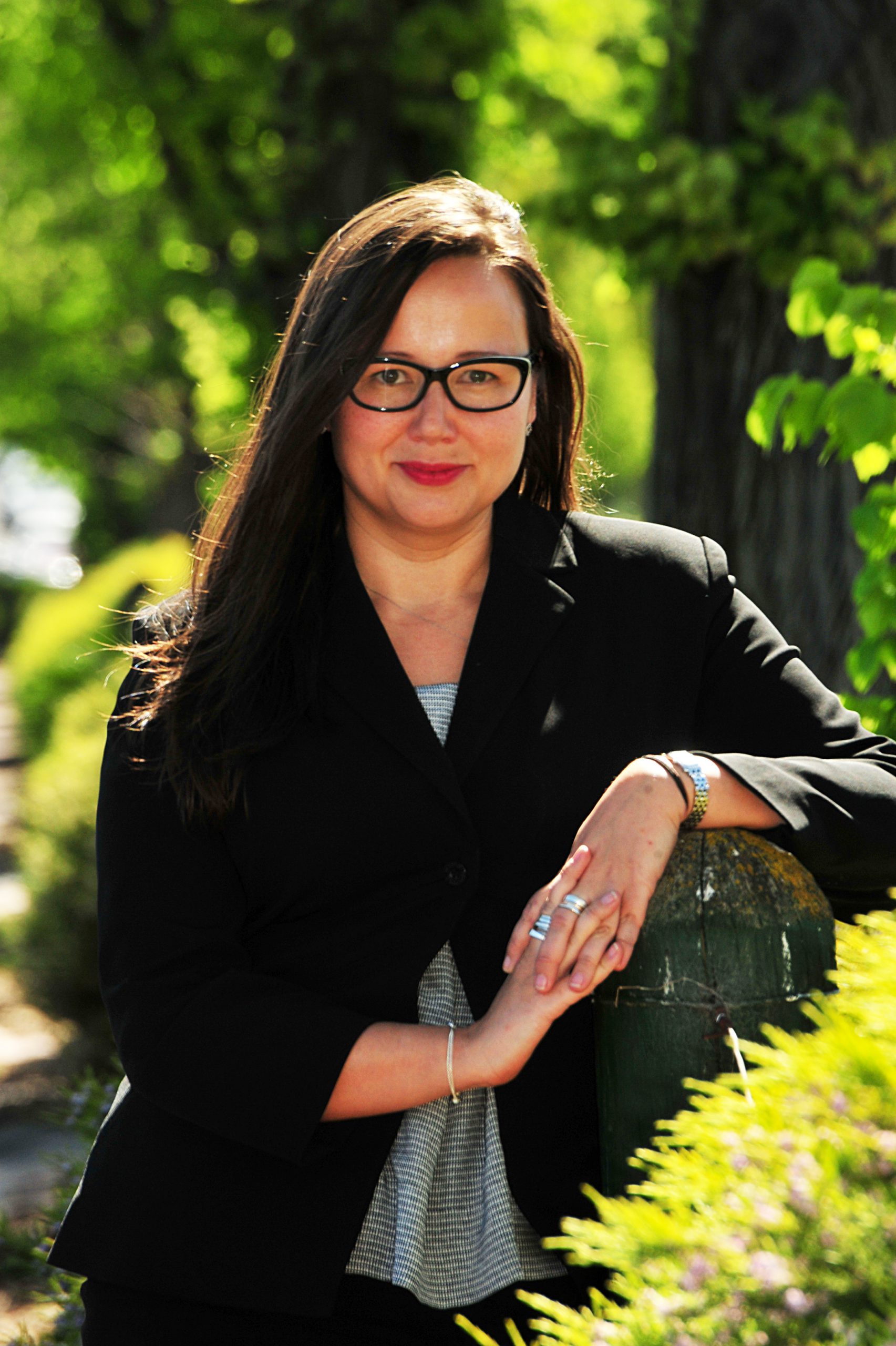 EASTERN Victoria upper house MP Harriet Shing has moved to calm community concerns about the pace of transition, saying the Latrobe Valley was undergoing a long-term change and the key thing was "not just doing it quickly but doing it right".
Community members have begun expressing concern about the pace of change with Hazelwood set to close on 31 March.
"Transition is something that needs to be done in a way that not only prepares people for a change in the way something is done," Ms Shing said.
"It's not just about now, it's not just about the next seven weeks it's about the next two years, the next five years, the next 10 years."
Following the announcement the station would close, the State Government announced a $266 million adjustment package for the Latrobe Valley.
She said parts of the package, such as the establishment of the economic growth zone, were designed to attract private investment to the region.
"We can't replace like with like (employment), transitions around the world have told us that," Ms Shing said.
"It's about building the opportunities we have for areas such as manufacturing, new engineering technology, aged care and service delivery and also providing people with transition support and assistance."
Member for Morwell Russell Northe said his concern was the Latrobe Valley would "see a massive loss of jobs and we simply don't have jobs for the unemployed to go into".
"I think a lot of people are getting really annoyed with the term transition," Mr Northe said.
"I know having spoken to a number of (Hazelwood) employees, workers, contractors they're really annoyed with the term because transition for them is moving from one job to another of equivalence."
He said the two things the region needed were a phased closure of the power station and a pooled redundancy scheme with other generators to provide employment for younger workers.
"Those two initiatives would minimise the impact on works and families and our community substantially and we've got to keep fighting for it," Mr Northe said.
"This is all happening in the space of five months – people haven't got time to adjust.
"You can't just pluck new jobs out of the air."