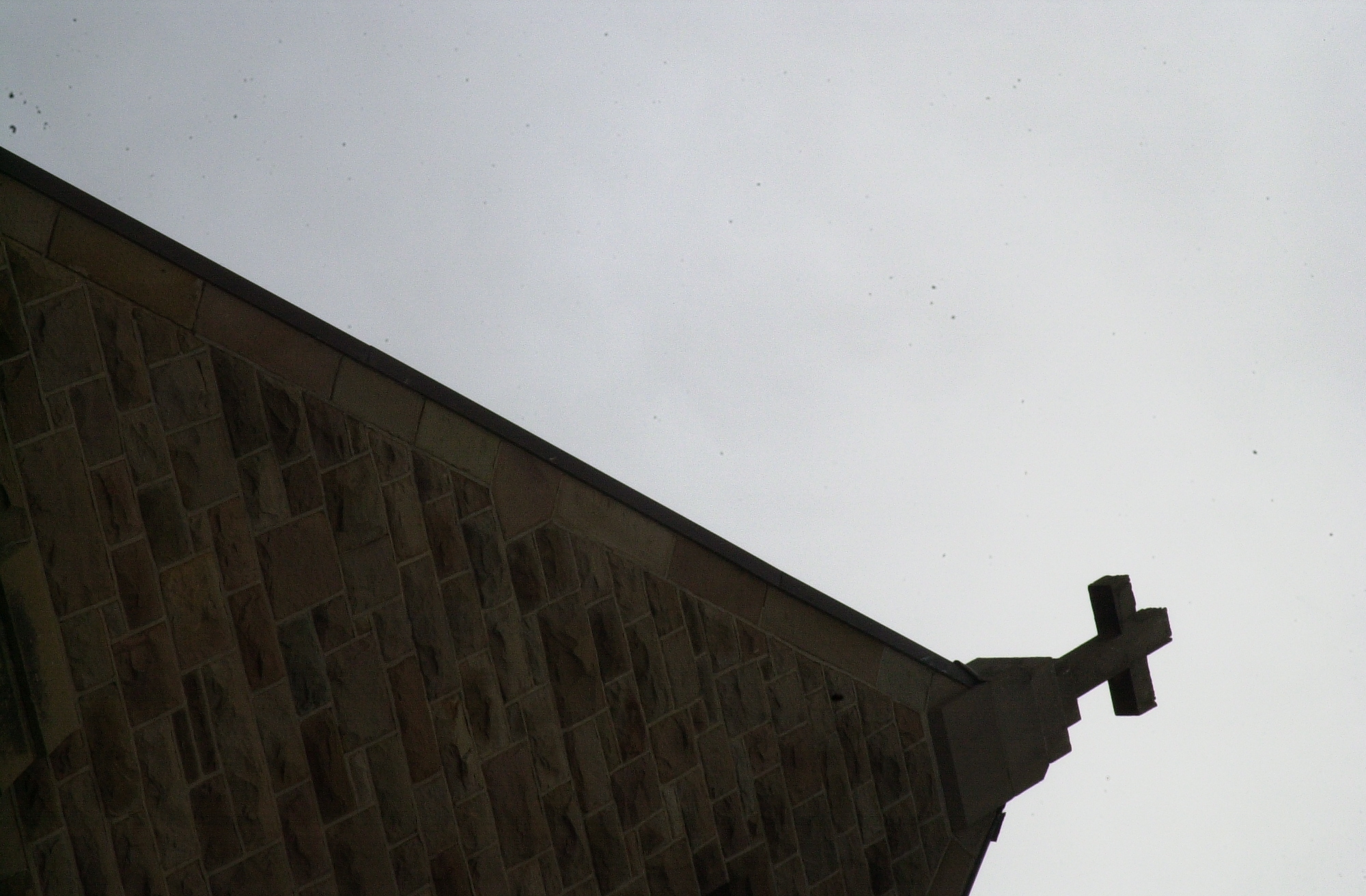 CATHOLIC Bishop of Sale Pat O'Reagan has moved to clarify figures released by the Royal Commission into Institutional Responses to Child Sexual Abuse which show his diocese was the worst hit by accusations of child sexual abuse between 1950 and 2010.

The report 'Proportion of priests and non-ordained religious subject to a claim of child sexual abuse' calculated 15.1 per cent of priests in the diocese in that period were accused of child sexual abuse.
In a statement released to media, Bishop O'Reagan said the Diocese of Sale did not have 15.1 per cent of the 4500 claims made in Australia over the past 35 years.
The report revealed a total of 1880 alleged perpetrators including diocesan and religious priests, religious brothers, religious sisters, lay employees or volunteers were identified in claims of child abuse.
Bishop O'Reagan said 384 were diocesan priests and "using the 15.1 per cent figures would be 12 which was consistent with data held by the diocese".
"Nothing that we say about statistics can diminish the suffering of even one person," he said.
"We cannot pretend that the vagaries of statistical analysis somehow makes us less culpable of the harm that has been done."
The diocese confirmed it has provided more than $200,000 in financial settlements to victims in addition to a number of 'pastoral agreements', which have included support such as counselling.
In his statement, Bishop O'Reagan said a professional standards officer had been appointed to work across parishes and schools to ensure "proper processes for the proper protection of children and vulnerable adults were in place and actively promoted, resourced and monitored".