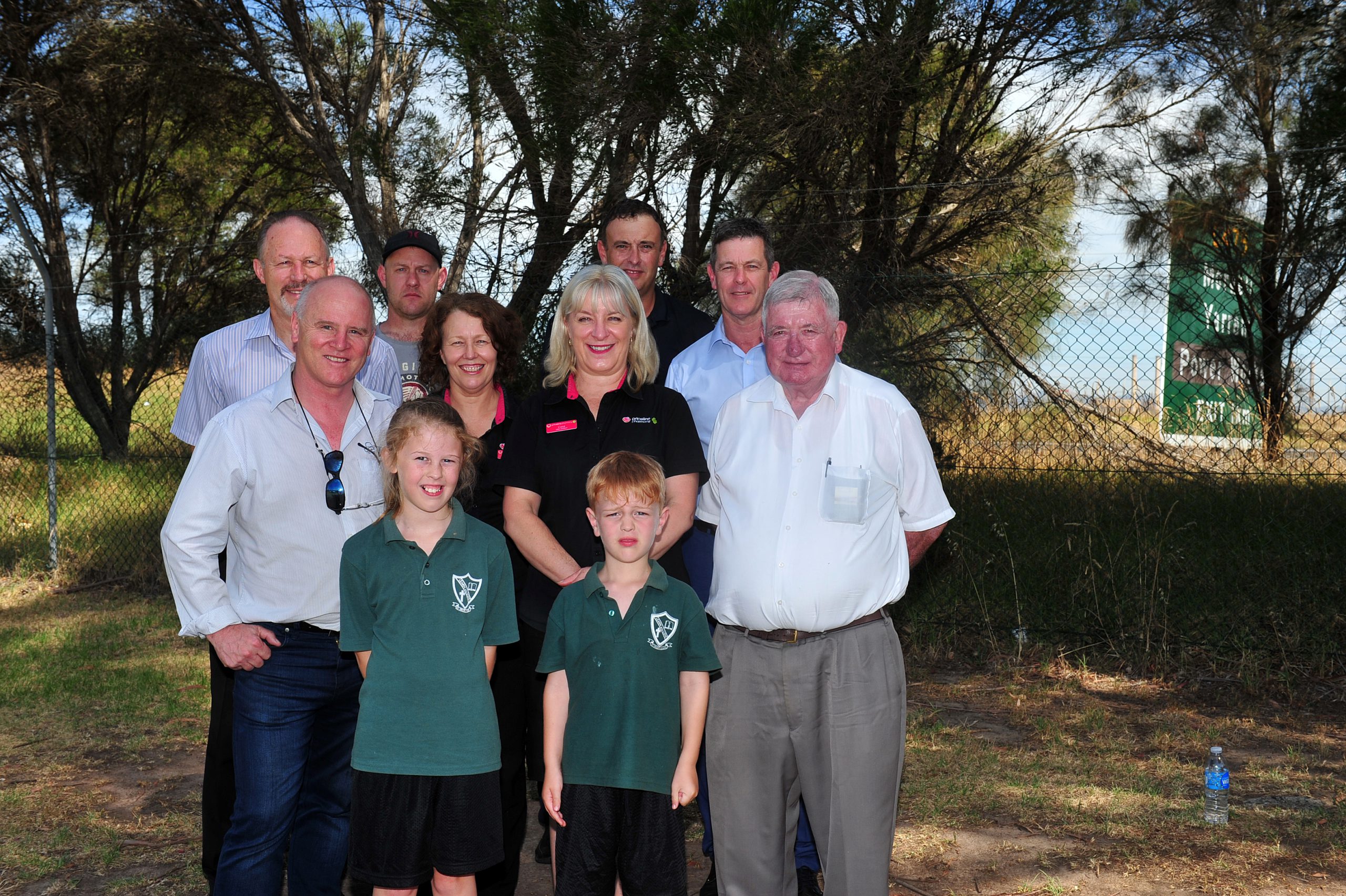 Latrobe Valley residents are being asked to take to the streets in support of keeping Hazelwood power station open.
A 'Rally for the Valley' will be held at Morwell Recreation Reserve on Sunday, 26 February from 12pm to 2pm and organisers today launched the event via Facebook.
It has attracted support from Hazelwood workers in addition to Latrobe Valley community and business representatives.
Hazelwood worker Gary Sevenson helped organise the event and said workers were feeling "frustration and a bit of anger" about the lack of new employment for them to move into.
He called on the community to back the rally.
"The blokes are nervous, they've got families and mortgages and other financial commitments and five months just isn't enough to get your house in order, to try and find work, to retrain," Mr Sevenson said.
"We can't take this anymore. The area's been decimated in the past through government policy and privatisation.
"It's time we fought back a bit."
In early November, Engie announced the Hazelwood power station and mine would close on 31 March this year – taking with it 750 jobs and 25 per cent of Victoria's electricity generating capacity.
While many in the Valley have expressed disappointment with the decision or the timeline of the closure, the rally's launch marks the first community action against the decision.
Morwell Cricket Club president Craig Giddens has lived in the region his whole life and said he was supporting the rally because he was "sick of the area copping second-rate treatment from government".
"From the mid-'90s until now all we've done is seem to cop the wrong end of the stick from both ends – from state and federal," Mr Giddens said.
State Member for Morwell Russell Northe said he supported the rally and the aim was to keep the plant open or secure a staged closure.
"From those that I've spoken to, the real interest is to try and fight to at least keep Hazelwood open for a period of time to allow for a smoother transition," Mr Northe said.
He said he hoped the rally would send a message to Hazelwood owner Engie and governments at all levels that the closure would cause "significant hurt within the community" and people did not believe existing transition arrangements were good enough.
For more information visit the Rally for the Valley Facebook page.