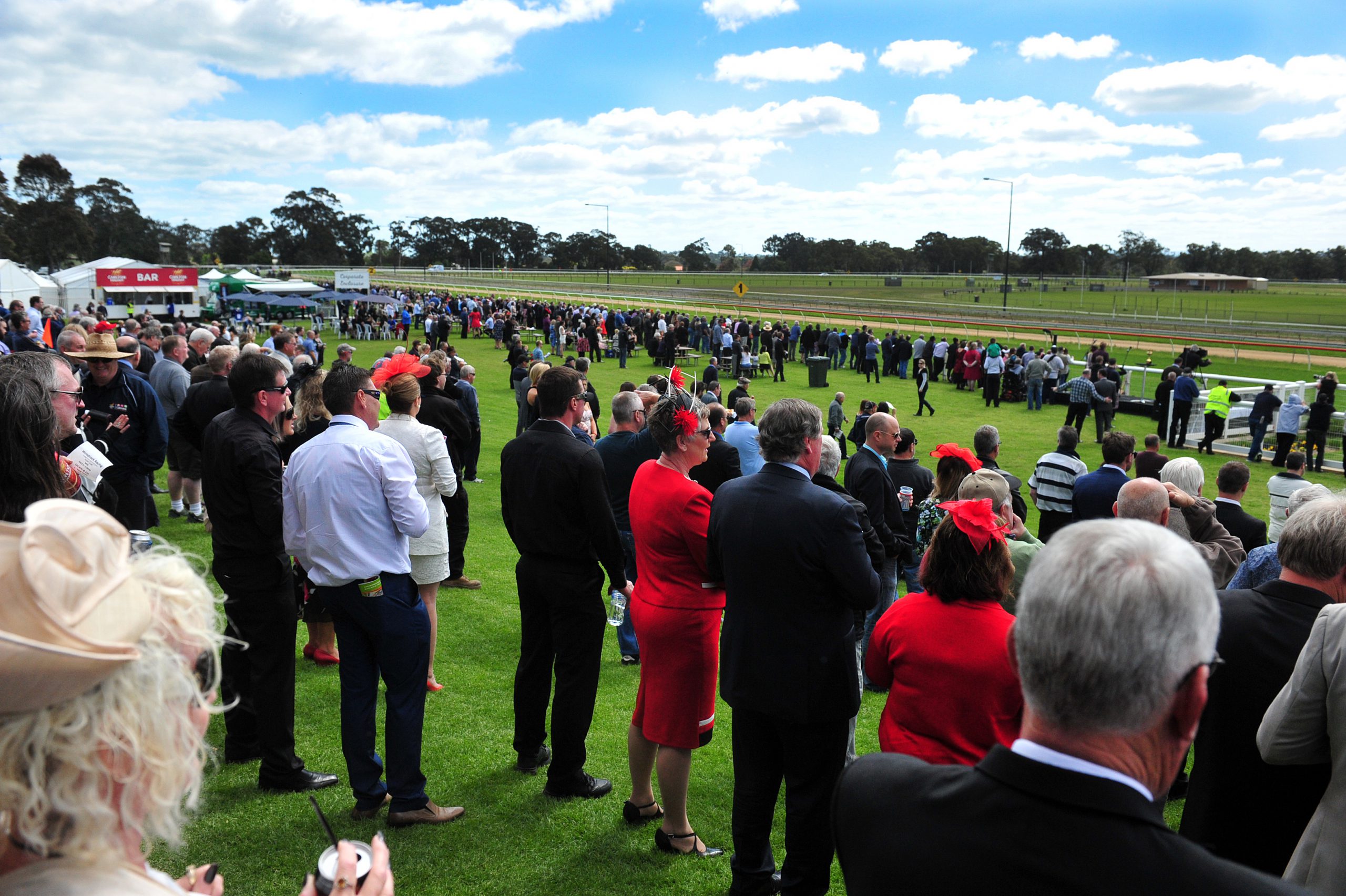 The Moe Cup public holiday is set to return after Latrobe City Council voted at its Monday meeting to support an application to mark the day with a half day off.

Council voted to support the application for a half-day public holiday to the State Government, which would take the place of the Melbourne Cup public holiday.

The half-day holiday will apply to Moe and Newborough, as well as the townships of Yallourn North, Moe South, Hernes Oak and Tanjil South.
Moe Racing Club chief executive David McKinnon said he was happy with the result.
"I think it's always had a positive impact on attendance," Mr McKinnon said.
"It's been a long time since we've had a public holiday on Moe Cup."
Moe Cup day is traditionally one of the busiest on the town's calendar, with traders holding a three-hour sale to coincide with race day.
"There was an important study done in 2011 on the economic benefit of country cups… and we're talking in the vicinity of multi-million dollar benefit to the local economy," Mr McKinnon said.
In recent years the Moe Cup has been marred by inclement weather and track problems.
Upgrades to the course were meant to overcome those issues but problem with the track works forced the 2015 cup to be abandoned.
Additional track works meant the Moe Cup was able to make a triumphant return in November last year.
The motion was passed unanimously by the council.