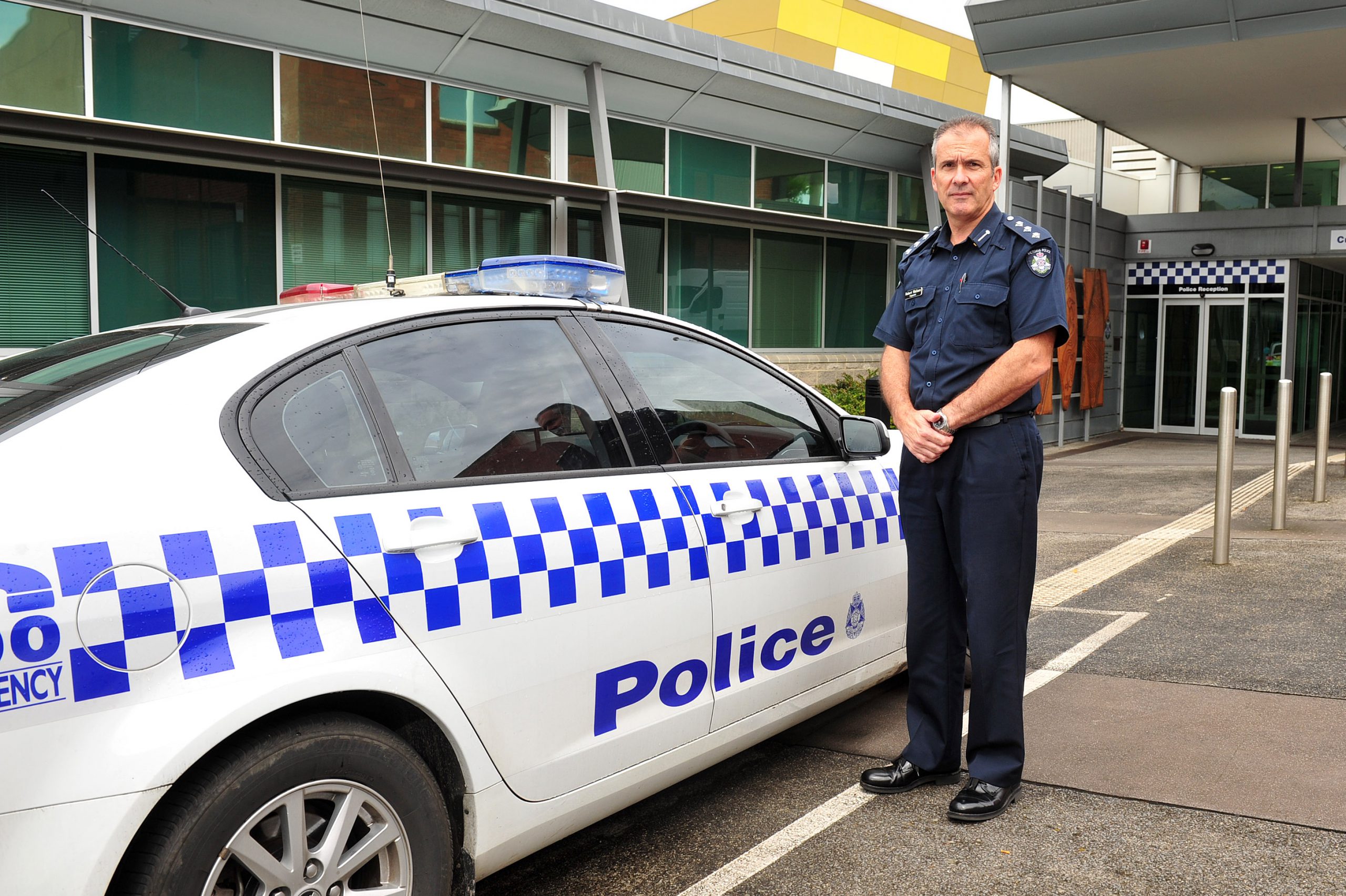 Sexual offences, robberies and thefts in Latrobe have significantly increased in the past year, new crime data reveals.
A report by Victoria's Crime Statistics Agency shows sexual offences and robberies jumped almost 50 per cent in Latrobe last year while thefts rose 31 per cent.
However, the cultivation and manufacturing of drugs, and disorderly and offensive conduct have declined.
Local Area Commander Inspector Rob Wallace said police had concentrated their efforts on a number of key areas including theft, residential burglaries, non-family violence assaults and thefts from vehicles.
Latrobe came in as the fifth highest local government area for sexual offences behind Greater Geelong, 469, Casey, 555, Ballarat, 569 and Melbourne, 659.
"We've put a lot of resources into those categories," Insp Wallace said.
Last year Latrobe recorded 428 sexual offences in comparison with 288 incidents in 2015.
"Any increase in sexual offences is a concern and a proportion of those are historic offences," Insp Wallace said.
"With the introduction of the Multi Disciplinary Centre (in Morwell) which includes the Gippsland Centre Against Sexual Assault and the Department of Health and Human Services, victims are better supported and are reporting more frequently. Some of those incidents are related to family violence as well.
"There has been an increase in confidence with police so victims are reporting (sexual offences) more often."
Cultivating or manufacturing drugs was down 50 per cent, drug dealing and trafficking down 42.6 per cent and possession and use down 24.1 per cent while disorderly and offensive conduct was also down 16.7 per cent.
Insp Wallace said there had been a notable decline in assaults near licenced precincts but an increase in assaults around other areas such as shopping centres had seen an increase in police visibility.
"Drug statistics are driven by police reports so although the percentage is down compared to 2015, police activity is lower than last year as we have been concentrating our efforts on our divisional priorities in an effort to reduce offences like thefts from vehicles, (non family violence assaults) and more."
He said the road toll across the state was well down compared to the previous year while Latrobe was traveling well compared to last year, particularly in serious injury collisions.
"We have been conducting more traffic enforcement at various times including early hours of the morning to make drivers more aware that we're out there all the time," Insp Wallace said.
He encouraged people to remove valuable items from vehicles and to secure them when unattended to prevent thefts.