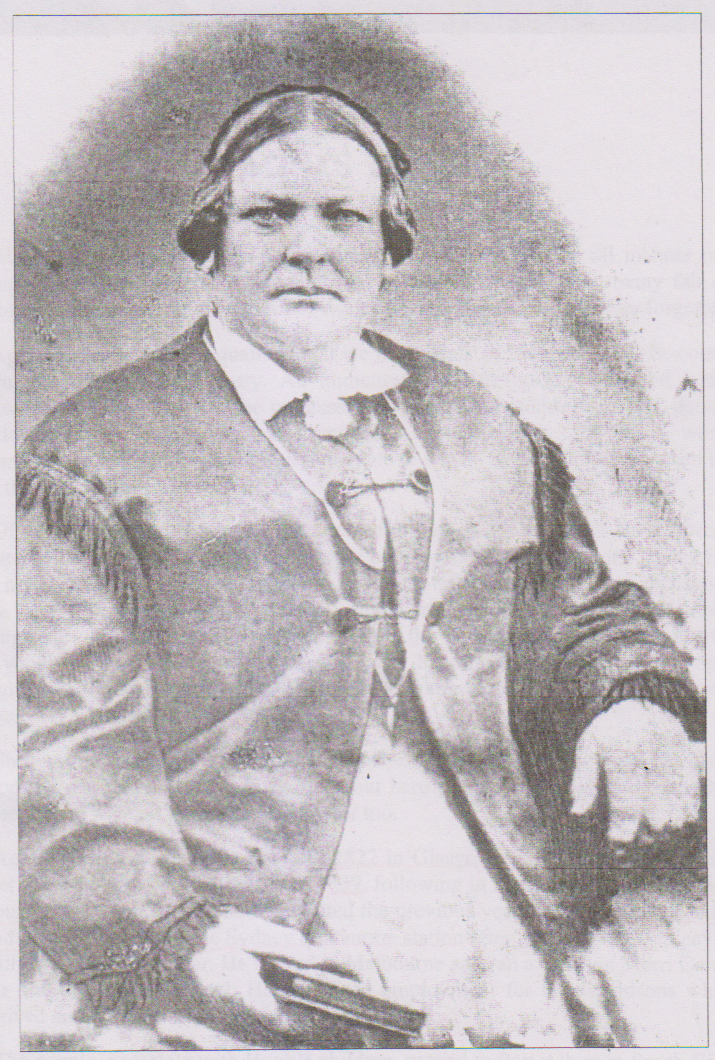 One character in Gippsland's past has blazed a life so distinct from the other women, or men, of her day, she's now a proud fixture in Rosedale's identity.
The Rosedale and District Historical Society will unveil a plaque on Sunday, recognising the unique story of bullocky Agnes Buntine who first brought supplies through the unforgiving bushland to Walhalla and carted butter from Gippsland to Melbourne and the Bendigo goldfields.
Rosedale historian Don Macreadie said Agnes was an upstanding woman who could work as hard as any man.
"She certainly controlled the men," Mr Macreadie said.
At 19, the Scottish-born dairymaid trailed closely behind Angus McMillan, arriving at Port Albert in 1841 after marrying 46 year-old widower Hugh Buntine and taking on his five children.
She gave birth to the first non-indigenous child in Gippsland, and had a further five children at their Bruthen Creek Station near Woodside where she and Hugh ran a pub called The Bush Inn.
As a canny businesswoman, she removed any middlemen by carrying goods on her own bullock teams to outlying communities while Hugh stayed at home to look after the 11 children, before he eventually battled Parkinson's disease.
Her skill with a whip allowed Agnes to drive a bullock team with precision and her strong will lent her persistence in the face of severe burns and theft.
Descendant Les Davidson became interested in history after seeing a photograph of a young Agnes on his father's mantelpiece.
"It's a proud history to be involved in blazing the trail into Walhalla," Mr Davidson said.
"It took four attempts to get through but no one could, and she blazed through and got to feed all the miners up there."
When Agnes arrived at the settlement at Stringer's Creek in 1863 she slaughtered two of her own cattle for 300 miners nearing starvation.
"I don't know how much gold she might have pocketed in her lifetime," Mr Davidson said.
Don Macreadie will launch the third volume in his 'Rosedale Story' series to coincide with the unveiling of the plaque.
The book covers land selection and laws between 1856 and 1890, finishing with the abolition of the Rosedale Common Crown lands which allowed poor townspeople to continue to run cattle without owning pastures.
"The Rosedale Common was the lifeblood of a number of widowers," Mr Macreadie said.
"It meant they could milk their cows and make their butter."
The book 'The Rosedale Story: Land Settlement and Land Laws' will be launched with Agnes Buntine's plaque at 2pm this Sunday at 1-3 Cansick Street, Rosedale.