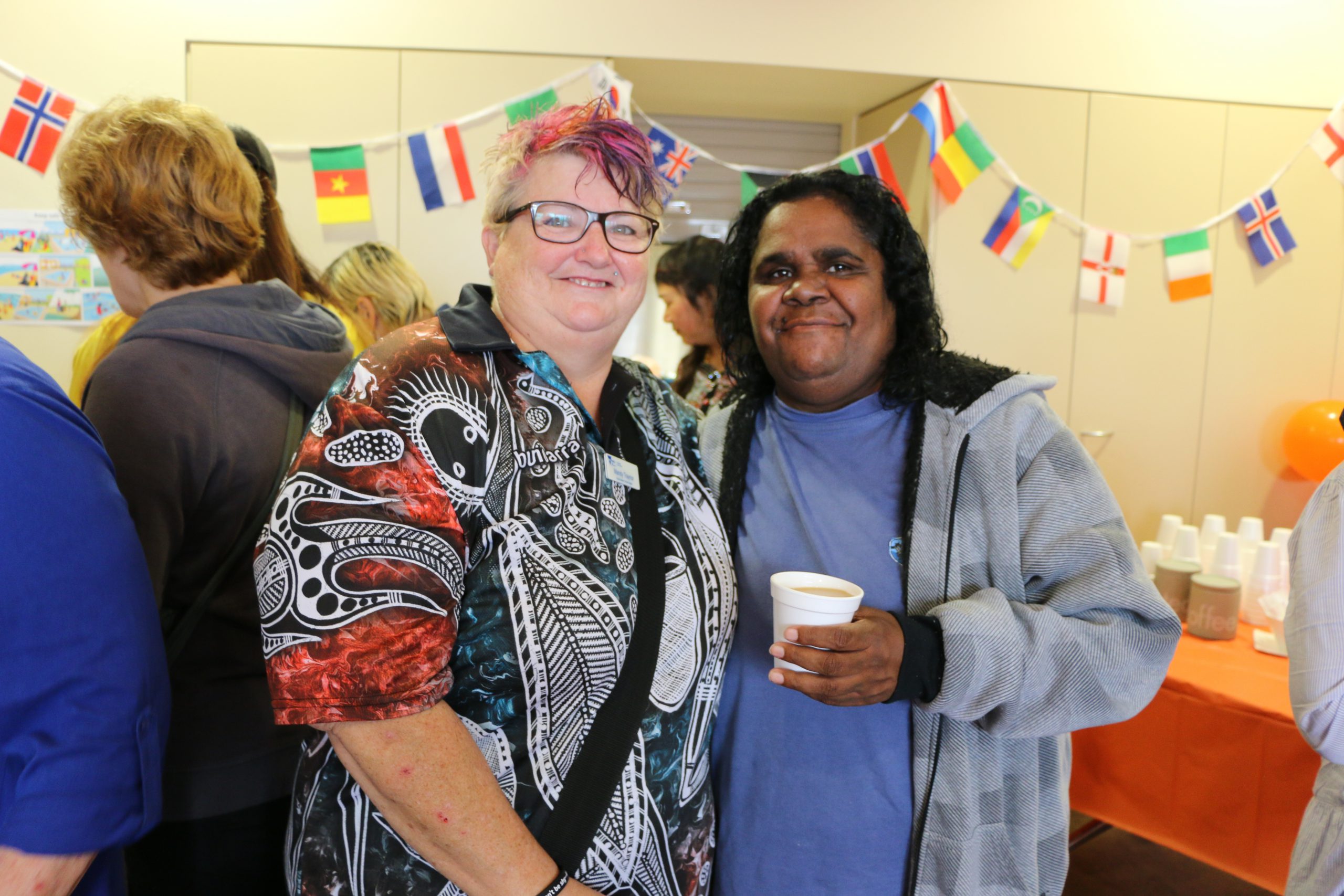 More than 200 people celebrated diversity in the community and shared in a wide spread of international cuisines as part of Harmony Day festivities at the Latrobe Community Health Service on Tuesday.
Attendees from Greek, Italian, Sudanese and Indian backgrounds catered for the event in Morwell, which provided a forum for people of all cultures and religions to engage with one another.
Latrobe Community Health Service connected communities manager Heidi Losic-Clarke said it was wonderful to see people stepping out of their comfort zones.
"I [saw] someone from a Greek background talking with someone from a Chinese background with the help of a translation app on their phone," Ms Losic-Clarke said.
She said people born overseas made up 13 per cent of Gippsland's population.
"That is a significant group of people, and they make a large contribution to the social fabric of our Gippsland community," Ms Losic-Clarke said.
Harmony Day came with a bitter taste to some members of the Latrobe Valley community however as the Federal Government proposed reforms to the legislation in section 18C of the Racial Discrimination Act 1975.
The changes approved at a joint party room meeting on Tuesday would replace the words "offend, insult, humiliate" with "harass" to lift the boundaries on freedom of speech.
Gippsland Multicultural Services director Lisa Sinha said it was ironic and sad the hate speech reforms coincided with Diversity Week.
"There's plenty of room for changes to the process, but that doesn't include watering down the act, especially by people who haven't received any form of discrimination," Ms Sinha said.
"[Harmony Day] is about more than eating food and putting on costumes to us."