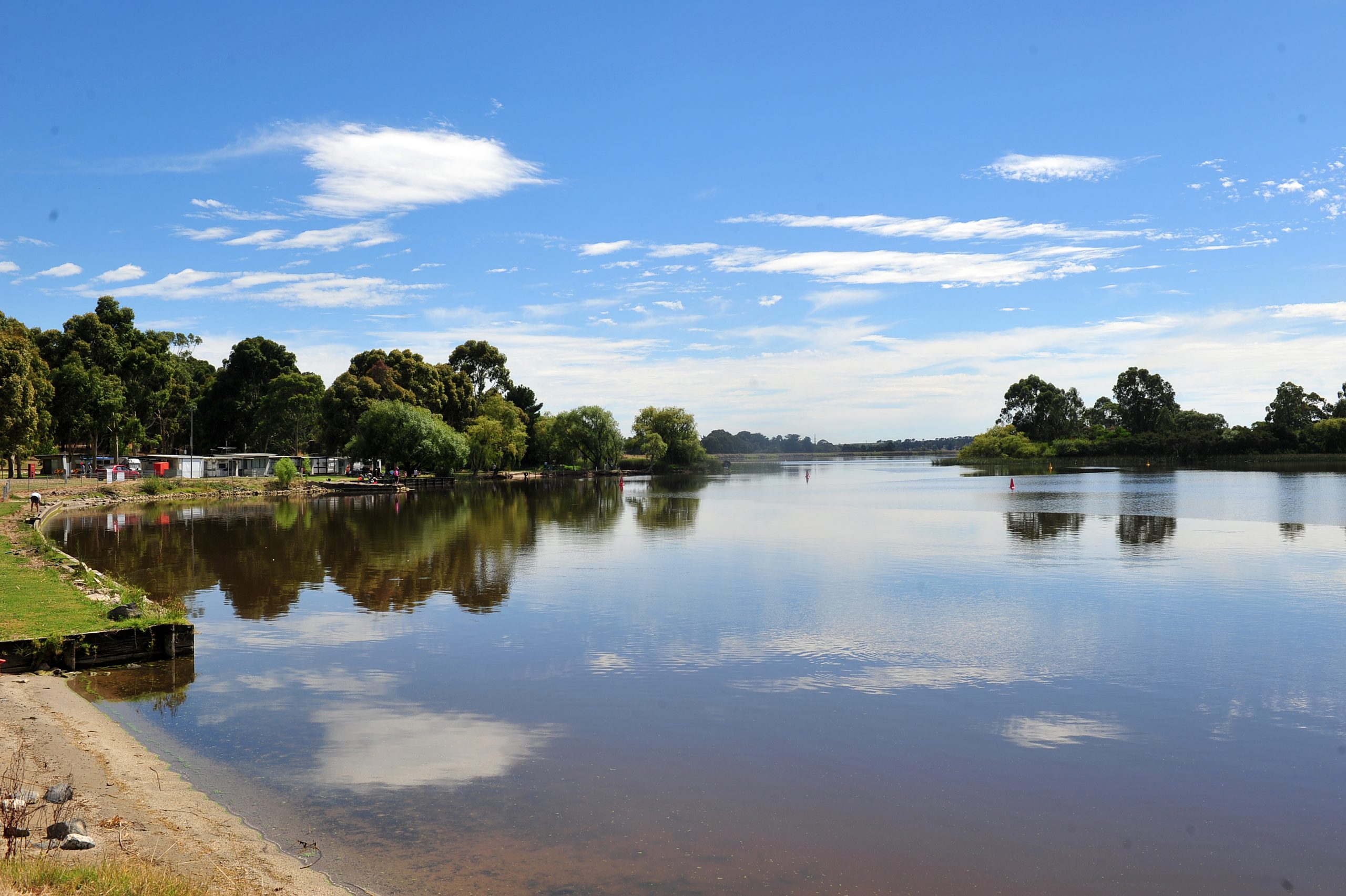 Recreational fishers are being asked to limit their consumption of barramundi caught in the Hazelwood Pondage as part of updated advice from the Environment Protection Authority.
It comes after the release of revised standards by Food Standards Australia New Zealand relating to per- and polyfluoroalkyl substances (PFAS).
"As they have heat, water and stain repelling properties, PFAS have been widely used in a range of industrial and consumer products both in Australia and internationally, including in fire retardants, water proofing, food preparation, food packaging, furnishings, clothing and recreational equipment," the EPA said.
The EPA recommends recreational fishers restrict the consumption of barramundi caught at Hazelwood Pondage to one serve per week for adults (150 grams) and one serve per fortnight for children (75 grams or about three fish fingers).
People who have eaten barramundi over the five-month period since the fishery opened in December 2016 are not considered to be at risk of any adverse health effects, the EPA said.
According to the EPA, the contamination of Hazelwood Pondage is most likely the result of historical use of certain fire-fighting foams.
To read the full fact sheet, visit epa.vic.gov.au/~/media/Publications/1654.pdf