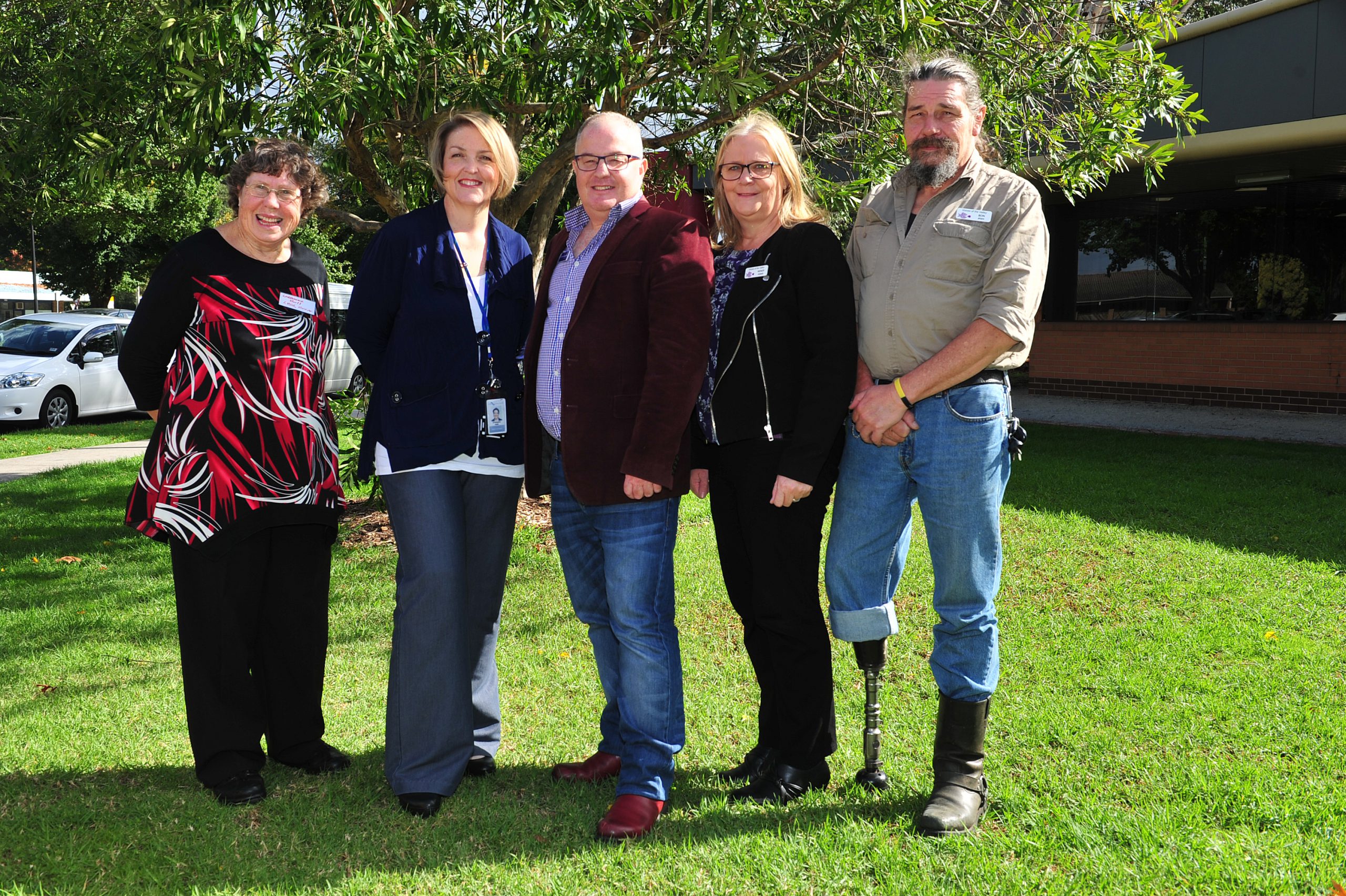 The Gippsland Climate Change Network met with Australian Environmental Grantmakers Network yesterday to generate discussion about community energy projects as the Latrobe Valley transitions away from its reliance on coal.

Representatives from Earthworker Cooperative, Voices of the Valley, the Mirboo North Community Energy Project and Latrobe Valley Sustainability Group were some of the presenters at the forum.
GCCN chair Darren McCubbin said they were interested in creating a community energy hub within the Valley.
"What that means is that in the old days, it was all about individuals putting solar cells on their roofs and taking advantage of solar," Mr McCubbin said.
"Now we're looking at groups of people coming together to create, if you like, solar farms or wind farms – projects which provide energy on a more community scale, but generated by local people.
"You might have a bunch of people that have low income housing and can't afford to put solar cells on their roof, so you might look to get investment so you can put those cells on the roof."
Mr McCubbin said these community projects would promote cheaper energy prices and create jobs in the region.
"We believe renewables are at the stage now where you're not looking at huge amounts of government funding, (solar cells) just make their own money."
Mr McCubbin said with Hazelwood's closure, the country needed more energy.
"We can make that happen," he said.
"Australians already have more solar cells on their roof per capita than anywhere in the world."
Latrobe City mayor Kellie O'Callaghan said the biggest challenge facing the community at the moment was transition.
"I think what we're seeing in these conversations today is community generated ideas for projects and new opportunities for communities," she said.
"Sometimes they may not be a fully formed project with a proposal, but they're a pathway to a change that might better inform our community about what our transition might look like."