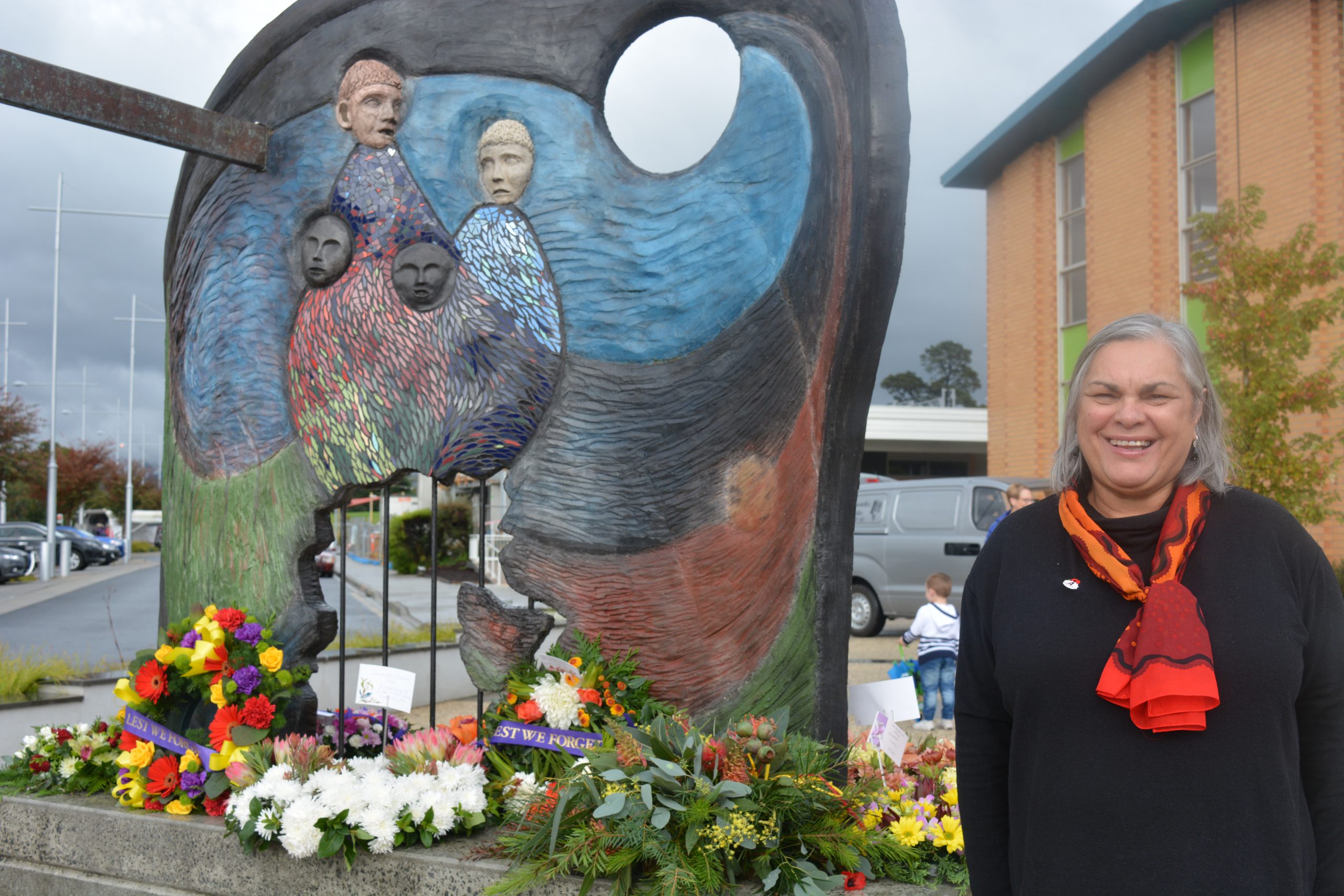 For community leader Doris Paton, Anzac Day is not just a time of remembrance, but of recognition too.
Speaking before an Anzac Day memorial service in Churchill, Ms Paton paid tribute to the Aboriginal and Torres Strait Islanders who served in all major conflicts overseas that have yet to be recognised for their sacrifice.
It is estimated more than 1000 indigenous Australians, who were mostly recruited from missions, fought during World War I. Ms Paton, who is currently involved in cross-cultural training, said while discrimination against Aboriginal people heavily existed during that period, the men were all treated as equal on the battlefield.
"It didn't matter what colour you were," Ms Paton said.
"What was important was the courage and loyalty of the diggers by your side".
However, Aboriginal soldiers who made it home had a different issue to battle.
"When they came back they were treated with discrimination and didn't get soldier settlement," she said.
"They were back to the missions and back to their way of life."
Ms Paton's great grandfather, David Mullet, who served as a private in the 2nd Remount Unit of The Lighthorse, never got to wear his uniform again or received his war medals when he returned to civilian life.
"All he ever wanted to do was to march with his mates when they came back," she said.
"They couldn't drink in the pubs with their mates when they came back. They were really segregated".
Ms Paton said there was work being done to recognise the history and contribution that Aboriginal people made in the early Australian society. She was hopeful these efforts would correct the mistakes of the past.