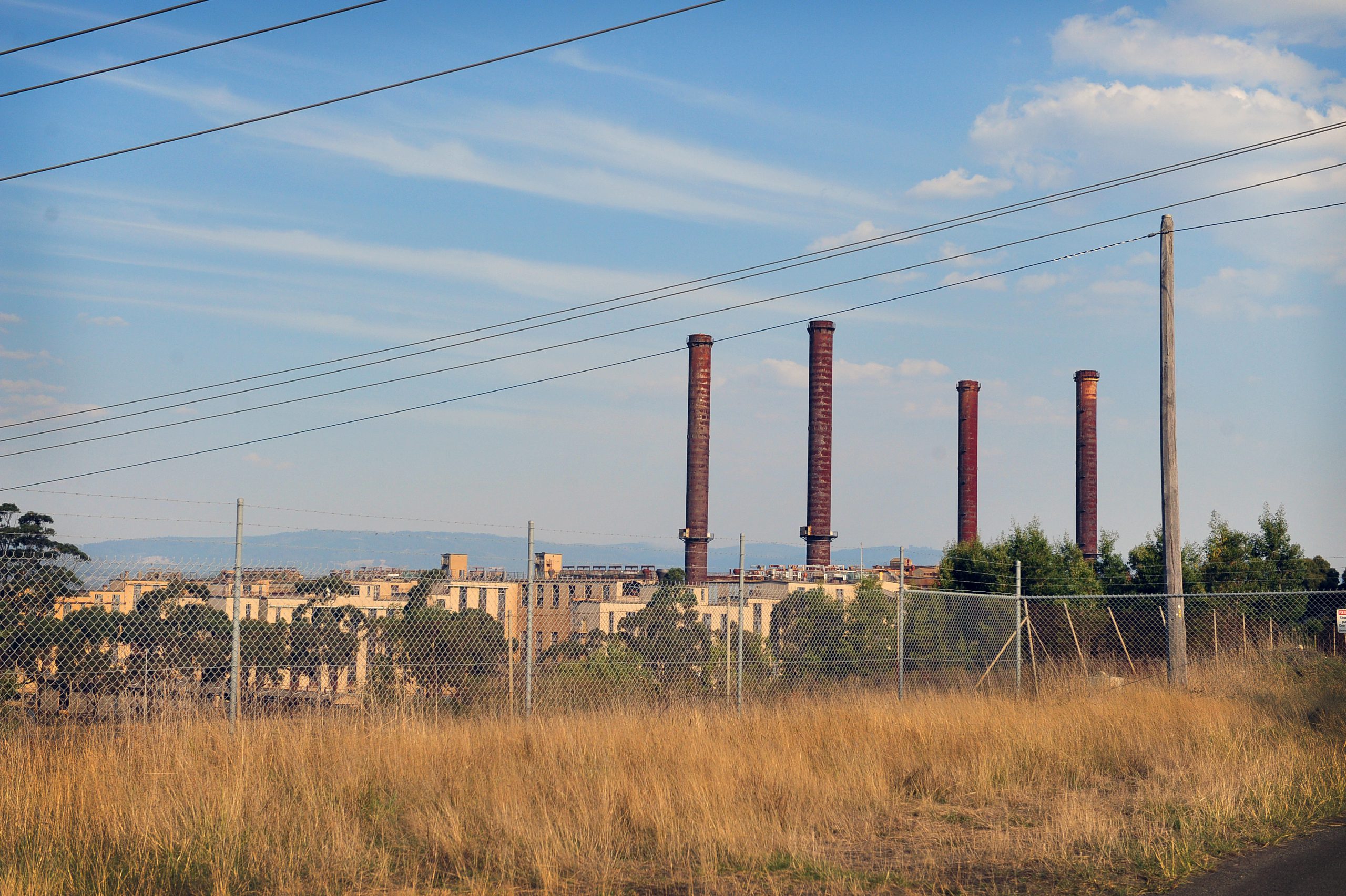 Advance Morwell has opposed calls by a "small section" of the community to place a heritage listing order on the Morwell Power Station and briquette factory.

The group said the site contains asbestos and other hazardous contaminants which should be removed and would pose a considerable challenge for any future site.
"We need to reflect on the history of the former Lurgi Plant and remember that it took over 30 years for that site to be rehabilitated – 30 years during which the site sat as a toxic, derelict eyesore, posing a risk to our community," Advance Morwell spokesman John Guy said.
"The proponents need to think clearly about what they are suggesting and who will provide the significant finance for the transformation and continued maintenance of the facility."
It comes after the Heritage Council of Victoria issued an interim protection order for the site last month, effectively halting demolition of the buildings, following community calls to assess the site's historical significance.
Last month, The Express reported Federation University history professor Erik Eklund was calling for the site to be assessed before it was demolished.
He said industrial heritage was rarely acknowledged and suggested the site be maintained to highlight the region's close association with power generation. It followed further action from community activist Cheryl Wragg who was successful in her application to have an interim protection order granted for the Morwell site.
However Mr Guy said the intention to retain the facility was well intended, but misplaced.
"Retaining former industrial assets is a creative idea, but as is currently the case with the (No. 21) Dredger adjacent to Power Works, they deteriorate quickly over time and end up being not only a potential health and safety risk, but also become a financial burden for state or local government," he said.
"We must be realistic, if it took over 30 years for the iconic former Battersea Power Station in the middle of London to be successfully repurposed, how long will it take to find and fund a future use for a former power station in regional Victoria?"
Advance Morwell believes the site could provide a suitable establishment for other industries with ample space, power and water supply services if remediated accordingly.
"Advance Morwell is calling on the proponents of the heritage application to think through the potential consequences of their action and revoke their request in order to create much needed new jobs and allow the demolition of this site to proceed as soon as possible," Mr Guy said.