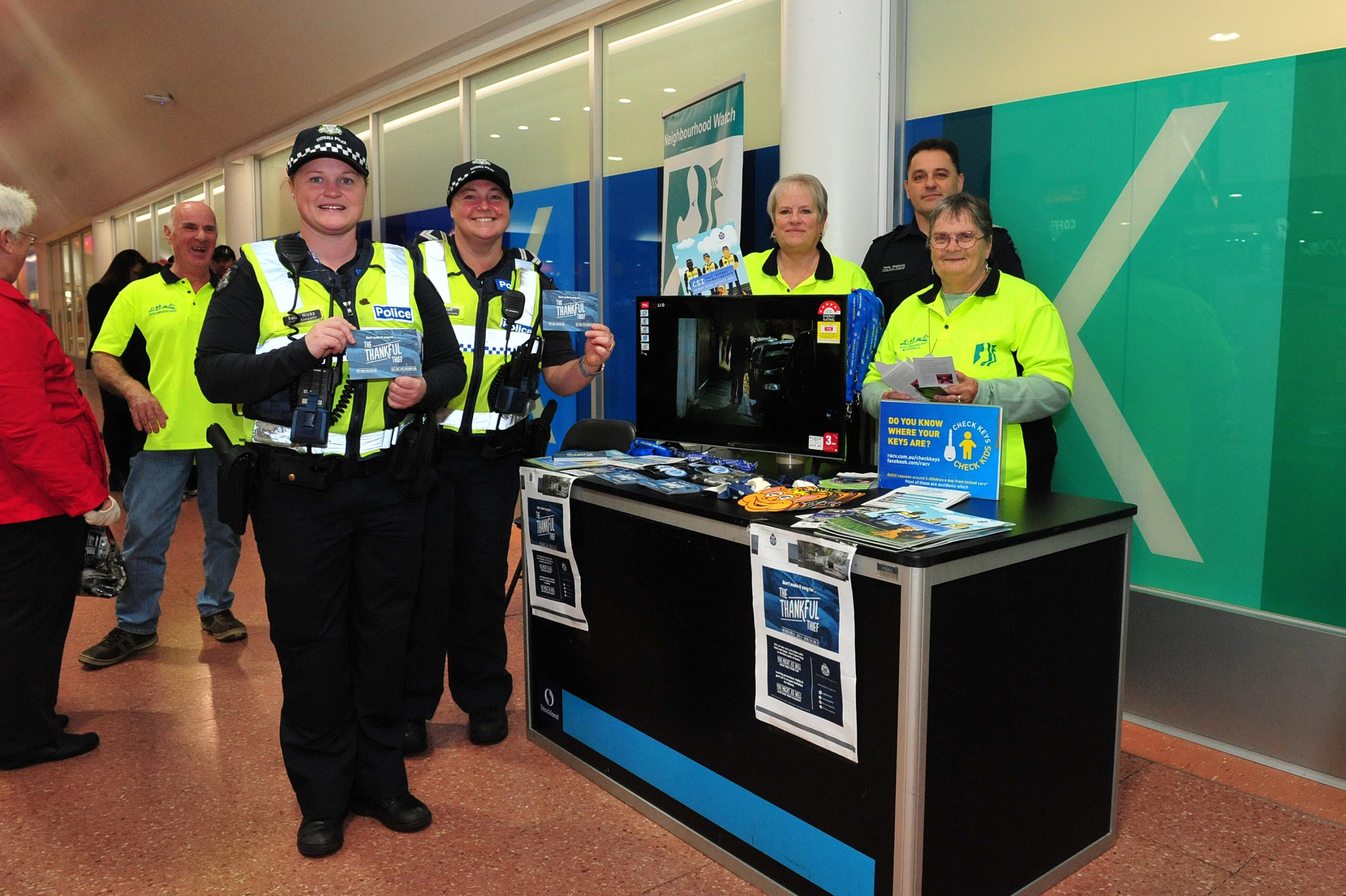 It's a simple message. Lock your car.
That's the aim of a new social media campaign titled 'Thankful Thief' launched by Latrobe Valley police in a desperate attempt to reduce theft from cars.
Acting Senior Sergeant Peter Shallard said if you leave your car or house unlocked, you might as well just hand your property to the thief.
"I think it's probably to do with the Latrobe Valley being a country area," Act Snr Sgt Shallard said.
"In years gone by, people have left their car and house open and ultimately people still have that country attitude.
"But we're a major regional centre now so I think its part of the problem certainly."
Anecdotally, Latrobe Valley police estimate that 80 per cent of thefts from motor vehicles are committed on cars left unlocked.
Act Snr Sgt Shallard said there were a significant amount of cars being stolen across the region so it was important to lock the keys inside the house and "do your bit to prevent crime".
"Tradies just leaving their tools in the back of the utes is another big issue we have," he said.
"So lock them up or put them inside the garage but whatever you do, don't leave them visible."
Police also encourage tradies to engrave tools with a special identification features and to keep regular records including the make, model and serial number of the equipment.
To view the three short and quirky social media videos, visit the 'Eyewatch – Latrobe Police Service Area' on Facebook.