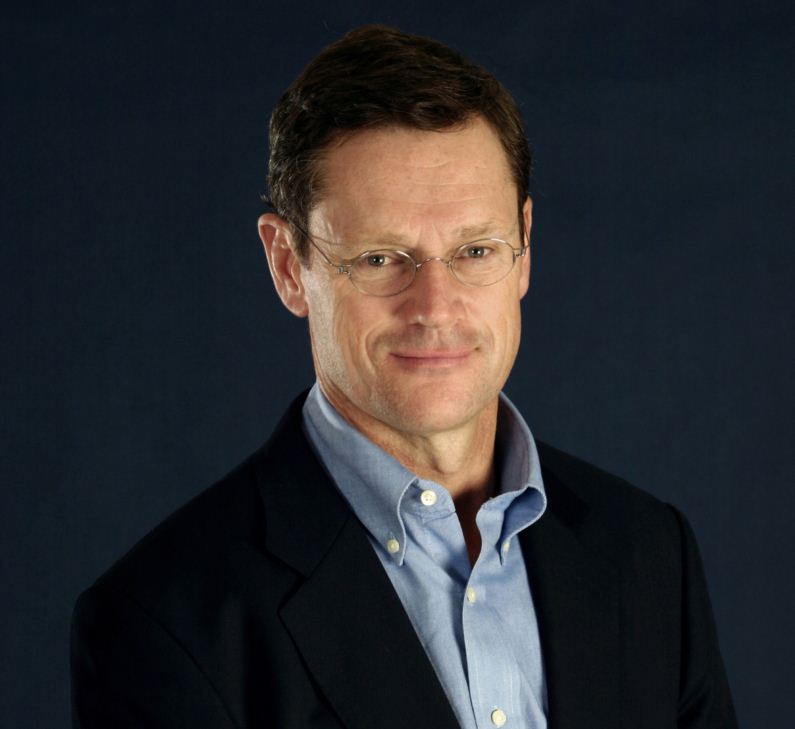 Featuring successful author, philanthropist and former Morwell student Michael Traill as speaker, the Gippsland Community Leadership Program will hold its Annual Leadership Address at 6.30pm on Thursday night.
Gippsland Community Leadership Program director Jenny Hammett said Mr Traill's inspiring story couldn't come at a better time for Morwell.
"Michael is a great proponent for collaboration and cooperation for better outcomes and to benefit communities," Ms Hammett said.
Ms Hammett said Mr Traill grew up in Morwell and went on to become a successful private equity banker. However, choosing to take a path to make life better for people, Michael became the primary driver of the consortium that acquired the majority of ABC Early Childhood Centres through what has become know as impact investing.
"He has been very successful in the social enterprise space, working to ensure that money invested in philanthropy is invested with impact," she said.
Ms Hammett said the Annual Leadership Address was an important aspect of the GCLP's efforts to develop community leadership across Gippsland.
"The event is open to the public. Anyone is welcome to come along as long as they register first," Ms Hammett said.
"It's about broadening perspectives and understanding the issues that are relative to us all. TTo register for the Gippsland Community Leadership Program's Annual Leadership Address to hear Michael Traill speak, email info@gipps.com.au