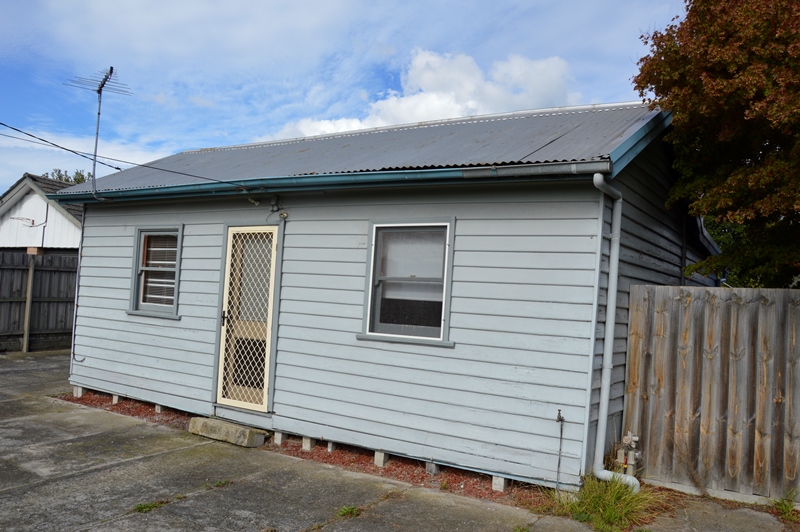 A Melbourne businesswoman has put her money where her mouth is, purchasing four properties across Victoria to be used as housing for the homeless.
Jessica Pearce has chosen the Latrobe Valley for two of those homes.
A house in Morwell will be used as short-term crisis accommodation for those in need and an apartment in Moe will provide permanent accommodation for up to three young people affected by homelessness.
Ms Pearce said her decision to purchase the houses was triggered by seeing the many homeless people in Flinders Street at Christmas time.
"It was furthered by one homeless person who we invited to come back to our hotel. We put him up for a few days and put him in a motel for a couple of weeks after that," she said.
Ms Pearce said she would work with established service providers to determine the residents who would utilise the accommodation.
"I'm working with someone from Monash Health about placing people in the regional properties, which will specifically be for existing residents of the area.
"We won't be bringing people from the city to live in a regional town."
The houses in Morwell and Moe will be managed by a local real estate agent who offered to furnish them.
While Ms Pearce does not claim to be an expert on the complexities surrounding the issue of homelessness, she said that loss of industry and lack of job opportunities contributed to the problem.
"Putting a roof over someone's head is one thing, but additional services are critical to building confidence and reintegrating back into the community," she said.
"I imagine this is just the beginning. All the support I've received has made me feel very confident," she said.
Ms Pearce also purchased houses in Lara, to be used as short-term accommodation for people with children on a waitlist for housing, and Corio, to be used as accommodation for homeless young people studying.