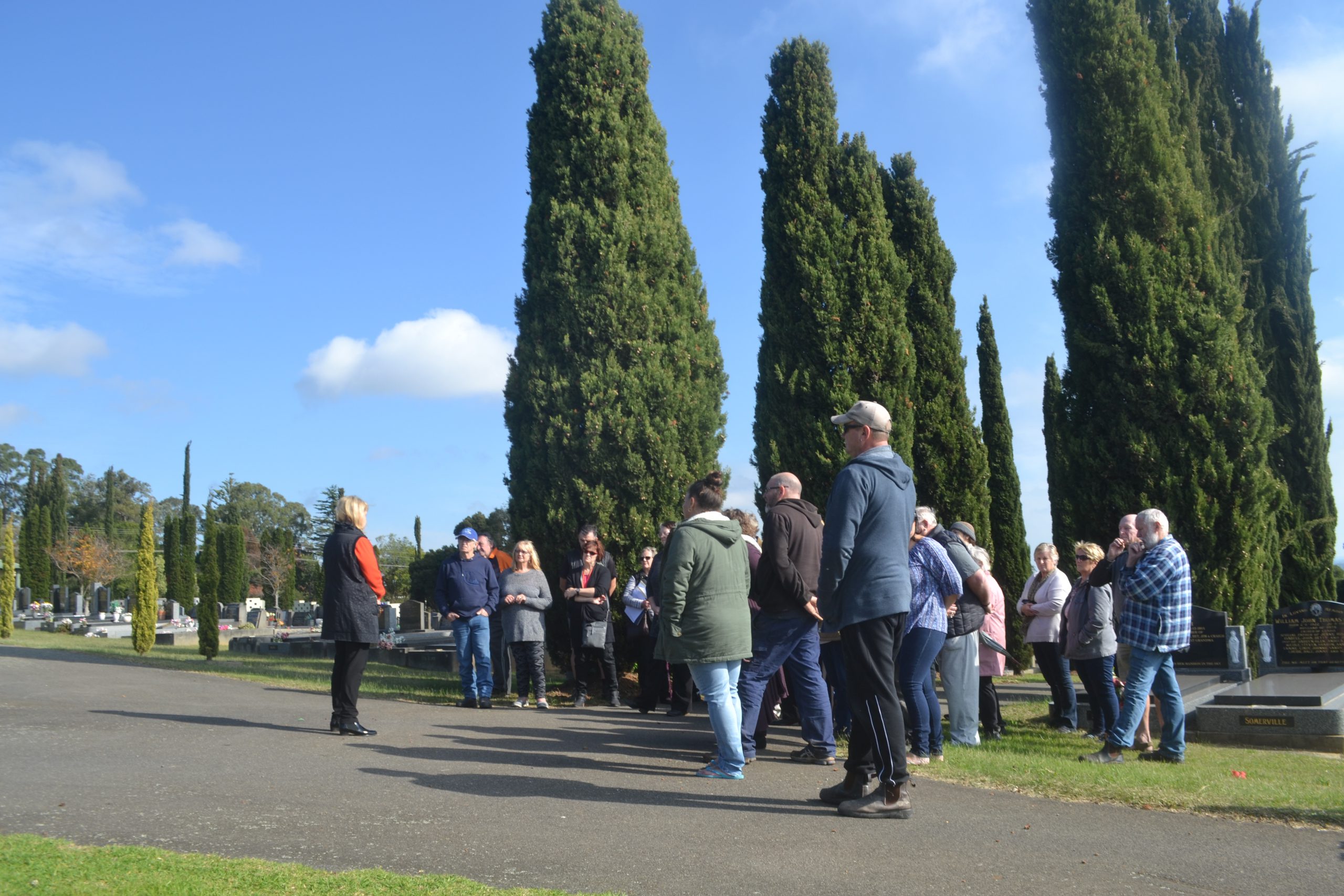 Telstra has abandoned plans to construct a telecommunications tower in the Moe Cemetery, following strong community opposition to the project.

Opponents of the tower have labelled the move a win for local residents.
Telstra area general manager Loretta Willaton said community submissions made during the consultation period had raised concerns relating to the appearance of the structure and sensitivities about the placement of the proposed tower on land used as a cemetery.
"Although we have similar structures in several cemeteries across Victoria… in choosing a site we need to determine how it will service the needs of local customers and also be sympathetic of nearby residents," Ms Willaton said.
"The growth in data consumption has meant that a new site is required in Moe to alleviate congestion that may be experienced by local customers during peak periods, and also build capacity in the network for future growth," Ms Willaton said.
She said Telstra would review investment opportunities for Moe and work with Latrobe City Council and community groups to provide new infrastructure to meet demand.
The announcement comes after the consultation period for the tower was extended by three weeks, as many community members felt they had not been adequately consulted prior.
Resident Vicki Rice instigated a number of public meetings inviting locals to voice their opinions on the proposal, which culminated in more than 800 signatures on a petition against the placement of the tower in the cemetery.
"I am very pleased and very happy with the outcome," Ms Rice said.
"I am confident there will be an air of excitement across the Latrobe Valley over the next couple of days."
Ms Rice said she would like to acknowledge the community of Moe and the wider Latrobe Valley and would particularly like to thank the Moe Traders Association, the Committee for Moe and the administrators of the Save Moe Cemetery Facebook page.
"I'd also like to say that we look forward to working with the Moe Cemetery Trust into the future," Ms Rice said.
She expressed her appreciation to Telstra for amiable communications throughout the consultation and for "compassionately listening to the concerns of the community".
"The community is elated with the result," Ms Rice said.
"The celebrations will be forthcoming."