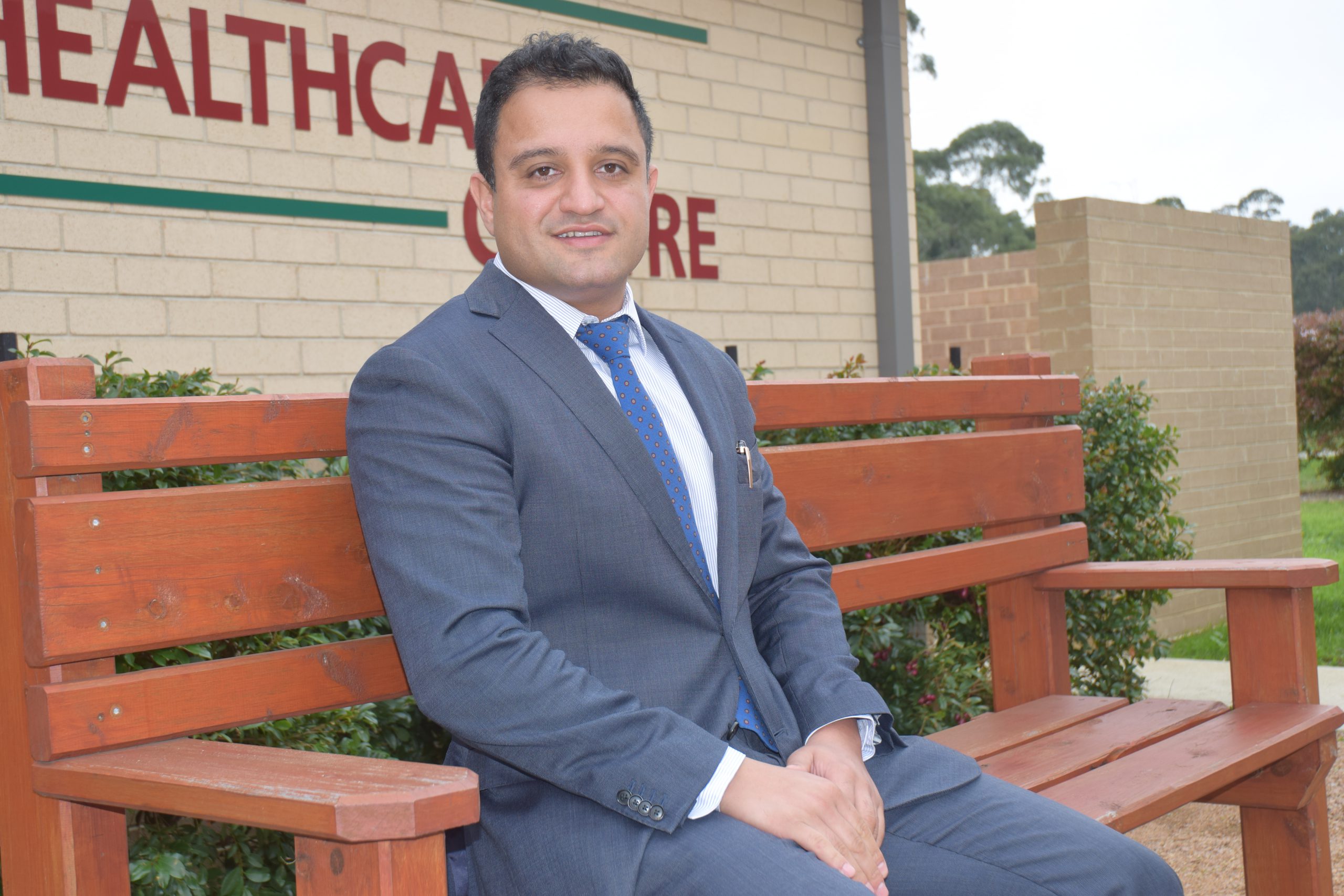 A new surgery for men dealing with enlarged prostates, also known as benign prostatic hyperplasia, is now being offered in the Latrobe Valley.
The procedure involves elastic stitches placed over the lobe of the prostate, opening the prostatic channel, and relieving the obstruction and associated symptoms.
Maryvale Private Hospital urological surgeon Shekib Shahbaz said the procedure provided an alternative treatment to existing surgery and medication.
"The procedure itself can take anywhere between 15 to 30 minutes and the patient can normally go home on the same day," Mr Shahbaz said.
He said the procedure had been partly developed and trialled in Australia for the past seven years.
So far more than 2500 Australian men have received the procedure, with the youngest patient aged in his early 40s.
But Mr Shahbaz said it was important to differentiate between symptoms of prostate overgrowth and prostate cancer.
He said some prostate overgrowth symptoms may include "decreased urinary flow or dribbling, standing for a while and not being able to empty, stop starting of the urine or feeling they haven't completely emptied".
Mr Shahbaz said with all simple procedures, including the new one offered, there was always a risk of infection or complication.
He said the procedure was normally conducted under a light anaesthetic to provide patient comfort.
It is offered under the private healthcare system.