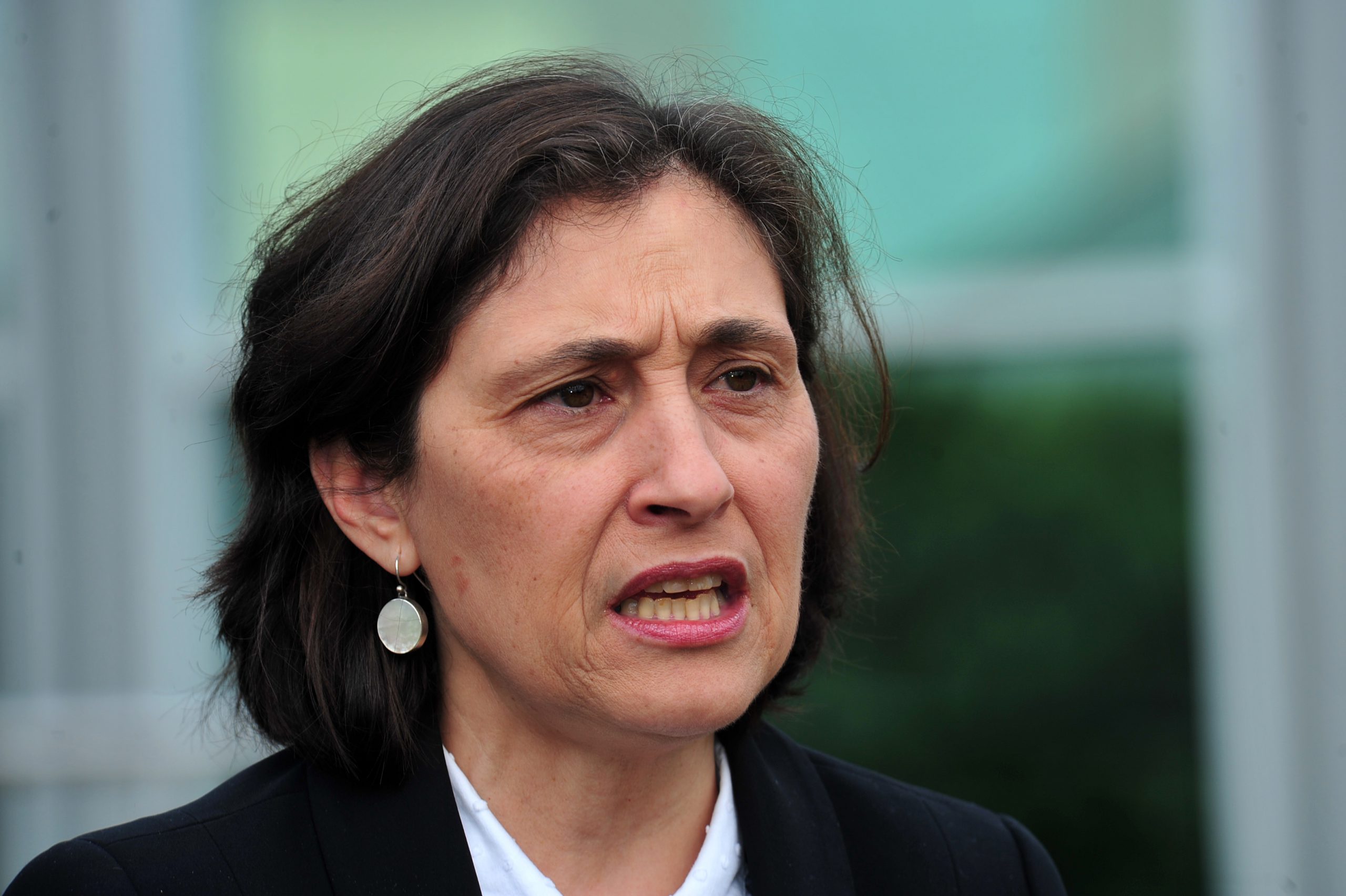 Changes to the Clean Energy Finance Corporation which will allow the green fund to finance carbon capture and storage projects have been criticised by the State Government.

Federal Environment Minister Josh Frydenberg announced the changes to the fund, which receives $2 billion a year from the Federal Government to invest in clean energy projects, last week.
State Energy Minister Lily D'Ambrosio said on Friday that the changes demonstrated a lack of "policy coherence" from the Federal Government.
"We now of course know that they have decided to turn the Clean Energy Finance into a not-so-clean Energy Finance Corporation," Ms D'Ambrosio said.
"The fact that the announcement has been met with a startled reaction from all manner of people, right across industry, right across the community really does make you think how out of touch they are with the existing technologies."
However, the changes received praise in the Latrobe Valley, with Latrobe City mayor Kellie O'Callaghan and Committee for Gippsland chief executive Mary Aldred among those welcoming the change.
Federal Member for Gippsland Darren Chester said the changes were consistent with the government's plans "to cut emissions and at the same protect jobs".
"As the Latrobe Valley community knows, if we can find a way to use our rich coal resources using cleaner coal technology, it could provide a viable future for our power industry and long-term jobs," Mr Chester said.
"Carbon capture and storage is proven technology that is being used throughout the world and has been endorsed by the International Panel on Climate Change as well as the International Energy Agency."
He accused the Labor Party of politicising the issue when it established the Clean Energy Finance Corporation and prohibited it from funding carbon capture and storage and nuclear projects.