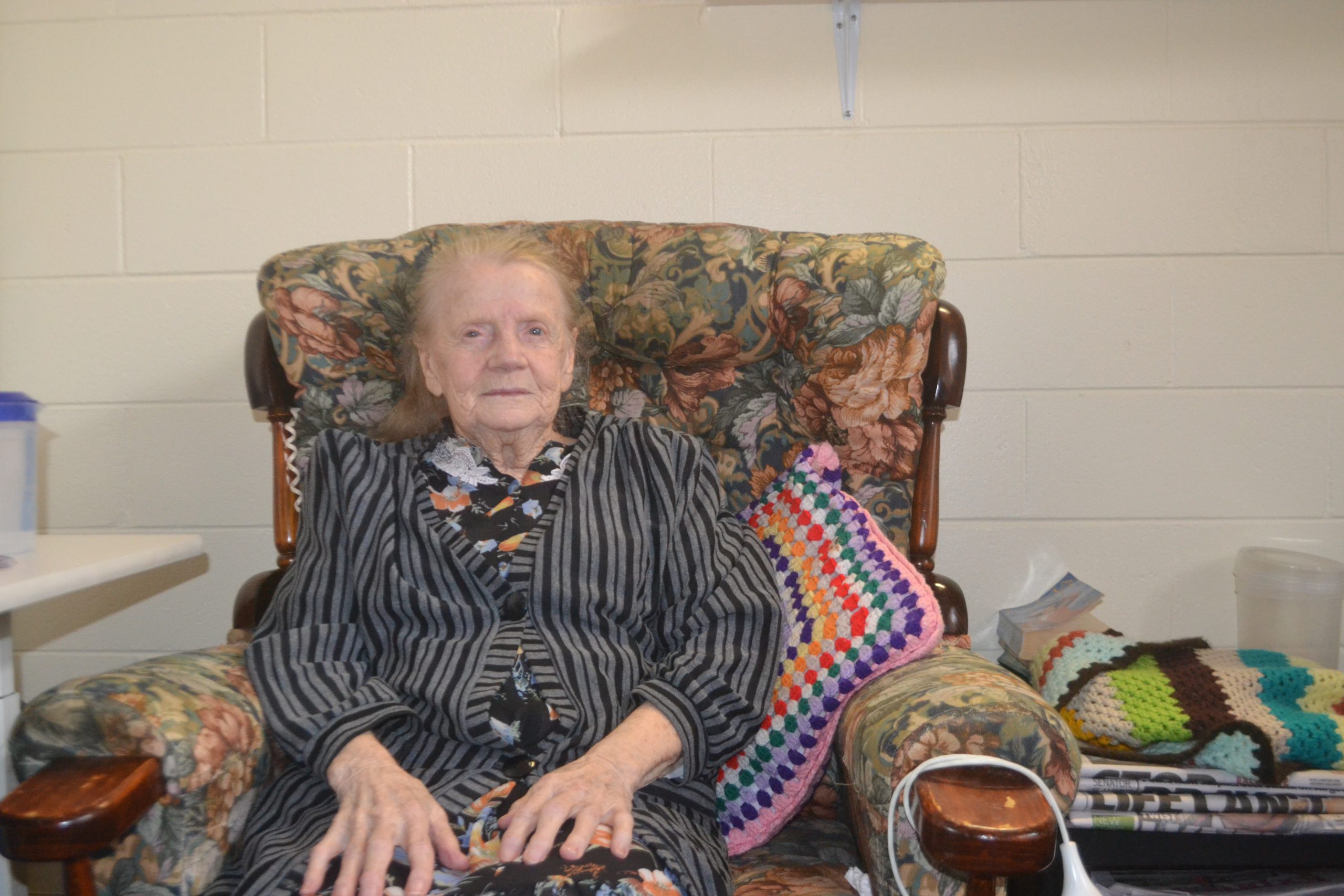 Bringing a touch of history to the debate surrounding the future of the old Hill End Primary School site, former teacher Ruby Anderson is encouraging people to speak up against its proposed rezoning and sale.
Ms Anderson said she was quite troubled to hear the Department of Education and Training intended to sell the site and rezone it for rural living, expressing concerns about the safety of the heritage listed buildings on the site should it be rezoned.
"If more people say something, maybe we can change it," Ms Anderson said.
In 1940, Ms Anderson, then 16, caught a train from Melbourne to Moe to begin a new job teaching at the primary school.
Originally from Wonthaggi, she only taught at the school for a year but has fond memories of her time teaching the children of the farming community in the area.
"I enjoyed teaching. It was very nice with the little children, helping them to read," Ms Anderson said.
"Back then the school had two rooms. It was just me and the principal."
Fast forward a few decades and the school has shut down and the public use zone it is sited on may not remain that way for much longer.
Ms Anderson and her daughter Dawn Winters encouraged anyone who had a history or connection to the site to speak up to protect the old buildings.
"If other people come forward that worked or were students there, we could put a bit of history behind it," Ms Winters said.
"(The site) should be kept historically and it is still a part of the township, it can still be utilised."
Hill End Community Group Inc. president Chris Williams said the group had made a submission to the Government Land Standing Advisory Committee to prevent the rezoning of the site and the removal of a heritage overlays.
"Many community members have been contacting politicians. Some have had responses and others haven't," Ms Williams said.
She said submissions closed on 9 June and encouraged people to write to politicians or make a submission.
"The more letters politicians have to open and the more emails they have to read, they'll know that people care about this issue," Ms Williams said.
"Come up and have a look at the site, see what we're fighting for."