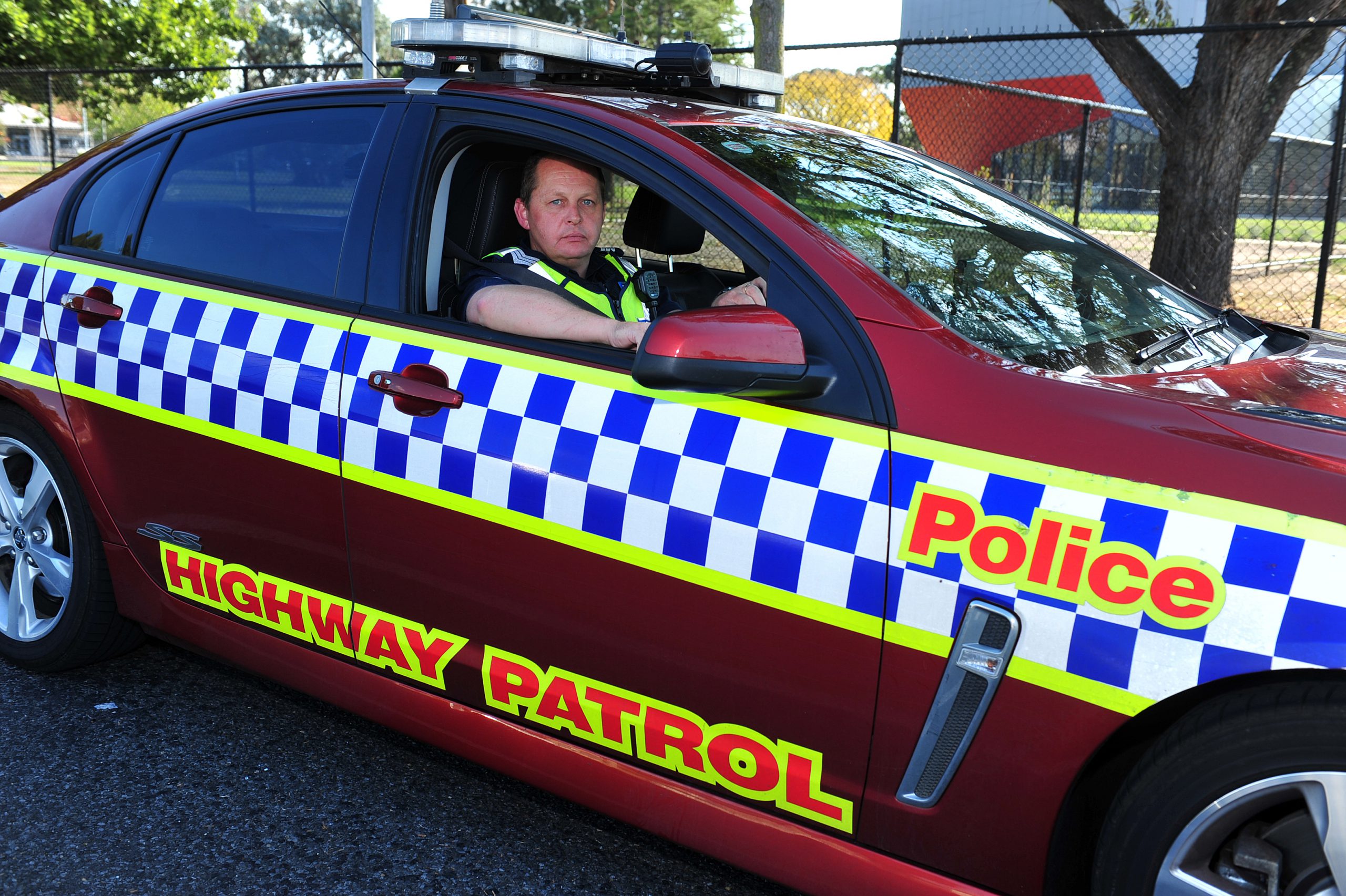 Latrobe Highway Patrol will conduct 'Operation Regal' over the long weekend and are urging motorists to obey the rules.

"The operation is designed to reduce the severity of road trauma across the Latrobe Valley," Latrobe Highway Patrol Sergeant Mick Williams said.
"Expect to see plenty of high visibility police on the road over the long weekend targeting excessive speed, driver distraction, seat offences, fatigue and impaired driving."
Police urged drivers to obey the road rules, take regular breaks and be aware of ongoing roadworks across Gippsland during the long weekend period.
The operation will run from 12.01am on Friday, 9 June to 11:59pm on Monday, 12 June.