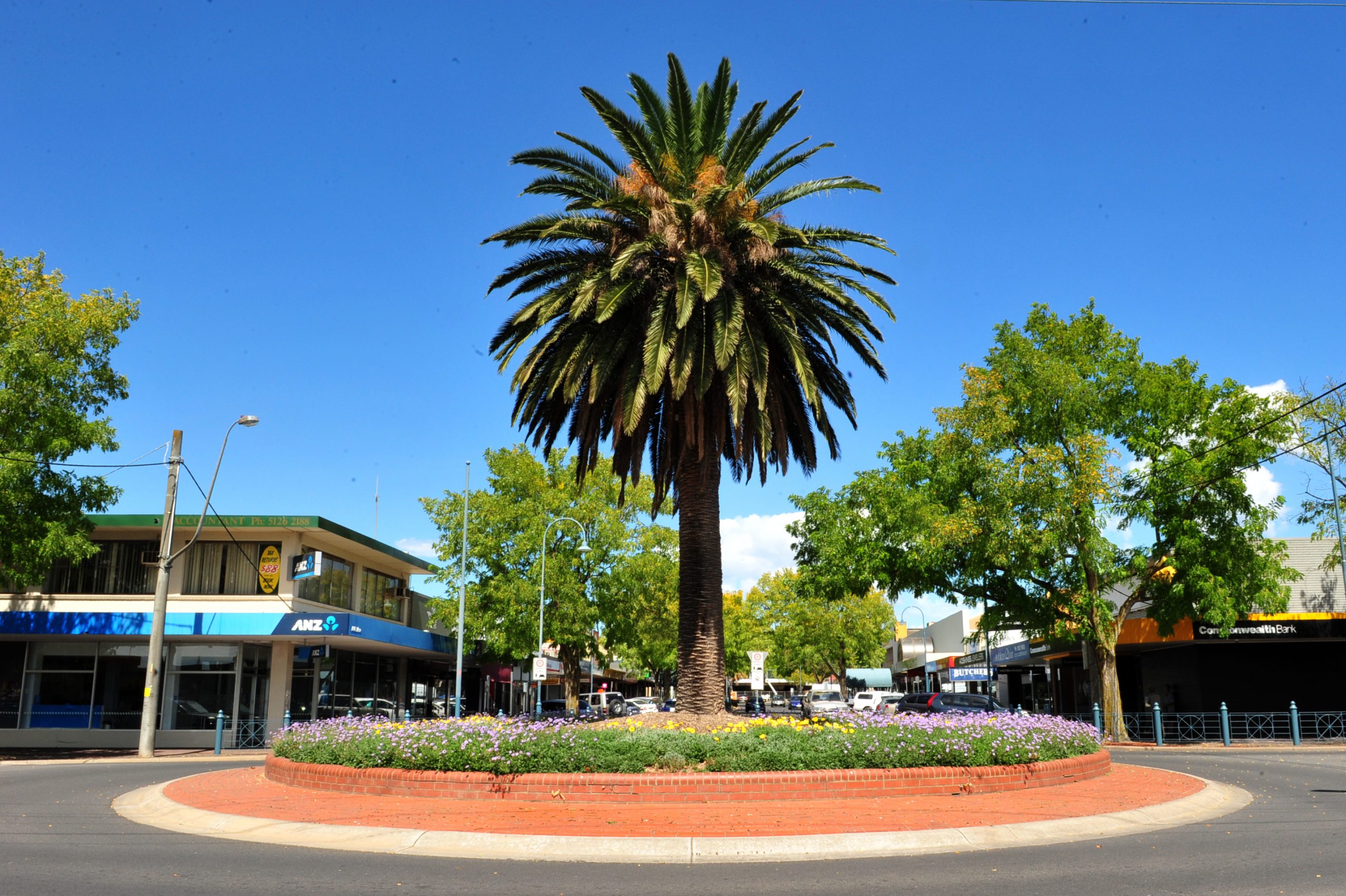 Latrobe Valley real estate agents have reported an ongoing trend of buyers from Melbourne's eastern suburbs purchasing and investing in the region.
Morwell-based real estate agent Jim Demetrios of Stockdale and Leggo Latrobe Valley said the trends had been noticeable for the past six months.
"We're expecting to see a spike in the market and an increase in sales activity come first of July due to the fact that first home-buyers will be exempt from stamp duty (for homes up to the value of $600,000)," he said.
"We believe this will be a catalyst to stimulate the market."
Mr Demetrios said although the region was still a price-sensitive market, he had observed healthy activity in certain price ranges.
"The upper is still selling, but we're finding the lower to medium price ranges are very active with potential for further improvement once the home-owner's grant kicks in.
"Generally, investors have been buying in the lower price ranges, while owner occupiers are buying the medium price range."
Mr Demetrios said the Hazelwood closure had not had a dramatic effect on the market.
"The fact is, the Melbourne market is expensive and people are appreciating the affordability of the Latrobe Valley.
"We are finding people are moving to the area and are surprised to see the structure of the Valley in terms of education facilities, sporting facilities and medical facilities."
Stockdale and Leggo Moe real estate agent Graeme Yalden said the closure of the Hazelwood power station had alerted people in Melbourne's eastern suburbs that there might be good real estate in the region.
"People are moving out of Melbourne while the prices are high…. it took something like the power station closure for people to notice the region."
Mr Yalden said people were selling property in Melbourne and then purchasing equivalent property in the Latrobe Valley for significantly less.
"It's a common story I get. People are looking for peace and quiet and to make that tree change not too far from Melbourne."
"A lot of people commute for work to the city every morning."
Mr Yalden stated, if anything, the closure of Hazelwood had a "very positive impact" on the housing market.
"There are less properties for sale than six to eight months ago," he said.
"Our prices are improving. They are gradual jumps and it will take a bit of time for the market to absorb. Some houses have sat on the market for a long time… but I can only say it has been incredibly positive the response we've had from buyers in Melbourne."
Traralgon-based agent Kerri Ford of Keith Williams Real Estate echoed both Mr Demetrios and Mr Yalden's observations, stating that her sales team had also been working with an increased number of clients from Melbourne's eastern suburbs, as well as from Warragul and Ballarat, in recent months.
"Every now and then you get a client (from Melbourne), but in the last three months a larger number of predominately younger people with children that have wanted to move down this way," Ms Ford said.
"They are wanting to raise their family around a country lifestyle."
Ms Ford also observed a number of retired people were moving to the region.
"They are selling their properties closer to Melbourne, getting great money from them, and then buying well here and having money left over for retirement," she said.