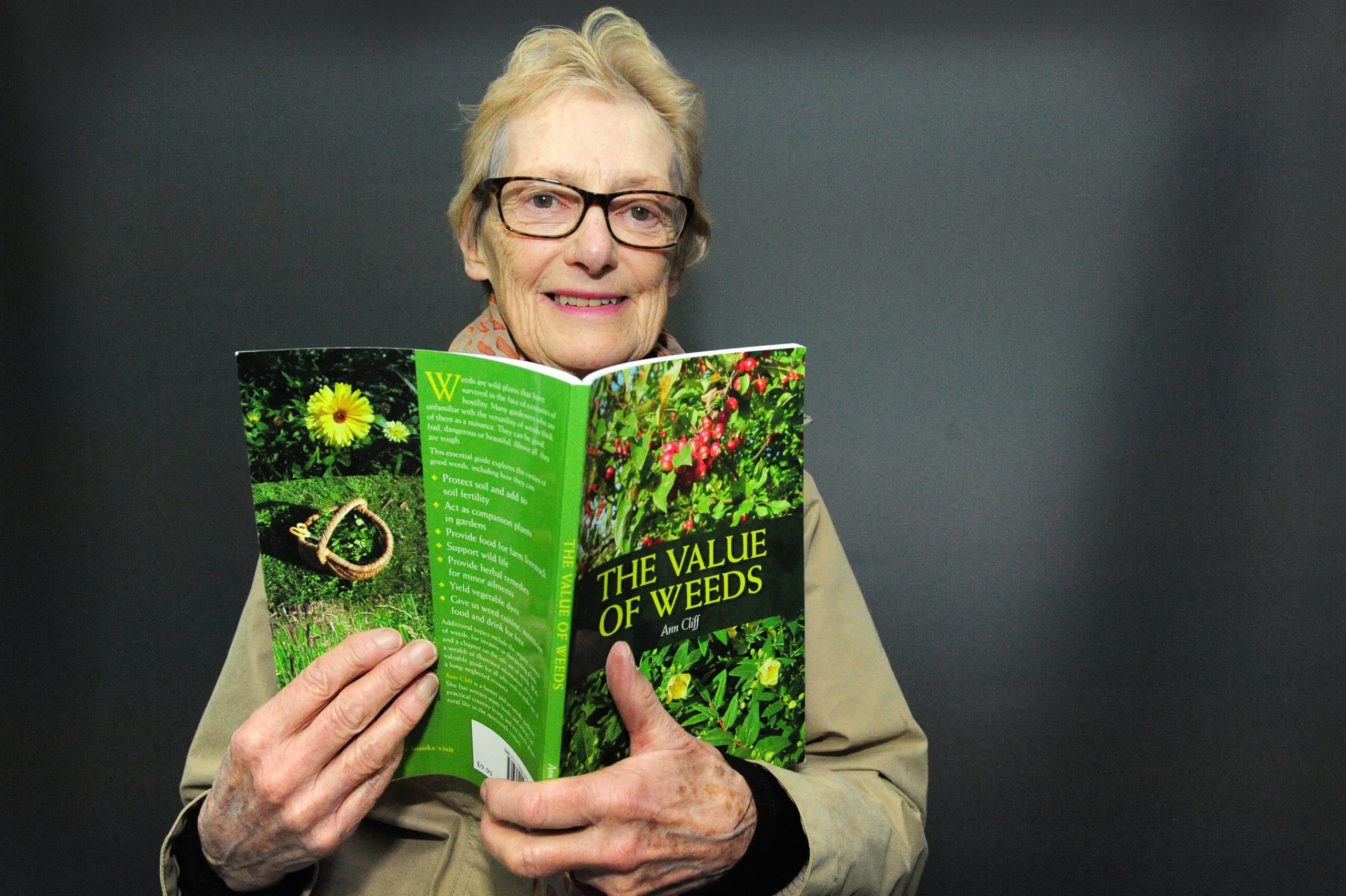 Hill End beef farmer Ann Cliff is no stranger to the world of publishing, but her latest book on the many uses of weeds provides a fresh perspective on the largely-unwanted plants.
"When I was growing up in Wales, we lived on a farm and the sheep got into the vegetable garden and ate all the vegetables we were going to eat. So we ate the weeds instead," Ann said.
"We ate nettles and chickweed. That's how I started eating weeds."
Ann's book, however, proves that weeds are much more useful than for mere consumption.
"Weeds bring up minerals from deep down in the soil for plants to use," she said.
"Weeds are good for bees and butterflies… and they are good indicators of soil conditions."
Ann also said many weeds made good herbal remedies and had other surprising uses, stating that a friend of hers dyed a woollen jumper with lichen.
"Awareness of the uses of weeds is growing. There are a lot of foragers about," Ann said.
"Some websites are good, however most mainstream websites still say to get rid of weeds."
The book includes a cuisine section in which Ann shares some of her favourite recipes incorporating a variety of weeds.
"There is a recipe for weed frittata, vegetarian or non-vegetarian. Any green weed will do, really," she said.
"My favourite is watercress, it is a weed found in streams. Nettles are pretty good too.
"Back on the farm I have a vegetable garden and a weed garden."
Ann said that while it was great to cook with weeds, it was important to be educated on which weeds to use and when to use them.
"Chickweed is good when it is young, but it is not recommended after that," she said.
"You have to be careful."
To get a copy of Ann's book, contact her at
nandacliff@speedweb.com.au