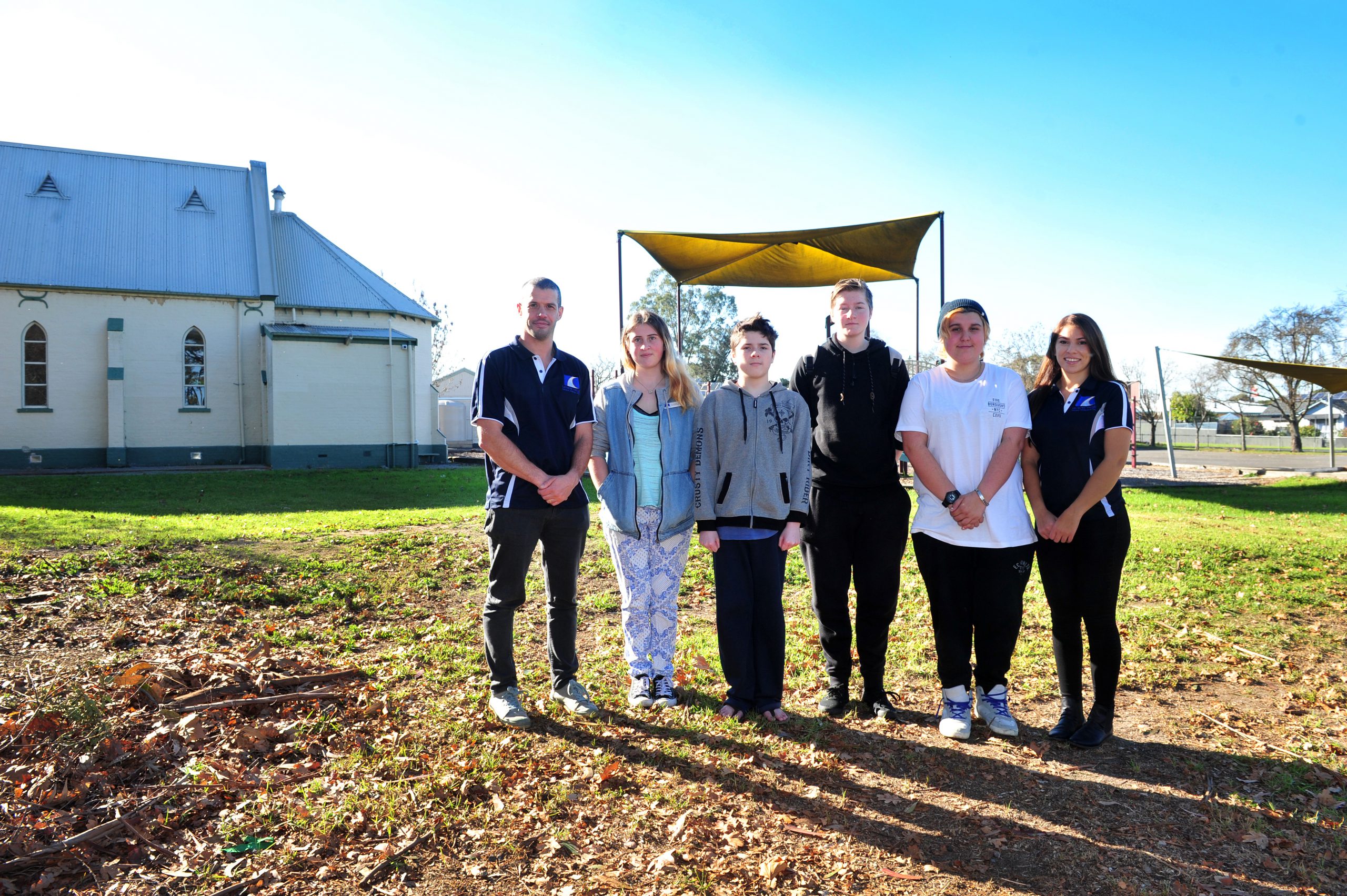 With the move of Latrobe Valley Flexible Learning Option to the former Commercial Road Primary School, Morwell site set to happen in the coming months, the school is calling for volunteers to assist with a new community garden.

FLO teacher Paul Fawcett said the community garden would likely be operational in October, but is calling for expressions of interest from community members now.
"We want the right kind of people involved. People with expertise in gardening and people interested in working with young people," Mr Fawcett said.
"Our students struggle to learn in traditional ways, so (the community garden) will help them see the links between real life and the skills they learn."
Community members can assist in the running, planning and development of the garden, as well as tending to garden to take home freshly-grown fruits and vegetables.
Potential participants would need to be willing to undergo a free Working with Children Check and willing to put aside a couple of hours every week to tend to the garden.
"Lots of (FLO) students can be quite isolated, so it's a good opportunity for students to broaden their acquaintances and get to know more people in the community," Mr Fawcett said.
"It's not just about students, but getting the community involved."
Mr Fawcett said there would be about 43 raised garden beds, about half of which would be offered to the public.
"There will be limited space, so people need to get in quick," Mr Fawcett said.
For more information or to express interest in participating in the community garden contact lvflogreenvalleygarden@gmail.com or visit www.lvflogreenvalleygardens.com