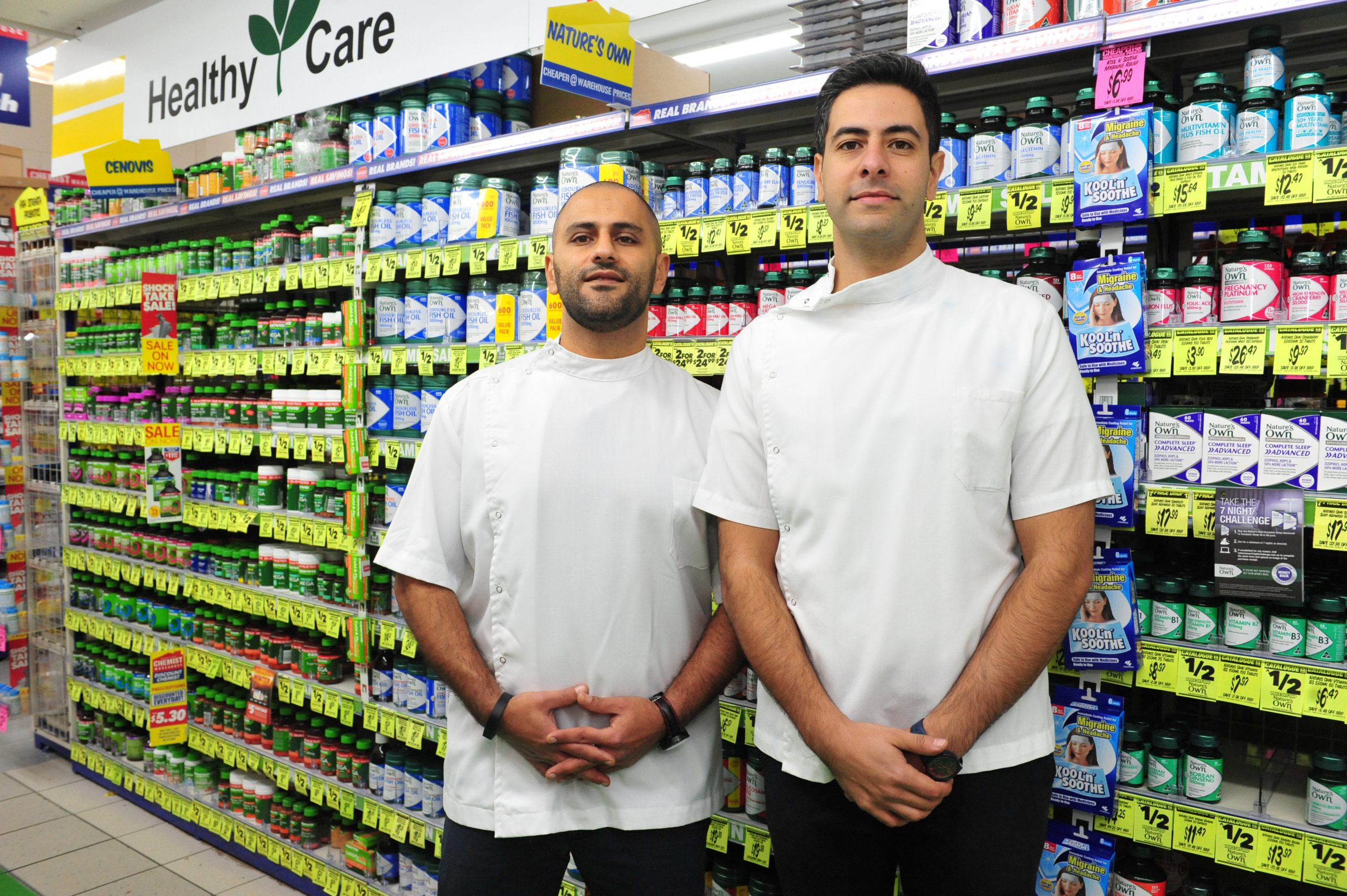 The State Government's Supercare Pharamacy initiative has come to the Latrobe Valley with the launch of a free nursing service and 24-hour pharmacy in Traralgon on Friday.
The services are available at Chemist Warehouse, Traralgon and will provide community members with access to pharmacists around the clock and an on-site nurse from 6pm to 10pm daily.
Supercare Pharmacies do not replace doctors or the need to visit an emergency department, however the on-site nurse can provide health advice and treatment for minor injuries or illness, wound management, flu and whooping cough immunisations, health screening, sexual advice and referrals to other services.
The Traralgon launch is the latest of seven Supercare Pharmacies opened across the state.
The first five pharmacies began operation in July 2016 and have received more than 50,000 visits between 10pm and 7am, with Supercare nursing staff providing more than 3260 episodes of care, according to the State Government.
State member for Eastern Victoria Harriet Shing said the initiative was a part of an election promise Labor had made to open 20 Supercare pharmacies across Victoria.
"What we've seen is that many parents with partially sick children need to travel really long distance to get something their kids require, something even as simple as infant panadol," Ms Shing said.
"And these sorts of medications, which aren't sold in supermarkets, need to be dispensed by pharmacists.
"This is one of the things that can make living in a regional area very challenging and distressing for parents and families who need help out of hours.
"The successful tender will be able to provide services out of hours that won't interfere with other pharmacies,"