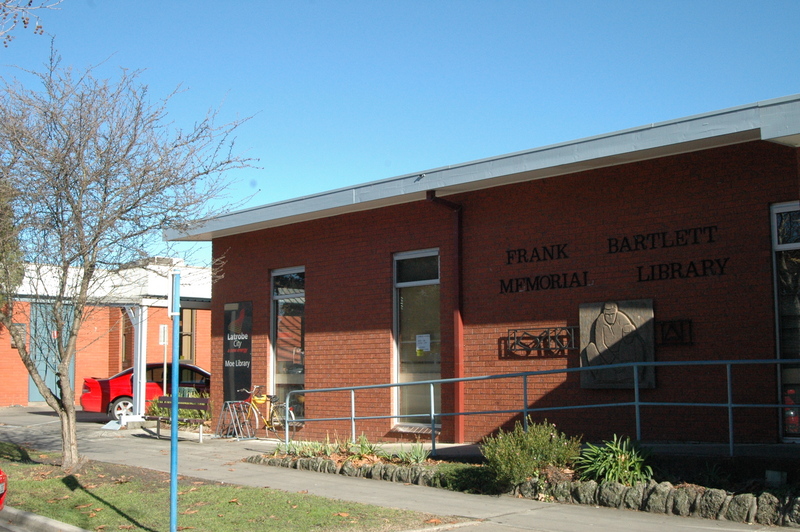 ALL 81 year-old Anita Williams wanted to do was have a stable home phone at her home in Moe so she could contact her family if needed.
So when someone phoned her pretending to be a communications provider and told her she needed to sign up for a new home phone plan or she would lose the connection, Ms Williams felt she had no choice but to cooperate.
"They had rung up before and offered a price. But this time they told me it would be half (the original) price," she said.
"They made out that all the lines would be chopped and whatever they were offering I had to have."
Ms Williams recalled it was a public holiday and she could not go the bank to receive help to make the bulk payment the caller was asking for.
"He told me go to the supermarket and get $800 worth of iTunes cards instead. He said 'if (the shop assistant) asks you what the iTunes cards are for, tell them it is for your family as gifts. I'll stay on the line while you get them.'," she said. "I didn't know what an iTunes card was. I thought it had something to do with the NBN."
Ms Williams proceeded to the supermarket and when a shop assistant asked her why she needed so many iTunes cards, Ms Williams explained the real reason.
"The shop assistant told me it was a scam. And I thought for a minute 'I'm saved'."
Ms Williams reported the scam to the Moe police and proceeded home, to find the caller still on the line.
"I told him 'This is a scam and you're not to be trusted' and then I hung up," she said.
Ms Williams said it was disturbing that people would prey on older people who don't fully understand new technologies.
"You can be talked into things and you think you're doing the right thing," she said.
"It's important to make other oldies aware. Run it by your family and don't say anything over the phone."
Consumer Affairs Victoria Gippsland regional manager Tom Dinsmore said many older Victorians were attractive targets for scammers because they often owned substantial assets and had access to life savings and superannuation.
"Older Victorians are also the fastest growing online user group in the country. Many go online to keep in tough with children, family and friends," he said.
"Scammers are professional criminals. Anyone can fall for a scam because scammers are getting smarter and using more sophisticated tricks to dupe thousands of older Victorians every year."
According to ongoing data collected by the Australian Competition and Consumer Commission, $18 million was lost to scammers in Victoria in 2016, up from $15 million in 2015.
Mr Dinsmore said the key message to people was "if in doubt, don't".
"That's the message Consumer Affairs Victoria, the state's fair trading regulator, is giving older Victorians when it comes to staying safe online."
Consumer Affairs, Crimestoppers Victoria, the Council of the Aging Victoria and Public Libraries Victoria are working together to raise awareness of the scams.
The next session will be held at the Moe library on July 6.
For more information or to hold a scam presentation for your community group, phone Mr Dinsmore on 5116 5705.