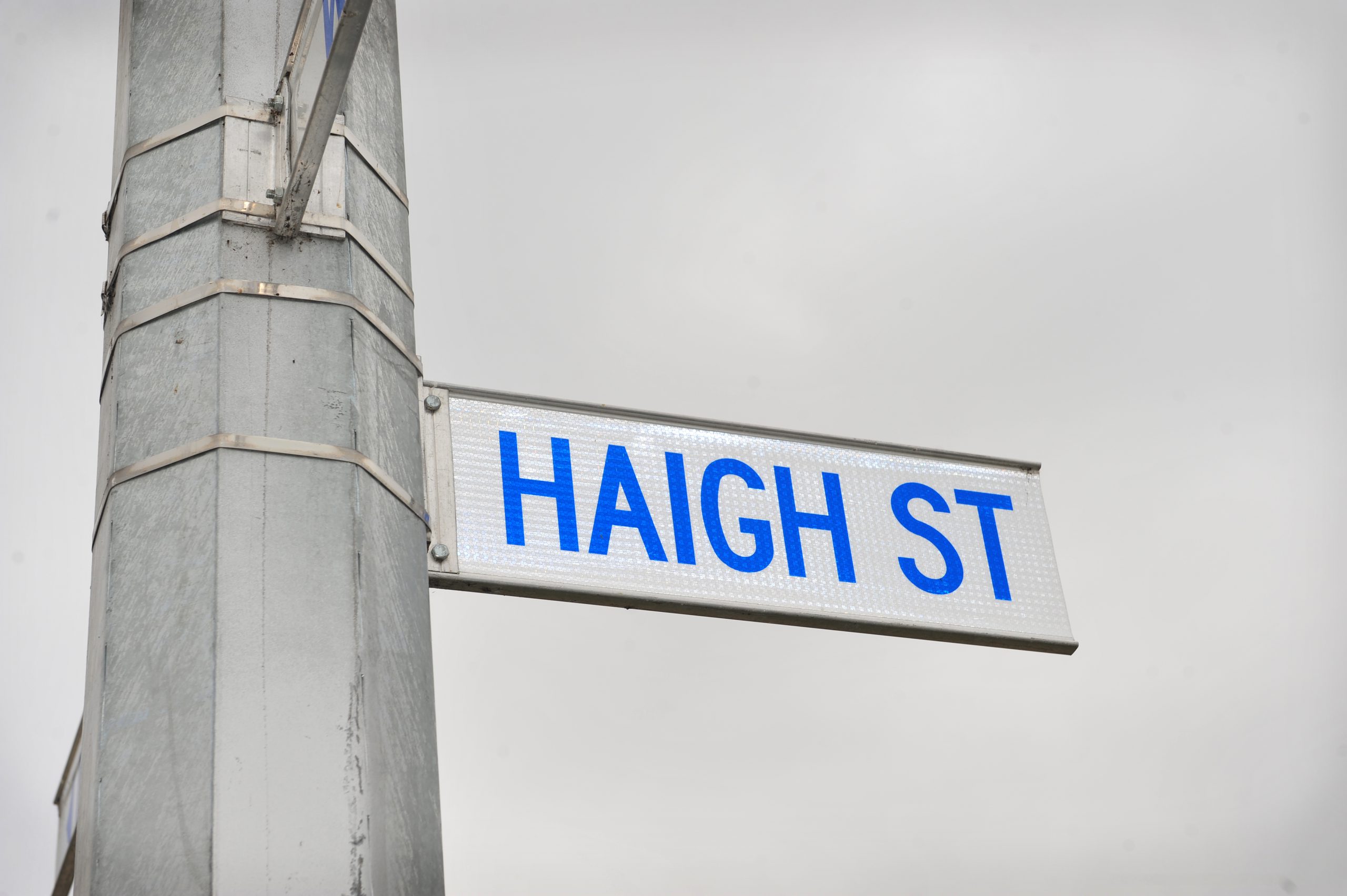 Latrobe City Council has endorsed a plan to create 81 residential allotments at Haigh Street in Moe, subject to the approval of a preliminary stormwater management strategy.
The development would be situated on 15 hectares of land and include a 'future place of worship'.
Councillors Bradley Law and Dan Clancey spoke positively of the development plan.
"The development is great for both Moe and Newborough and links them together," Cr Law said.
"These communities will become one… Narracan Creek has always divided these communities, but in future generations, this will overcome that divide."
Council's general manager of city development Phil Stone said a planning permit would more than likely be required for the development and must be lodged and issued before the construction phase.
"Latrobe City Council is aware of one landowner within the precinct who intends to proceed with the development of their land. We expect a planning permit be lodged in the second half of the year," he said.
"However, Latrobe City Council has no control over this and is reliant on the intentions of the landowners within the precinct."
Mr Stone said the preliminary stormwater management strategy presented in the Haigh Street Development Plan was not expected to be altered significantly.
"Approval of the strategy will be made under officer delegation. A further report is not required to be presented to council before endorsement," he said.
Committee for Moe president Manny Gelagotis said Haigh Street, heading out towards Lake Narracan, was a fast-growing area with great amenities and facilities.
"I strongly endorse the fact that Moe/Newborough has plenty of space to expand. It's a positive thing for people to relocate and move to the area," he said.
Councillors endorsed the plan at their 19 June ordinary meeting.