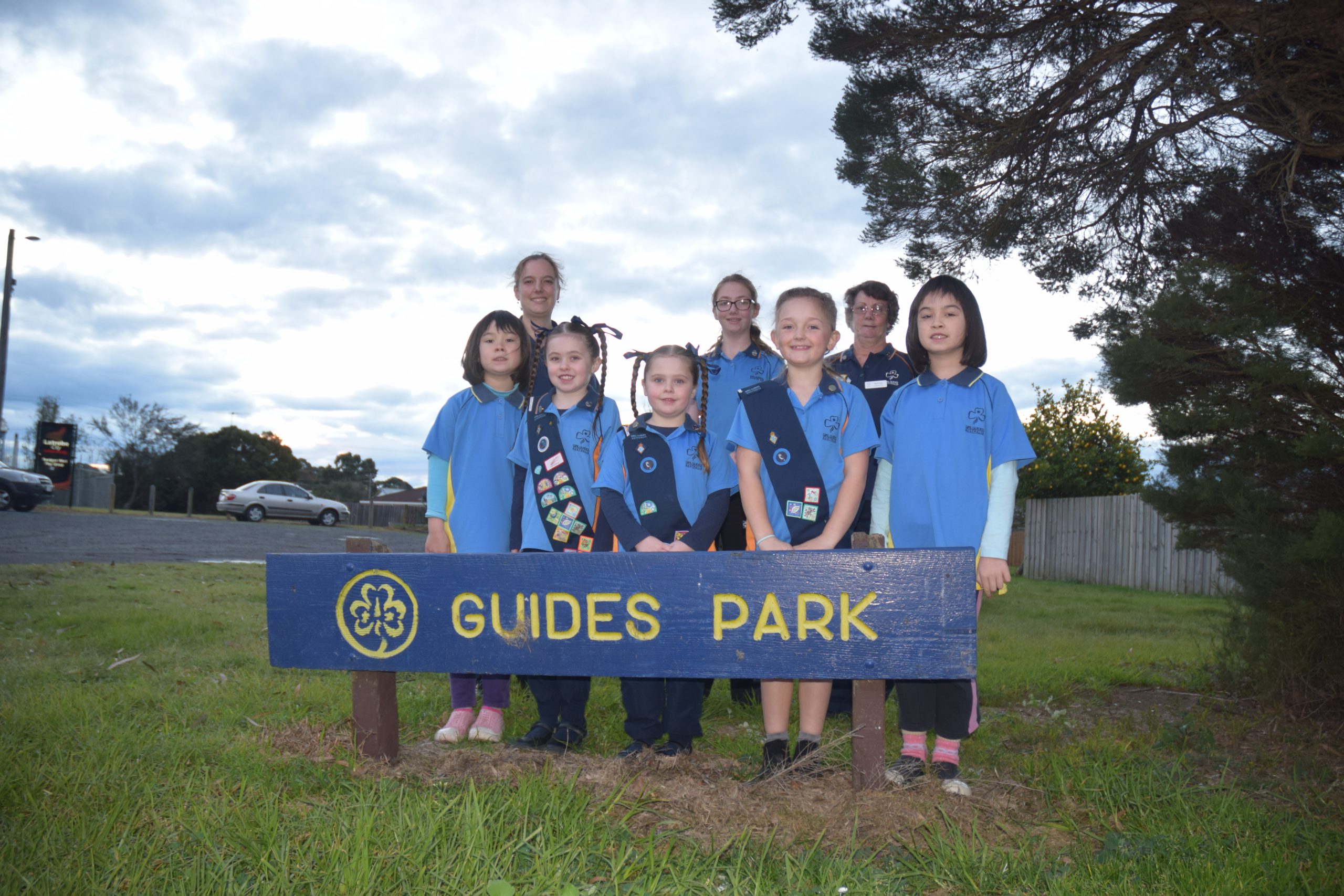 After the hot water system caused a flood and extensive damage to their beloved hall early last month, the Traralgon Girl Guides are determined to rebuild.
Girl Guides leader Amanda Clark said this occurred after a separate flooding incident the week before where the car park flooded from an external leak.
The most recent leak damaged the craft room, the new kitchen and toilets.
Ms Clark said the main floor would likely need to be replaced, along with a number of cupboards, part of the kitchen, the carpets and a wall.
"They estimated it was $30,000 worth of damage," she said.
"We're tyring to raise money now to cover the $500 insurance excess."
Ms Clark said a lot of historical records were damaged in the flood water and had to be disposed of as well.
"Until these issues are fixed it is unsafe to meet at the Guide hall. During this time the Girl Guides will meet at the Scout hall on Pentland Court in Traralgon on Monday's from 5.30pm until 7.30pm for 11 year olds and older and Tuesdays from 4.30pm to 6pm for five to 11 year olds," she said.
Anyone interested in joining the Girl Guides as a participant or a leader, or anyone interested in donating to the Guides to assist them in raising money for the insurance excess can contact jtulau@guidesvic.org.au