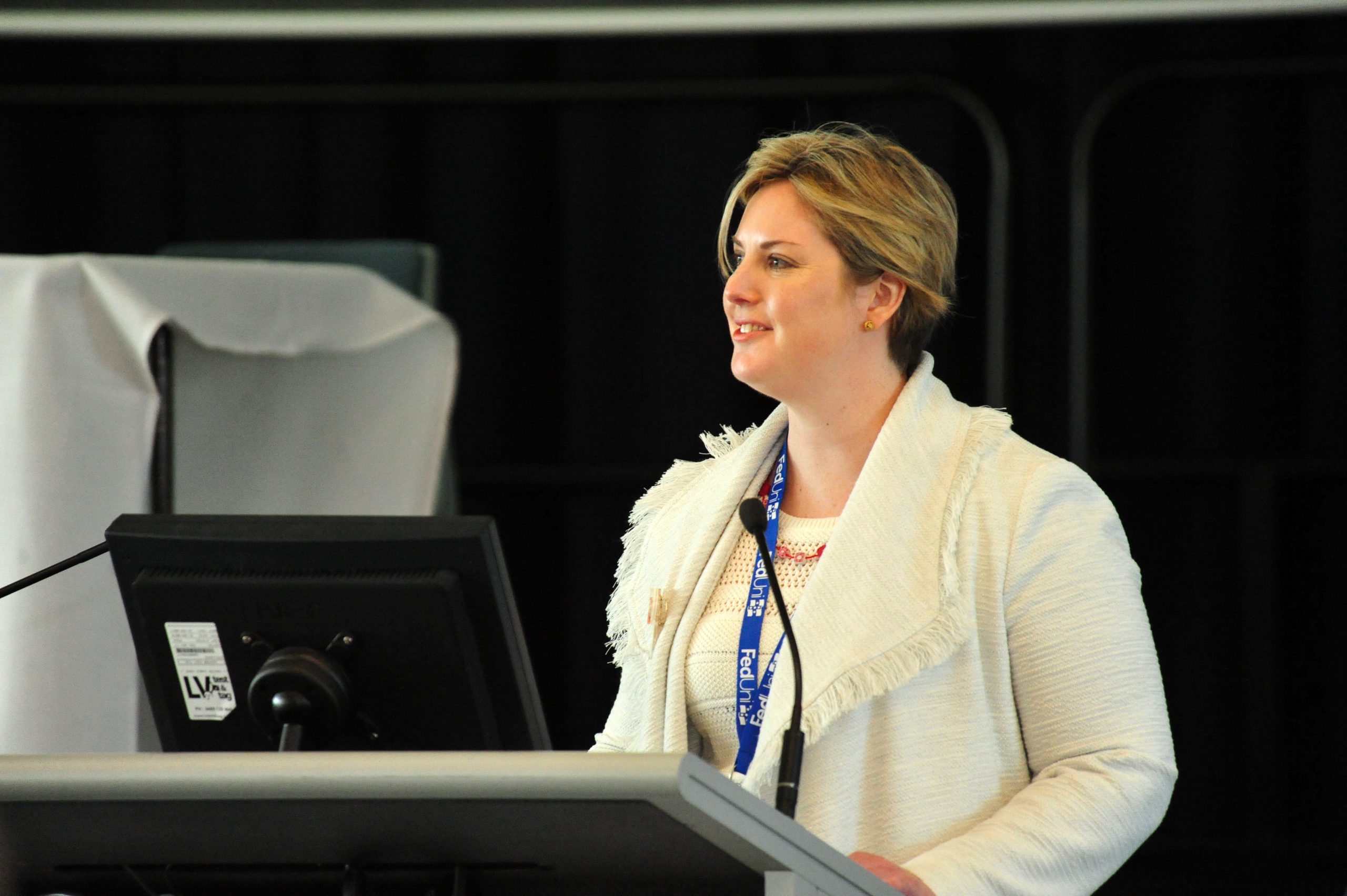 The Committee for Gippsland hosted a Jobs and Innovation Showcase Program on Friday at Federation University on Friday.
State Minister for Resources Wade Noonan launched the event which had more than 140 Gippsland business leaders and influencers in attendance.
"There (was) a great array of speakers and presentations that (were) really talking about the economic diversification driving future growth in the local economy here and driving jobs," Mr Noonan said.
"There is a strong sense that everyone knows this is a region in transition, but there is still an optimism supported by the endeavours of business, industry leaders, Federation University, training partners and local government," Mr Noonan said.
"Everyone (is) putting their shoulder to the wheel to try and drive growth and new opportunities for the region."
The showcase program included sessions on growth and innovation, key issues, barriers and opportunities in regards to building jobs and innovation capacity in Gippsland and a number of sessions that addressed sustainable growth for the next generation.
Committee for Gippsland chief executive Mary Aldred said despite "some rough and rocky sailing over the last 12 months and probably still to come", the Gippsland region has "world-beating business with world-beating products".
"We deliberately chose the name 'showcase' for today's event because we want to showcase Gippsland," she said.
"The jobs and innovation on display (are) dynamic and diverse, reflecting the multi-sectored breadth of Gippsland's economy."
"The Committee for Gippsland wants to recalibrate the narrative about Gippsland, both in our borders and beyond. We've got nearly 140 people here today, so it's a good start to try and get that word out."