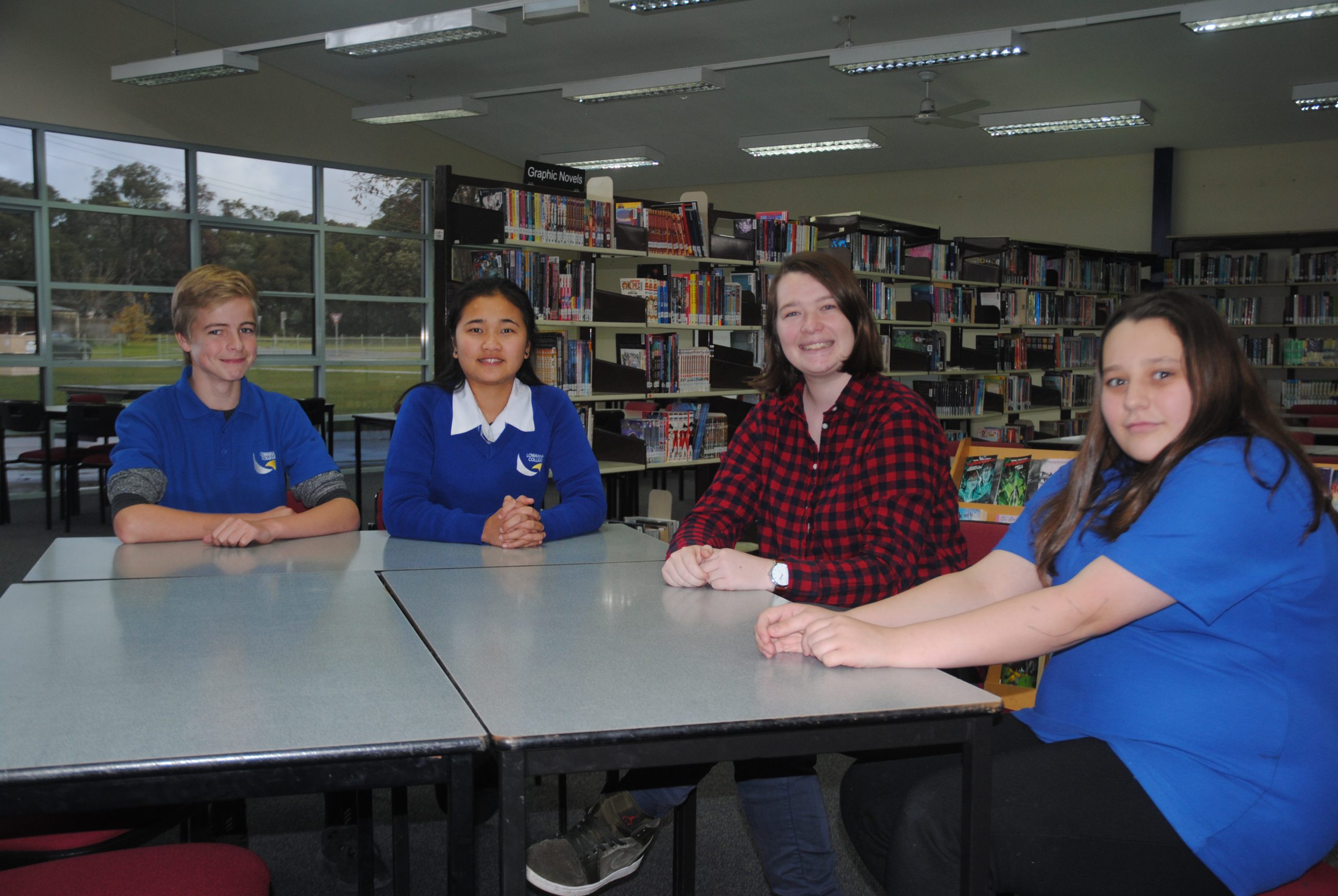 The 2017 Australian Youth Representative to the United Nations Paige Burton visited Lowanna College late last month to hear from nominated students from year 7 to 12 about their highest concerns in society.
The workshops formed part of Ms Burton's epic 'Listening Tour' in which she is consulting roughly 50,000 young people across Australia before a visit to the UN General Assembly in New York in September.
Ms Burton said she was visiting every electorate in Australia and compiling a report for every member of parliament in the country.
"My dream is to have a society where young people are imagined with the complexity they deserve, so having a government that recognises young people's opinions are a product of their values and experiences and not just their age," Ms Burton said.
The 22 year-old government and international relations student said the tour started in November 2016, and she'd had one day off in the last 92 days.
"I think the thing that is most interesting is going to schools that no one goes to and listening to young people that are never part of consultation who are out in the country," she said.
"I think people don't expect (young people) to have particularly thoughtful or nuanced opinions and they do, and I think it's not surprising – it's just nice and affirming."
Ms Burton has also found the biggest priorities for students related to whether they were from a regional area or metropolitan area.
"That's true even of private schools, or of public schools," she said.
"The top 10 issues line up fairly well with the top 10 adult election issues I guess."
In a workshop on Monday, 26 June, Lowanna College students Mai-Ling Promdonchat, Michaela George and Cooper Wilson identified littering, stress on teenagers and homelessness as the issues which needed the most attention.
"We came up with the idea of using paper bags instead of using disposable plastic bags, or just simply recycling," Mai-Ling said.