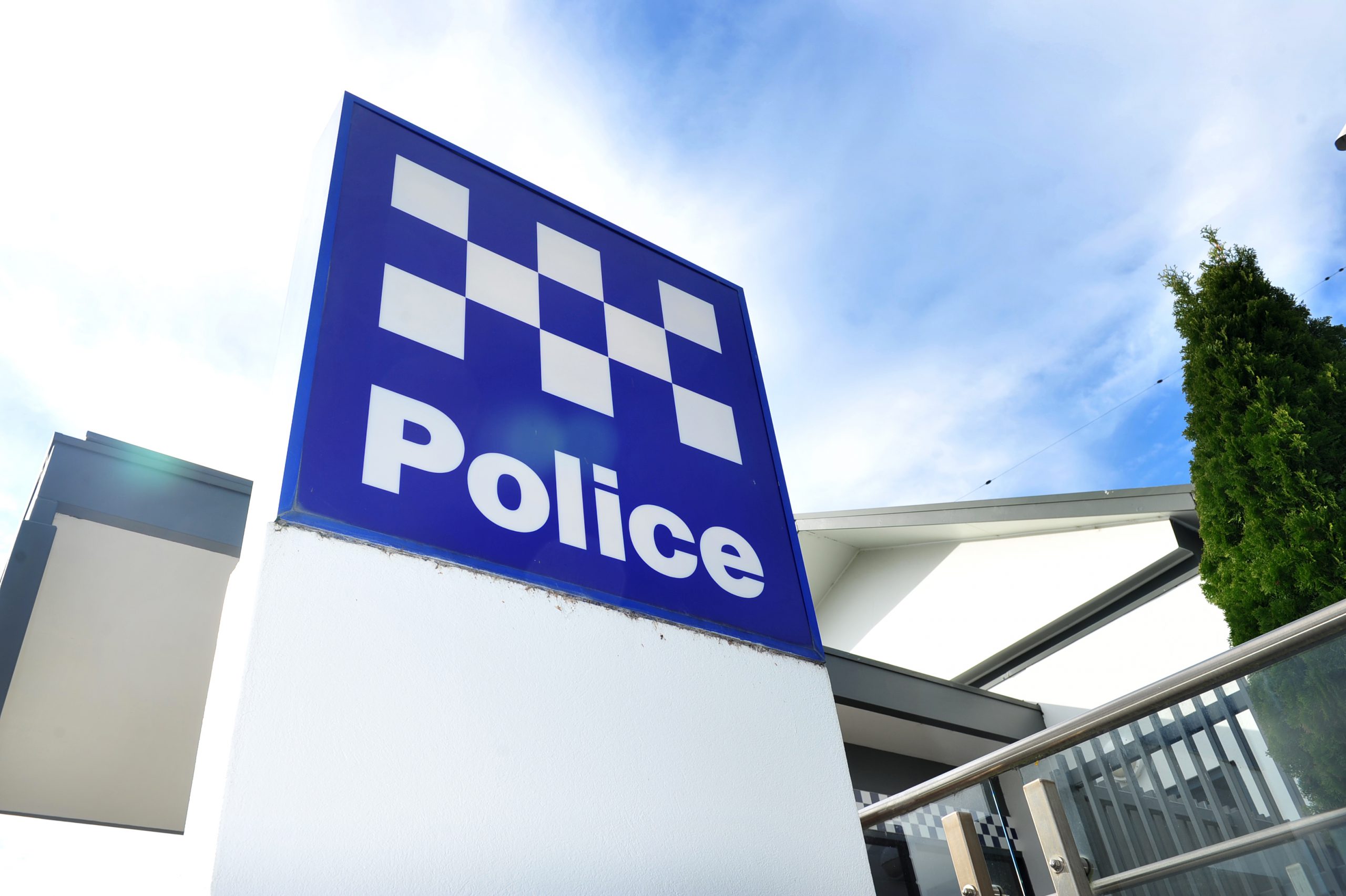 A man has been charged with attempted robbery after entering Chemist Warehouse in Traralgon about 8.25pm on Friday night.
The man allegedly entered the store with his face covered shortly before he was restrained by store security and staff, police said.
Traralgon police arrived at the Franklin Street business within a minute following a call to Triple Zero.
A 51 year-old Traralgon man faced Latrobe Valley Magistrates' Court on Monday where he was remanded until Tuesday, 15 August.
Nine fined for speeding
Nine drivers have been fined after speeding through Ellavale Estate in Traralgon, Latrobe Highway Patrol confirmed this week.
Police were in the area on Friday, 7 July following reports by Crime Stoppers of disgruntled residents complaining about speeding drivers in the residential estate.
In the space of 90 minutes, police detected nine drivers speeding more than 15 kilometres per hour above the registered 50km/h zone.
Latrobe Highway Patrol said it was disappointing to note a majority of the drivers fined were residents of the Ellavale Estate.
The fine for exceeding the speed limit is $317 and three demerit points.