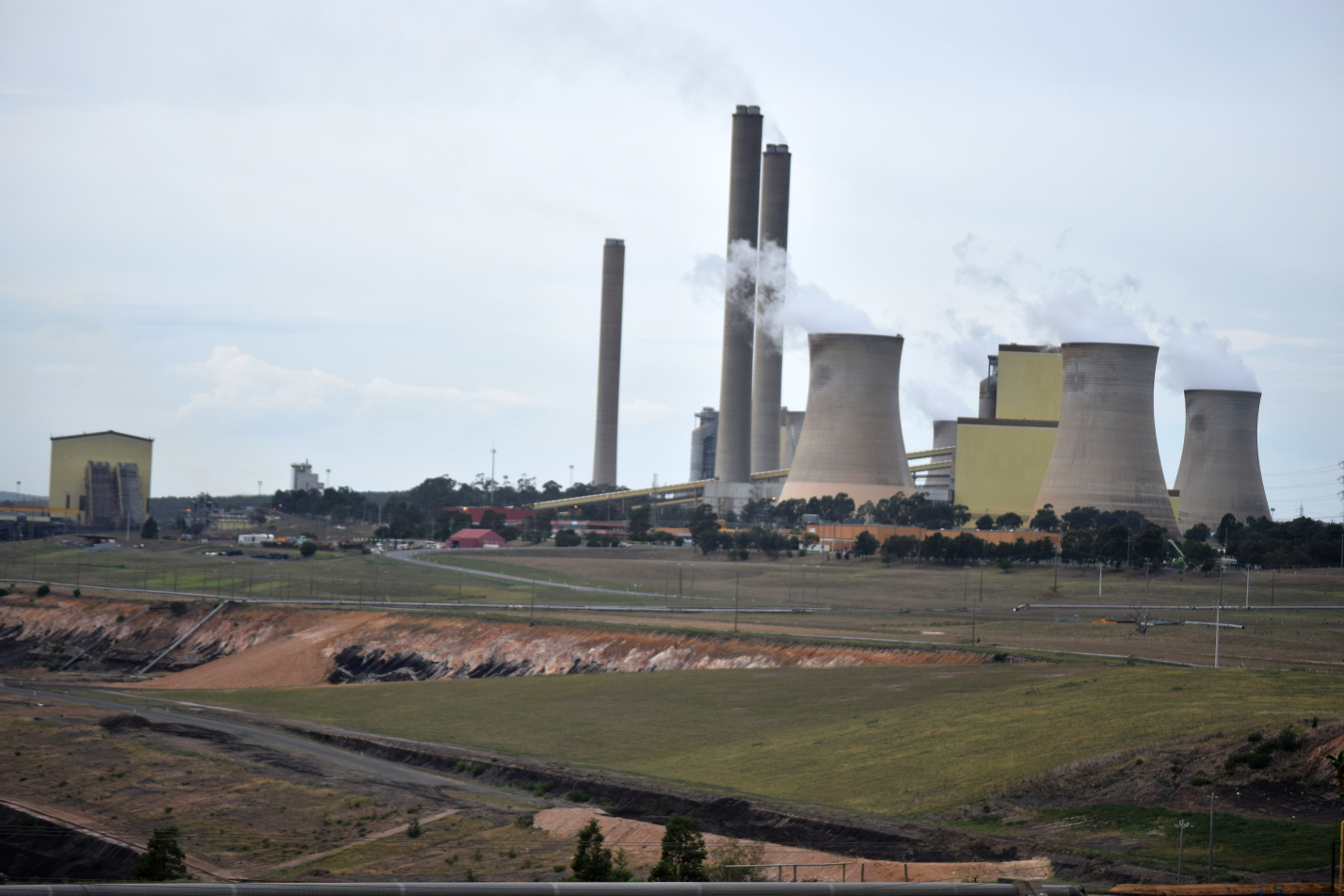 Australia's National Electricity Market is at "crisis point" and there are concerns about whether the nation will have enough generation capacity in the future, according to a new report from the Grattan Institute.
The report, compiled by institute energy program director Tony Wood and energy fellow David Blowers, says Victoria could be forced to import energy from other states this summer to meet demand.
It comes four months since the closure of Hazelwood Power Station, which removed about 1500 megawatts of generating capacity from the grid.
The report says the retirement of older plants such as Hazelwood have pushed up prices, adding to a previous 70 per cent real increase in national electricity prices in the past decade.
In Victoria, the roll-out of smart meters and increases to the retail part of bills "are largely responsible" for price hikes.
"Wholesale prices in each region of the (National Electricity Market) are the main signal for new investment," the report says.
"The NEM is being blamed, but the primary failure here is climate change policy. A decade of toxic political debates, mixed messages and policy instability has prevented the emergence of credible climate change policy."
The report recommends a bipartisan "credible climate change policy that works with the electricity market".
"Without such a credible plan, but with the expectation that some carbon constraint will be introduced sooner or later, there is enormous uncertainty for investors," it says.
However, it warns against the use of renewable energy targets, which it says "create side-markets and new revenue streams that distort price signals in the NEM".
"The cheapest (and least-distorting) policy is an explicit carbon price either set by government through a tax or, better still, set by the market through an emissions trading scheme," it says.