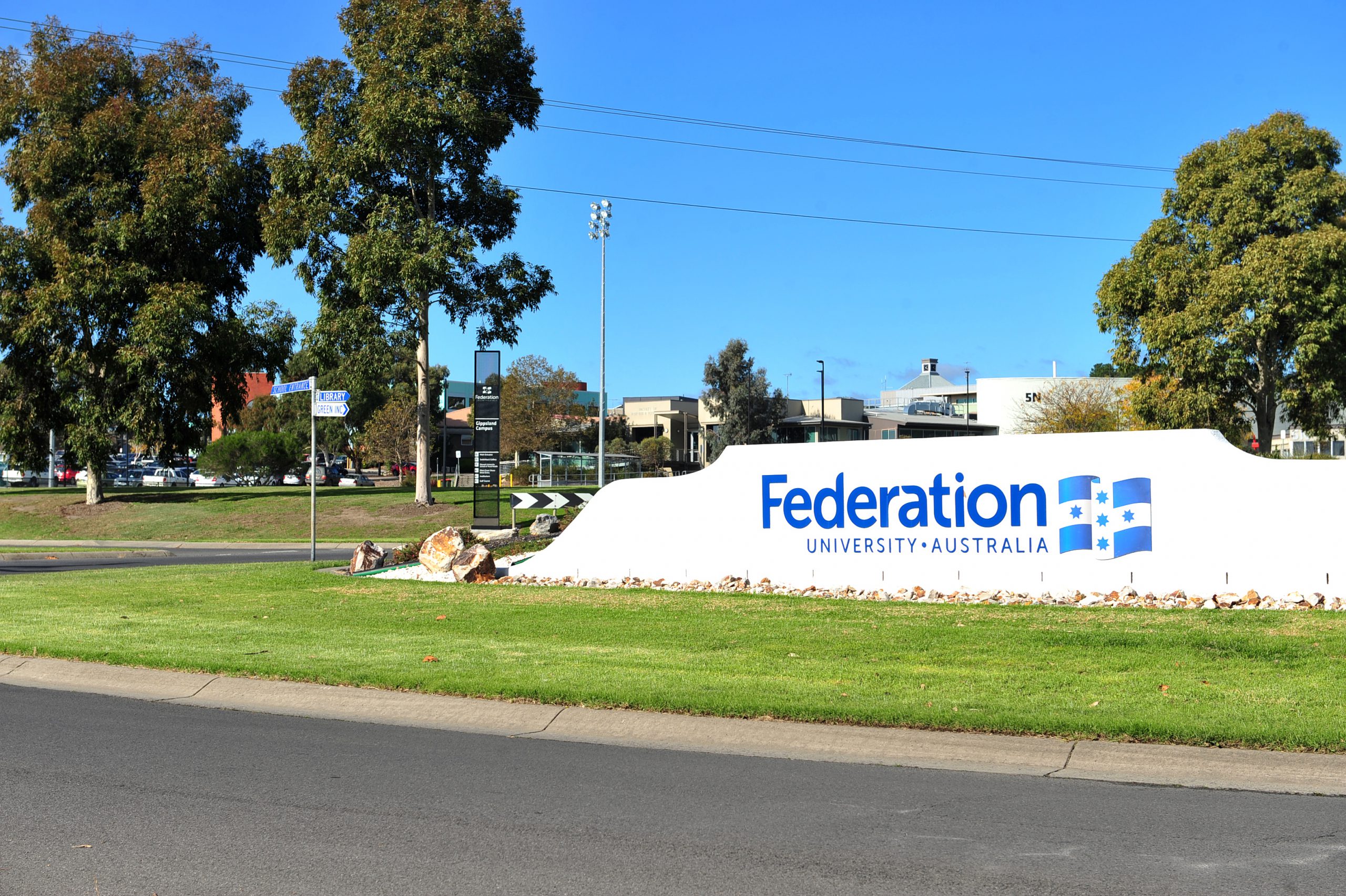 A landmark report into sexual abuse at Australian universities has revealed 39 per cent of Federation University surveyed students reported sexual harassment in 2016 with 14 per cent reporting harassment while at university.
The report was undertaken by the Australian Human Rights Commission and based on a national survey completed by more than 30,000 students from across all 39 Australian universities.
The Federation University results, released by the university, show 4.7 per cent reported being sexually assaulted in 2015-16 and 0.6 per cent reported being sexually assaulted at university in that timeframe.
Federation University has campuses at locations including Churchill, Ballarat, Berwick and the Wimmera, however the results do not include campus-by-campus breakdowns.
The university has pledged to implement all recommendations made in the report and to extend its training programs across the university in a bid to prevent sexual and violence-related acts.
"This university is committed to the prevention of sexual assault and harassment," university vice-chancellor Helen Bartlett said in a statement.
"The survey, commissioned by Universities Australia, includes some distressing testimonies which make difficult reading.
"I thank those FedUni students who participated in the survey. The issues are confronting and it takes courage to speak truthfully."
Across Australia, the report found the most common forms of sexual harassment experienced at university last year were "inappropriate staring or leering (14 per cent)", "sexually suggestive comments or jokes (11 per cent)" and "intrusive questions about an individual's private life or physical appearance".
Women were more likely to experience sexual harassment than men, and transgender and gender diverse students were more likely to report sexual harassment than men and women, the report found.
It also found university or residence social events were the most common setting for sexual assault.
The report contained nine recommendations for addressing the issue, including having universities disclose information about reporting avenues to staff and students, for institutions to commission an independent and expert-led review of university policies and response sexual harassment and assault pathways.
Other recommendations include identifying staff and student representatives likely to receive reports of sexual assault and harassment and providing them with specialist training, storing reports of sexual harassment and assault confidentially and using the information to improve processes for dealing with the issue.
The university has implemented a number of initiatives, such as Respect Now Always, which includes training for residential and other student leaders about witnessing, responding and reporting incidences of sexual assault and harassment.
A dedicated website – federation.edu.au/respect-now-always – has been established to tackle the issue.
Professor Bartlett said it was time to take action to prevent sexual assault and harassment in student communities.
"What this survey has revealed is that there are too many incidences of sexual assault and sexual harassment, and we have an obligation and duty of care to prevent its occurrence," Professor Bartlett said.
"At FedUni we will continue to work alongside our colleagues at Universities Australia to reduce sexual assault and harassment through education, action and information," she said.